---
An open letter to the NFL, executives, teams, coaches, players and anyone finally willing to take some action.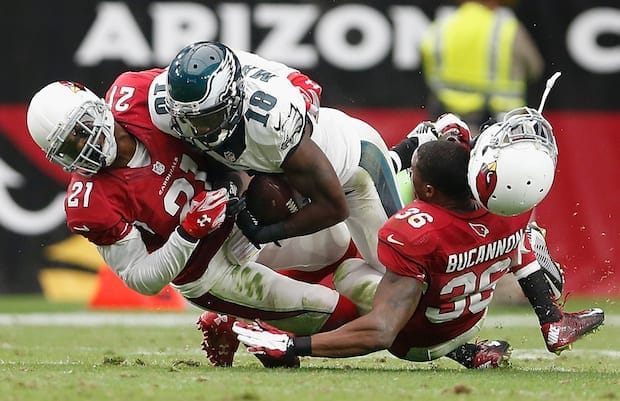 Dear NFL,
We could be heading towards a future without football. Sorry for being overly dramatic, but it seems necessary, and maybe the thought of a world without football will wake us up.
Yes, the sport is developing. Athletes from more countries are playing and the level of play seems to be rising with every year and every draft class. Our research and understanding about health and safety are also developing.
But not fast enough.
The statistics regarding concussions, head injuries and chronic traumatic encephalopathy (CTE) are concerning. The fact that your partnership with the National Institutes of Health is coming to an end isn't helping the situation either.
It's 2017 and we now have proof that the sport is affecting players' brains negatively. The latest study published in medical journal JAMA shows that CTE was found in 99 percent of deceased NFL players who donated their brains to science, and thank goodness they did because now we know, and no one can argue against it.
How and why did it take so long for us to get tangible proof? And why did it take so long for anyone from the league to acknowledge the connection between the game and head injuries? We could have started working towards preventing head injuries long ago if only we really acknowledged it.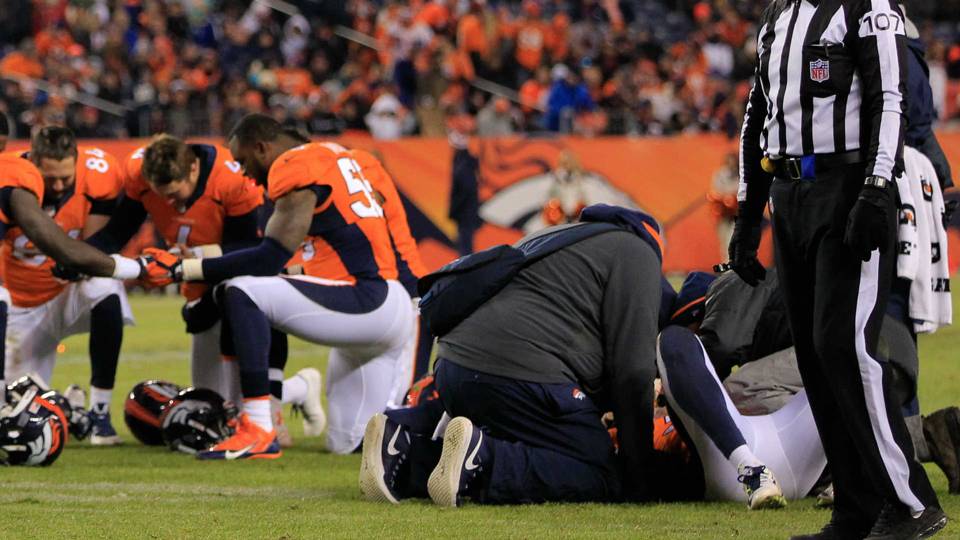 As a lover of football and a future parent, I look at these numbers and figures and stories and wonder how could I ever let a child play such a game. I'm not the only one. There's a long list of athletes and former NFL stars that includes LeBron James, Troy Aikman and Fran Tarkenton that won't let their kids play football. The pool of future players is looking smaller and smaller the more we learn about concussions.
According to the Sports and Fitness Industry Association, who gathered data about youth participation in sports from 2009 through 2014, the number of youths playing football decreased significantly. Tackle football saw a nearly 18 percent decline in participation.
Pop Warner also saw a 9.5 percent decline between 2010-2012. Their chief medical officer cited the overall concern about head injuries as the "no. 1 cause." But the focus on a single sport was also attributed to the decrease.
There was a slight uptick in participation in more recent years, but it doesn't reflect what the sport used to be.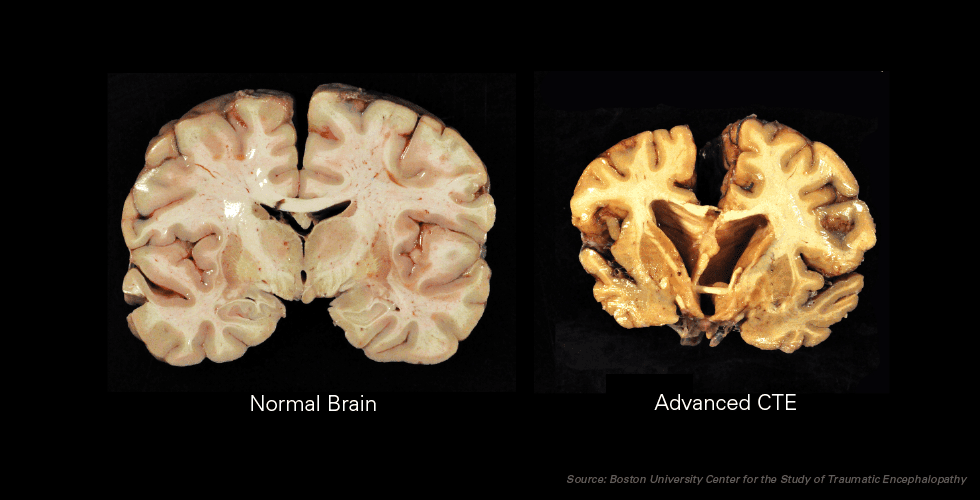 So what do we do now?
With the numbers, science and technology, there must be a way to help prevent head injuries, or at least reduce the number of head injuries. The protocol helps, but it's not enough to prevent concussion in the first place.
Current players are already taking action to save themselves, but in the form of retirement. As ESPN's Adam Schefter notes, this offseason 14 players aged 30 or younger retired from the league. Last offseason 20 players aged 30 and younger retired.
John Urschel is 14th player to retire at age 30 or younger this offseason. Twenty players retired at 30 or younger during 2016 offseason.

— Adam Schefter (@AdamSchefter) July 27, 2017


But not all players have come to terms with reality and many aren't working to help themselves. An SB Nation article claims player have ways to cheat the system and get around the protocol, meaning they play with a concussion and cause further harm.
We get it, if you feel like you can play then you want to play and help your team. But players, years down the line, will it be worth it? This isn't a broken foot or hand, it's your brain.
The league needs to commit itself to seriously combatting head injuries, the way players and teams react and take action when necessary. We have to care for our players, teach them to take care of themselves and perhaps force them to if they attempt to do otherwise.
For the love of the game, and for its longevity, we have to find a way to deal with the crisis, because yes, it's a crisis.