---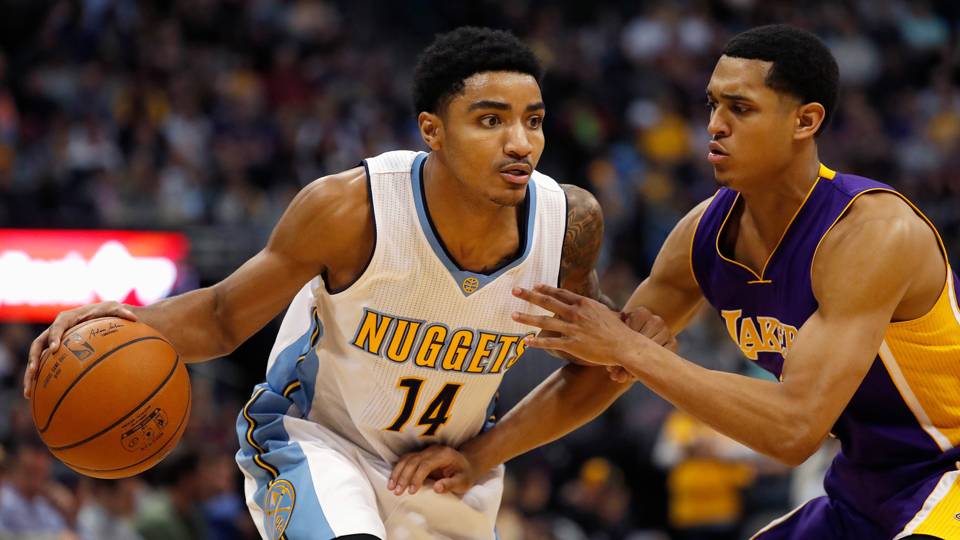 The 2017-18 season was bittersweet for the Denver Nuggets. They just barely missed out on the the eighth and final playoff spot, when they lost a road game to the Timberwolves on the final night of the regular season. But the season's bottom line doesn't paint the full picture.
The Nugs had won six straight to even put themselves in a position to get in to the playoffs, as an up and down season was drawing to a close. At that point, many of the young players on the team had begun to really show improvement in their respective games.
More importantly, Nikola Jokic proved he is this team's biggest star.
He really stepped up his game last season, becoming a triple-double machine. Jokic finished with the fourth most triple doubles (10) in the NBA last season, behind just Russell Westbrook (25), LeBron James (18), and Ben Simmons (12). The Joker, as he's been nicknamed, was able to get his ten triple doubles in just 75 games played. The 6'10 center is truly gifted, effortlessly displaying his vision and passing ability, while also rebounding and scoring at will. He is truly becoming an incredibly difficult player to defend against, particularly with his great outside and three-point shooting skills.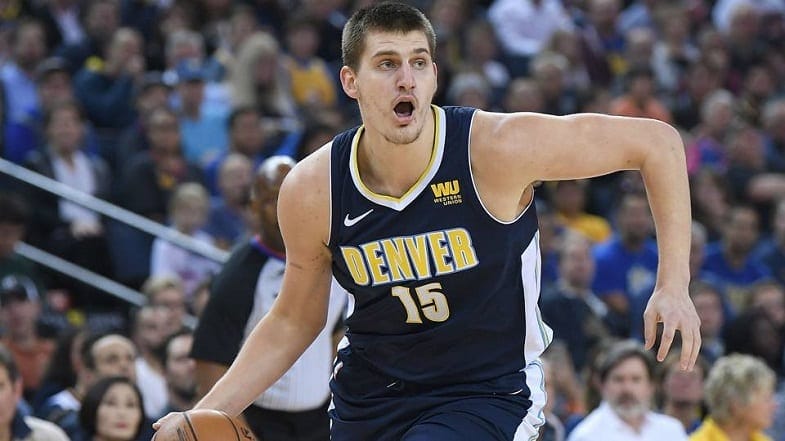 Denver realized his strong play, and decided to make him the face of the franchise. The team showed their commitment to him, by handing him a 5-Year, $148M Contract Extension. They now know that Jokic, who is still only 23 years old, is going to be the centerpiece of this team. The Nuggets have also surrounded him with some very solid and unselfish teammates. Jamal Murray has been very good in a Denver uniform, and Gary Harris is quickly improving his game as well. The Nuggets also recently re-signed Will Barton, in a move that makes perfect sense for both sides.
These are just a few examples of the busy offseason agenda that is being implemented in Denver this offseason. Another highly intriguing move by the Nuggets was the signing of point guard Isaiah Thomas, who comes in ready to prove and re-establish himself as an elite option at his position. Thomas has a lot to prove, after being derailed by a hip injury and then struggling to recapture his 2016 form. He has changed teams several times over the last couple of years, and, as a result, was forced to accept a one-year, $2 million deal from Denver. Thomas could be a steal for the Nuggets, considering just how well he played when he was healthy.
Denver has a lot of really good pieces in place. They also drafted a potential superstar (albeit a risky one), in former Missouri Tiger Michael Porter Jr. Porter just recently underwent another back surgery, but he insists that he should be a full go when the NBA season officially begins in October.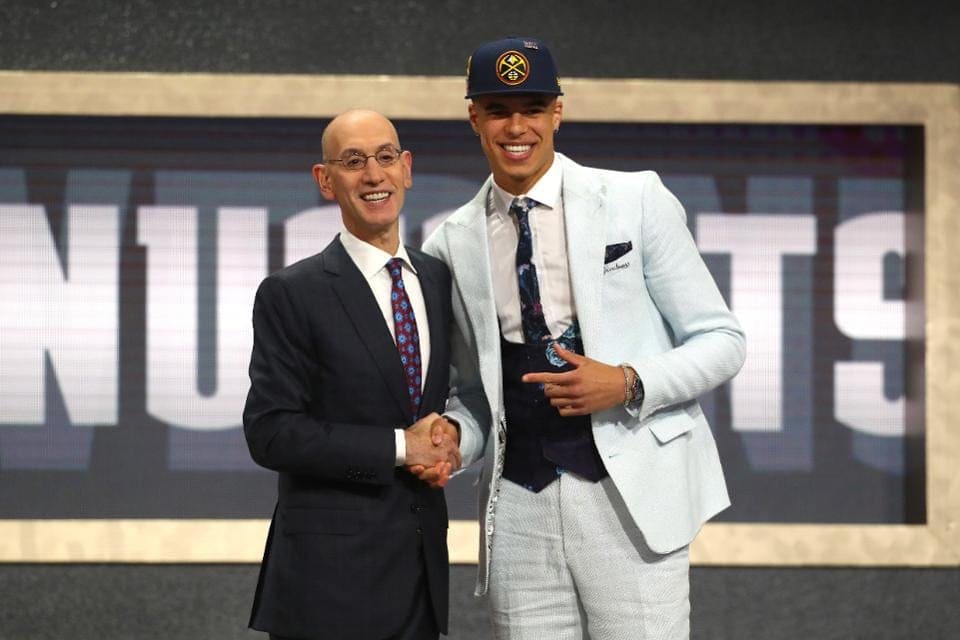 Regardless, the Nuggets can afford to ease Porter into game action whenever his health permits him to do so. That's the benefit of having such a deep and coercive team dynamic. But there is a reason that Porter was once considered the top prospect in this draft class (definitely top three). If he gets a clean bill of health, the Nuggets could become a very dangerous team in short order.
The Nuggets will not have an easy time breaking through some of the Western Conference's best teams. With LeBron James now on the Lakers, things just got even more crowded out West. But if the Nuggets continue to develop their young talent, they could be the surprise not many people saw coming. Particularly if they play the way they did to close the 2017-18 season.