---
Last Friday's Canadian Football League game between the Montreal Alouettes and the Hamilton Tiger-Cats had a little more interest south of the border than the typical CFL game. Not because the two teams playing were the best the CFL has to offer. It certainly wasn't because football fans in the US had suddenly embraced the Canadian version of their beloved game.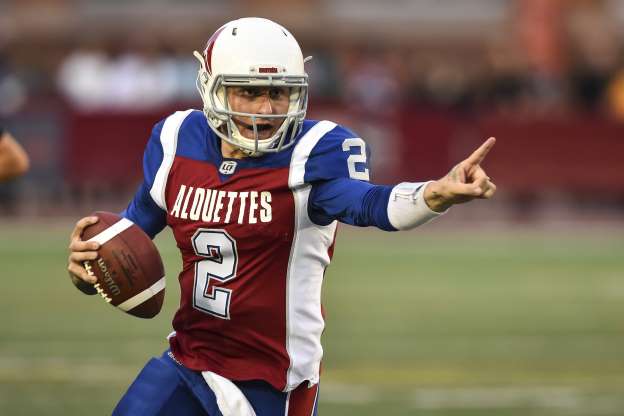 No, it was because they wanted to see one man play: Johnny Manziel.
The interest was probably evenly split between those wanting to see him thrive and those who wanted him to fail. Expectations were certainly high for the former Heisman Trophy winner—which made the reality of the night even harder for his fans to process.
It was bad—there's no way around saying that. Manziel was 9-16 for 90 yards and four interceptions in the first half. Montreal head coach Mike Sherman pulled him in the fourth quarter ending his night having completed just 11 of 20 passes for a total of 104 yards with four interceptions.
His best plays on the night were the tackles he made after throwing two of the interceptions.
To be fair, there really wasn't anything Montreal did well in that game. Special teams, defense, offense— there wasn't a single aspect of their game that could be considered "good." But that doesn't explain Manziel's performance. One of the interceptions bounced off his receiver's hands first. But the others were terrible throws.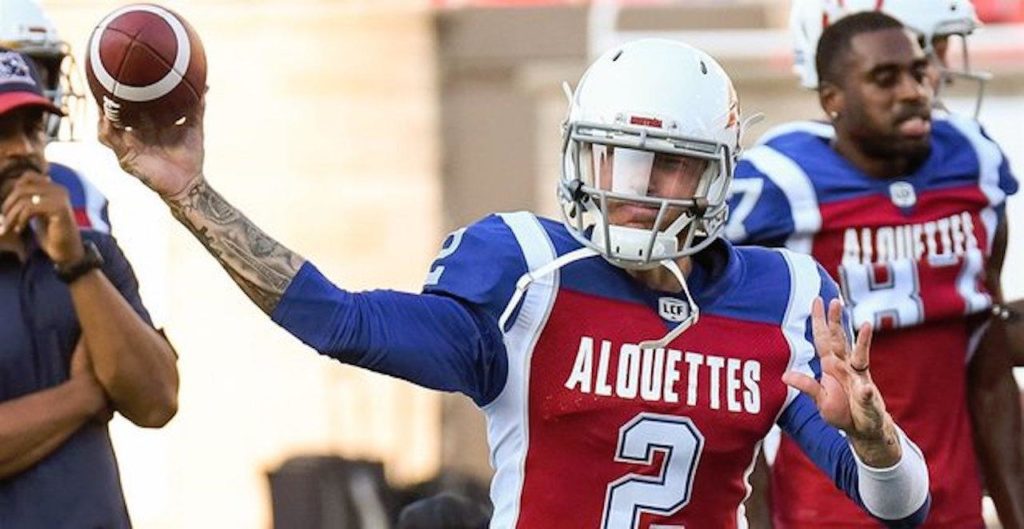 The game was reminiscent of how he looked during his short tenure with the Cleveland Browns, leading many to think the comeback is already over. Not all college superstars are meant to play professionally; maybe Manziel is one of those guys. His glory days are already behind him.
However, could that be a little premature? Manziel certainly thinks so:
"It was just a bad day," Manziel said. "Those days happen in football. [You] learn from them, because I don't want to have this feeling again. It sucks. Nevertheless, I don't think this defines me coming up here as a CFL player. I don't think one game, good, bad, indifferent, or anything makes your career. If I would've been judged after one game at Texas A&M, I wouldn't be where I am today."
But why should anyone believe that what fans saw in that game is not who he is?
Typically, players have offseason workouts, training camp, and three preseason games to work out the kinks and gain some familiarity with an offense. Montreal introduced Manziel on July 23, a day after completing a trade for him. He practiced with his new team four times before taking over as the starting quarterback.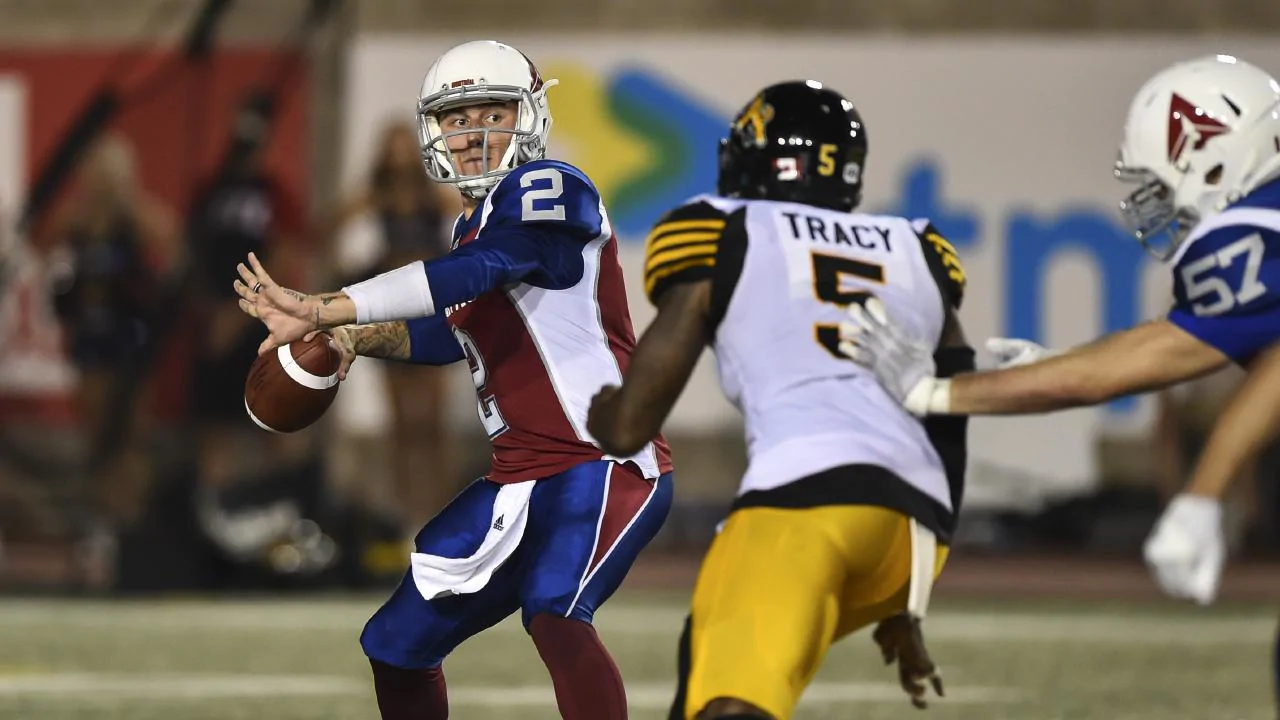 Four times.
Does that excuse some of the horrible throws he attempted that resulted in interceptions? Of course not. But what it should do is give fans and analysts a reason to pause before hitting the eject button on Manziel.
He deserves a chance to really learn the playbook. Not just memorize what the plays are but what the team does well. He deserves an opportunity to gain some familiarity with his receivers. Back during his Texas A&M days, he needed more than a couple of practices to develop a connection with Mike Evans.
He deserves more than a handful of practices. We wouldn't expect anyone else to look like a superstar after four practices. It is unfair to expect a guy who hasn't played in a competitive football game since 2015 to look like one.
Manziel is scheduled to start when Montreal takes on the Ottawa Redblacks Saturday night.