---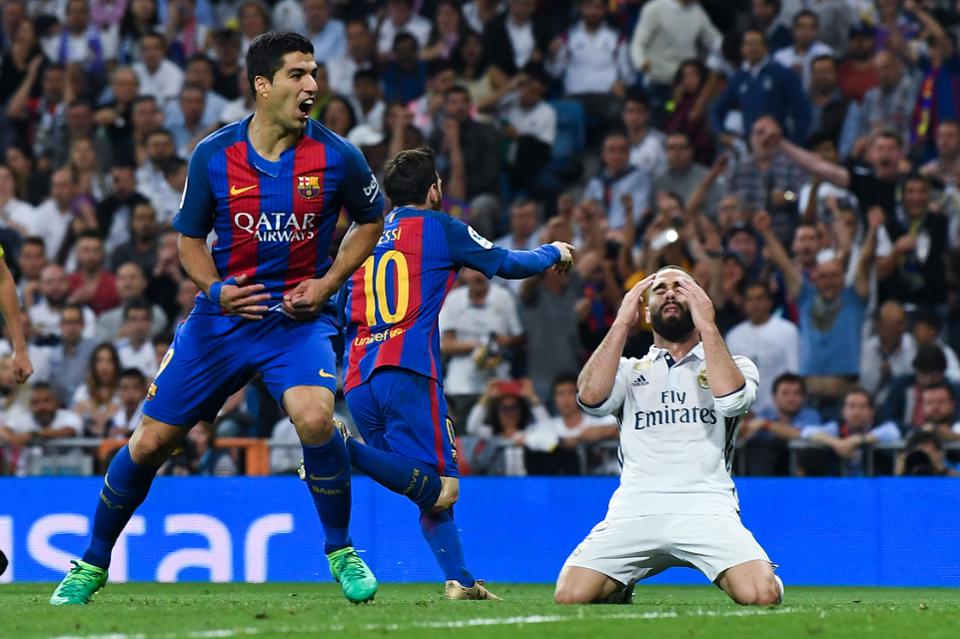 The Spanish Clasico between Real Madrid and Barcelona is one of the biggest events for sports in general, and sports television in particular. As such, it is usually scheduled for TV's Prime Time. This year, the first Clasico of this season will again be featured in Prime Time, but not the Spanish one. This year's Clasico will be played during Prime Time in Asia.
Real Madrid will host Barcelona at the Santiago Bernabeu just ahead of Christmas, on December 23rd at 1:00 pm local time, which is 7:00 pm in Beijing and Singapore and 10:00 pm in Australia. Who benefits from this decision? Javier Tebas, the president of Spanish league La Liga, did not even attempt to hide the biggest reason for the time change.
"There are many Spanish soccer fans in the world, and in Singapore and Australia that is a good time for them to watch," Tebas said. He is right of course, a 1:00 pm kickoff means a very comfortable time for the Asian market and even those down under, who have become so used to watching European matches in the early morning hours and will finally be able to watch the Clasico at a normal time. But what about the fans back home? Did anyone ask them what they think about such an early kickoff?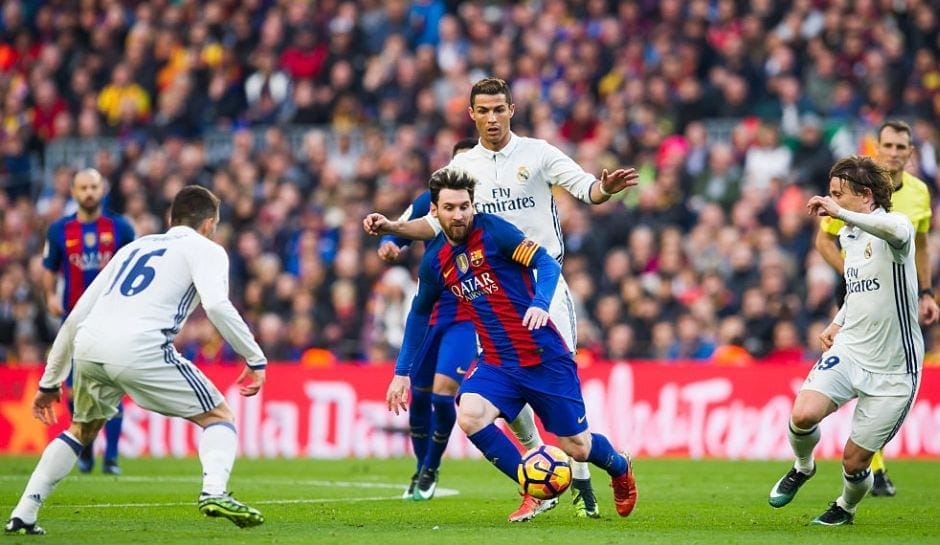 They are clearly unhappy about this, certainly the older generation of fans, those who remember the days when Real Madrid and Barcelona were just two good Spanish soccer teams and not the global phenomenon they are today. Their problem is that the world is changing.
The opportunity to watch every game your favorite team plays, even if you are thousands of miles away from the Bernabeu or the Camp Nou, made clubs like Real Madrid and Barcelona extremely popular around the globe. How popular? Almost 70,000 people showed up to watch the Clasico played in Miami last July, the first one played in the US. Among them were some very popular faces from the American sports world such as Serena Williams, still pregnant at the time, Tiger Woods, who made sure to get a picture with Leo Messi and Luis Suarez, NBA stars Carmelo Anthony and Draymond Green, and many, many others. Are these American fans, or the Australian and Asian ones, as important to the clubs as those who own season tickets and go to every game?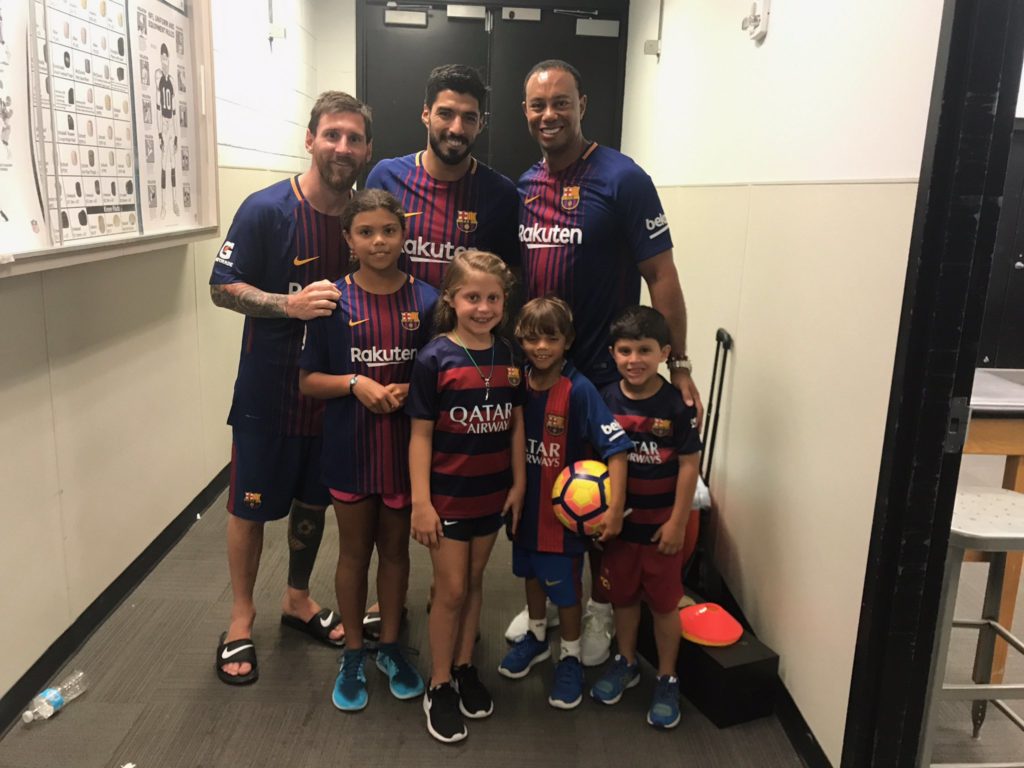 Ask those fans at home and they will tell you the league, and the clubs, should first look at their interests and set the biggest match of the year at a time which first of all suits them. They would probably also add a nice story about the time they went to watch a terrible game against a lowly team in the pouring rain some 30 years ago, long before those new overseas fans were even born. That may be nice as a piece of nostalgia, but when club executives see 70,000 American fans, they also see 70,000 potential clients for their merchandise, from club jerseys to club shampoo, same as those TV viewers in Australia and Singapore who will watch the Clasico at a suitable time for them. To the executives it means that fans abroad are just as important as those who come to the stadium every weekend, maybe even more.
Which is why the Spanish League moved games to the early hours of Sunday a few years ago, so did the Italian League. But this is the first time the highest profile game has been moved to such an early hour. Now that this bridge has been crossed the question is what's next? If games can be played at times suitable for fans abroad, maybe the games themselves should be moved abroad? The idea is already on the table, and the NFL's International Series proves it can be successful.  Don't be surprised if soon enough a league Clasico, or a derby d'itlaia, or a North London Derby being played abroad, far away from home.
Sound strange? Not as much as a World Cup played in the middle of the season, in a clearly uncomfortable time for both players and fans. No one asked them about granting the World Cup to Qatar, and no one asked them if it's right to play the Clasico at such an early hour.