---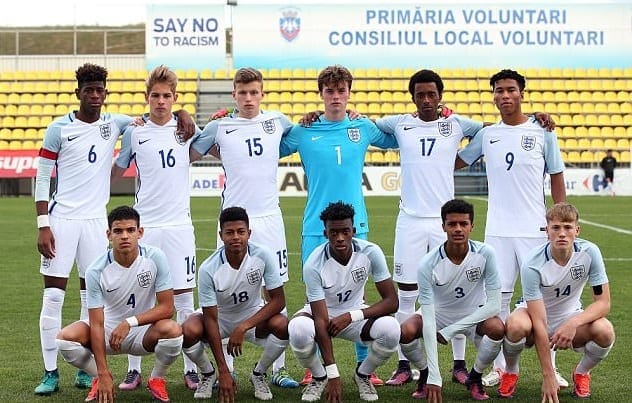 If you are an England soccer fan, you know this routine all too well. Expectations rise ahead of every big international tournament, thousands of fans follow the team, and analysts predict that this may finally be the team that could win it, only for it to end in another early disappointment.
After a half a century of constant failures, it seems as if even that has changed. No one really expected the Three Lions to do anything significant last year at the European Championship in France or three years ago at the World Cup in Brazil. In both cases, England suffered early eliminations.
Now it may be time for another change, but finally a positive one. While the senior team may be failing again and again, there are clear signs of a change in the younger teams. Recent performances by England's younger teams have been quite impressive.
The Under-20 team won the U20 World Cup last June in South Korea, only a month later the Under-19 team did the same at the European Championship held in Georgia. The English team also made it to the final of the Under-17 European Championship this summer, and the Under-21 team qualified for the semifinal of their European Championship, only to lose to Germany on penalties, because apparently some things can never change…
Are all these success stories just a matter of luck, or an especially good soccer generation? A new golden generation may be part of the answer, but certainly not all of it. England has had its share of golden generations before, but they took the team nowhere. The other crucial factor comes from the fact that the young English players finally understood they are better off playing outside of England.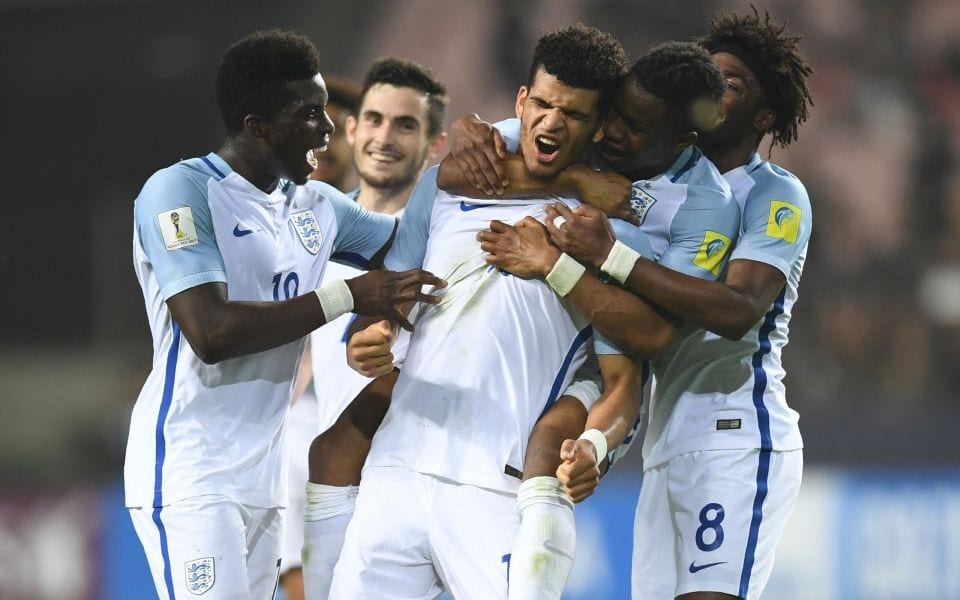 The Premier League is by far the wealthiest league in Europe. As such, it attracts the best and most expensive talent in the world. Yes, top foreign players also play in La Liga, the Serie A and the Bundesliga, but in the Premier League there is enough money to bring in foreign talent for teams that are middle and bottom of the table, something which does not happen is Spain, Italy, or Germany. That means that many of the up and coming English prospects have to sit on the bench and see foreigners play ahead of them, even if they don't play for top clubs.
It took some time, but many of England's young, talented players are finally realizing that it would be more beneficial to play away from home, for a smaller contract, but on a team that could really give them a better chance to display and improve their skills. That is why Jadon Sancho, who played on the U17 team during the European Championship, chose to leave Manchester City and join Borussia Dortmund. It is why Kaylen Hinds moved from Arsenal to Wolfsburg.
And they are not alone, a number of other players are also crossing the channel and playing on the continent. They go mainly to Germany, since the Bundesliga is known for being the best place for a young prospect to develop. But we can also find young English players in Portugal and the Netherlands.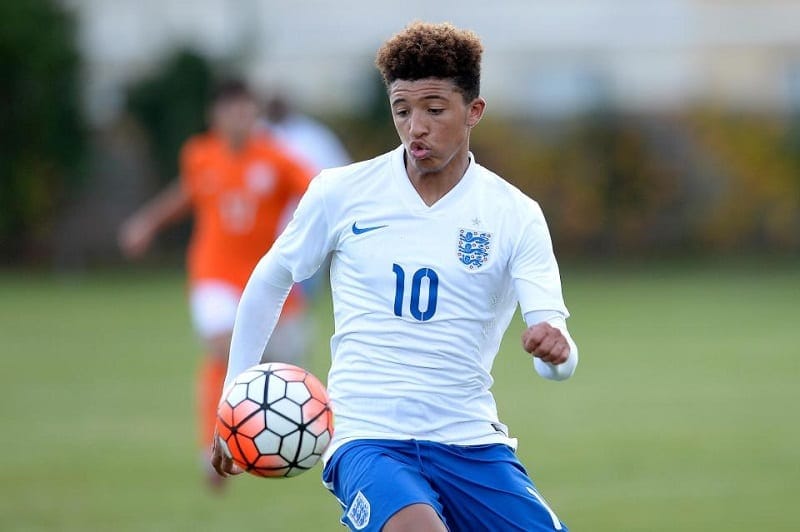 It's not an exodus yet, most English players still choose to try and find their place in the Premier League, but for the first time in many years, it seems like there is some change in that pattern. Those who choose to go abroad will usually get more chances, and acquire additional tools and knowledge which they would not have gained if they stayed in England, thus making them more mature players.
Does all this mean that fans will finally see the English captain lift a trophy again? Can it happen in the final of the 2020 European Championship at Wembley Stadium, 54 years after Bobby Moore lifted England's only major trophy to date in the same place? It is of course impossible to predict and it depends on so many other factors, and yet, it seems as if English fans can hope for a brighter future. If worst comes to worst and England fails again, well, at least they are used to it…