---
No one knows their names. They don't get mobbed for autographs in public. The don't make millions in endorsements, and they are never in MVP conversations. But without them, the superstars don't win championships and probably don't win half of the awards that they do. They are vital to the success of every NBA team.
They are the guys on the bench.
The starting five and especially the superstars are who people pay money to see and who everyone cares about. But without good players on the bench, those guys can end up playing too long. When that happens the risk of injury increases, and they don't play as well. They don't play as well—you lose games.
So, every team needs guys who aren't household names (meaning they don't have to be paid as much). But they need guys who can still play. They can't have a significant drop in production just because the superstar is on the bench.
Some teams have it. Some teams don't. They can be the key to success, but they don't necessarily mean a team is going to win games. Heading into the 2018-19 season, these five teams appear to have the best five benches in the NBA (in no particular order):
Boston Celtics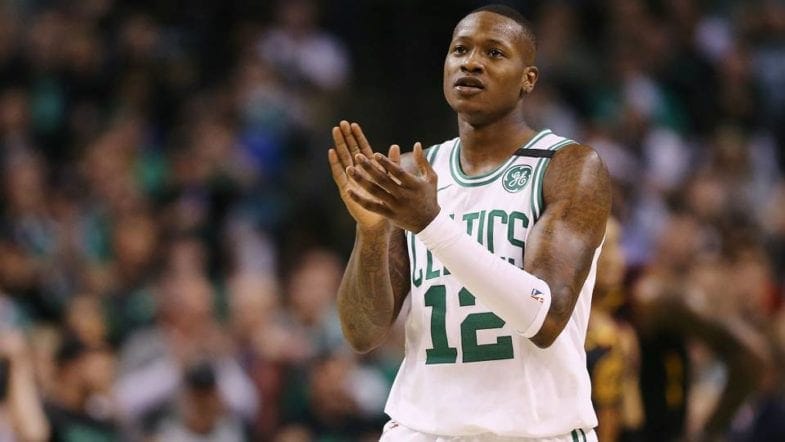 They don't rate as high in the stat department as some benches, but there is a very good reason for that. Due to injuries to the team's superstars, the bench guys were often forced to take on starting roles. But heading into the 2018-19 season, the Celtics bench (assuming everyone is healthy) will include Terry Rozier, Marcus Smart, and Marcus Morris.
It wouldn't be surprising if Robert Williams, a rookie out of Texas A&M, ends up carving out a role off the bench this season.
Toronto Raptors
Last season, the Raptors bench led the NBA in efficiency (50.4). While the starting five is going to be a little different this season (DeMar DeRozan is out; Kawhi Leonard and Danny Green are in), the bench is going to be relatively the same. Fred VanVleet is expected to play a bigger role this season as could OG Anunoby, CJ Miles, and Delon Wright.
Greg Monroe could provide some valuable minutes behind Jonas Valanciunas as well.
Milwaukee Bucks
If you want to see how important a bench can be to a team look no further than the Milwaukee Bucks. They have a solid starting core led by Giannis Antetokounmpo but like all superstars– he needs a break. So, it's good that he has the supporting cast he has (Thon Maker, Ersan Ilyasova, Matthew Dellavedova, and Tony Snell) that's capable of making significant contributions in relief of the first team.
First-round pick Donte DiVincenzo should be a good addition to an already solid bench.
Los Angeles Lakers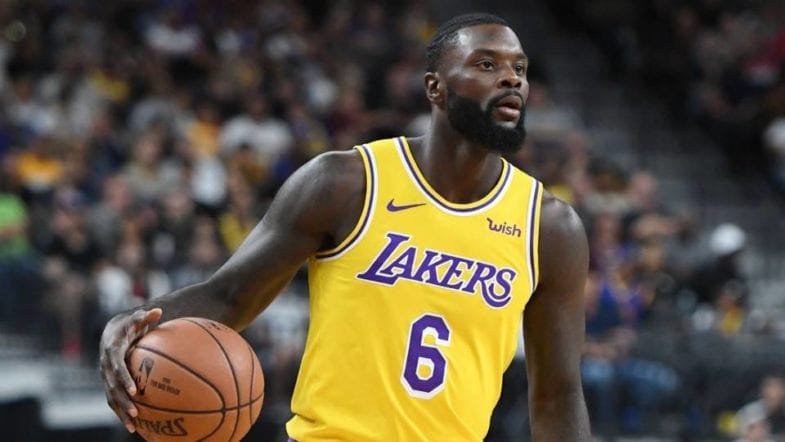 As anyone who has followed LeBron James knows, a quality bench is key to making a run at the NBA Finals. James can do a lot but even he needs a rest and some help from time to time. In Los Angeles, he should get plenty from Rajon Rondo, Josh Hart, Lance Stephenson, Kyle Kuzma, Michael Beasley, and Moritz Wagner.
Yeah—the Lakers appear to be in good shape this season.
Houston Rockets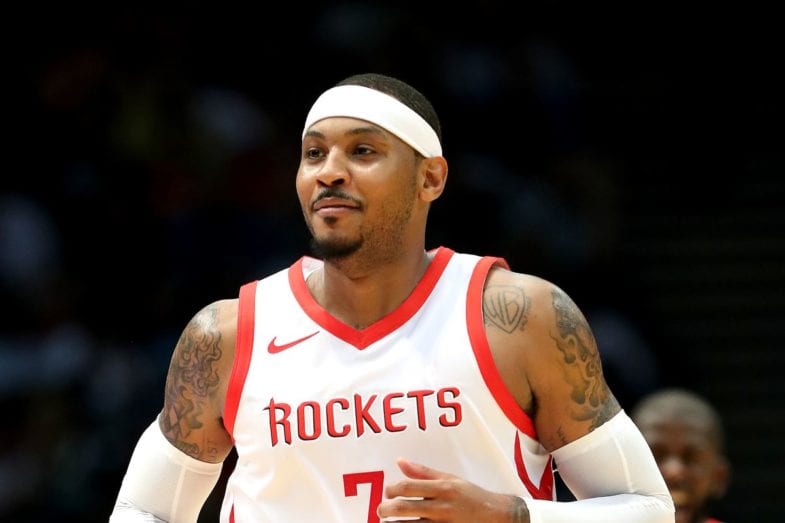 No one probably relies on their bench to produce as much as Houston does. With their style of play, the need guys coming off the bench capable of raining down three's while holding off the opponents. Eric Gordon, P.J. Tucker, and Gerald Green did a great job last season. But the bench could be even better this year if Carmelo Anthony ends up coming off the bench.