---
Part of the joy in professional sports like baseball is not knowing with any certainty how a game or a season is going to pan out. We can speculate on what we think is going to happen based on talent, past performance, healthy, weather, and a whole host of factors if we want. But we can never know for certain how anything is going to play out until it does. Why not? Because there are always going to be surprises we can't account for.
It happens every year.  A player (or players) are going to come out of nowhere and become superstars. Superstars are going to play poorly. A perennial playoff team is going to struggle, and a perennial loser is going to become a winner. Surprises. They are what makes the game exciting, suspenseful, a little dramatic, and a whole lot of fun to watch. Of course, not all surprises are good. But even the worst one can become a positive—just for another team.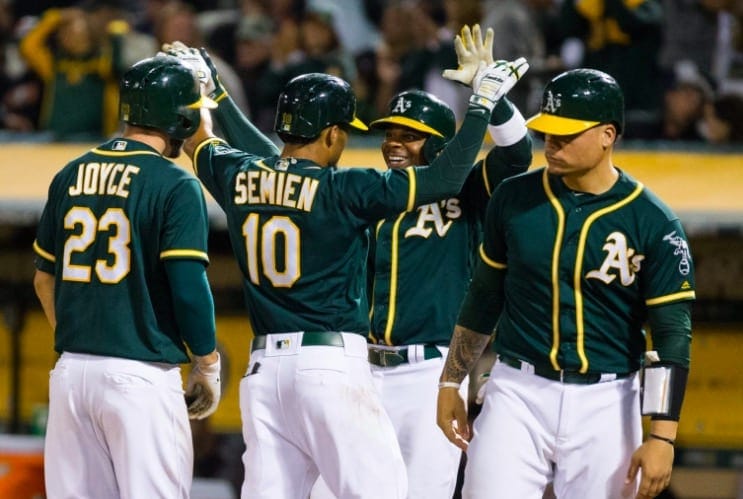 The 2018 MLB season has had its share of surprises. The following are some of the biggest of the year:
Oakland Athletics
At the end of May, they appeared to be nothing special with a record of 29-28. Houston was in control of the division (36-22) with Seattle hot on their tails (34-22). Fast forward to the end of August, and the A's are hot on Houston's tail and even briefly took over the division lead. Should Houston slip down the stretch, they'll be glad to take home the division pennant.
Atlanta Braves
Little was expected of the Braves coming into 2018. They were coming off their fourth connective losing season and third consecutive 90-loss season. Many believed they would begin their climb out of the cellar this season. But there certainly were not many who thought they'd compete for the division crown and make the playoffs. They appear poised to do just that.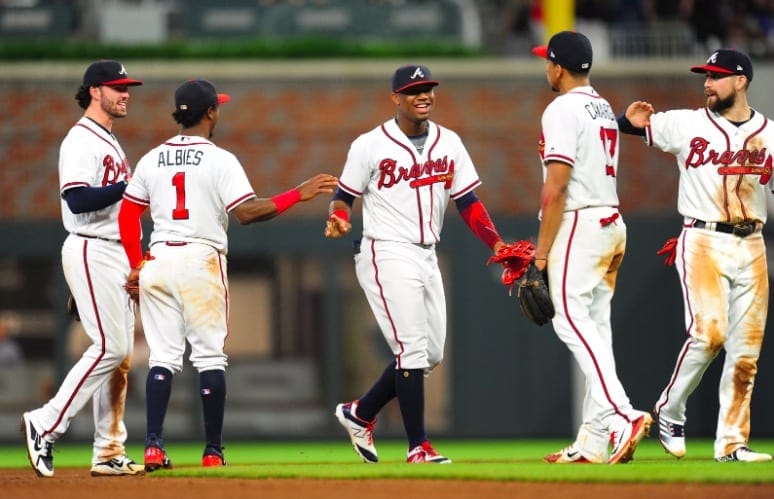 Washington Nationals
They were supposed to walk away with the division and contend for the NL crown once again. Instead, thanks to injuries and stars like Bryce Harper going through incredibly long slumps, they are struggling to break .500. To make matters worse, they may lose their best player (Harper) to free agency when the season ends.
Los Angeles Dodgers
After winning the division for the fifth consecutive season last year, winning over 100 games, and making it to the World Series in 2017, they were expected to do the same in 2018. But much like the Nationals, injuries and underperforming stars have taken a heavy toll. As of August 30, they are only two games behind Arizona in the NL West. So, they could still make the playoffs, but it hasn't looked good for them all season.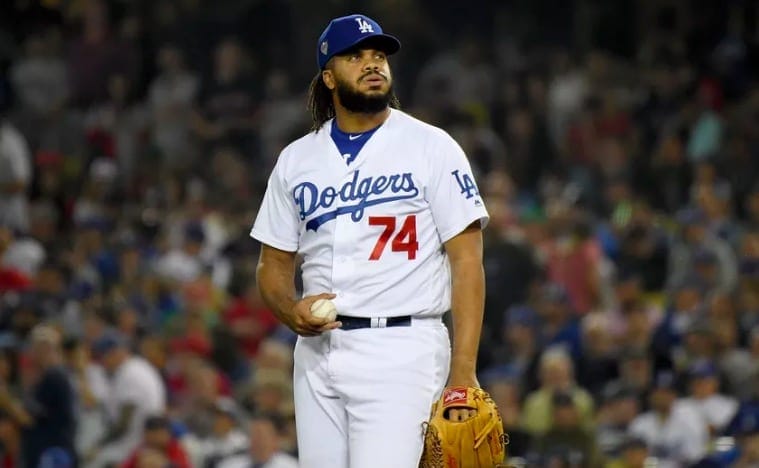 MLB Free agency/the owners were right
When the beginning of the 2018 season approached, there was a lot of talk about owners not paying or not wanting to pay veteran free agents. Much to everyone's surprise, there were several that were still available as the season drew near. Now, as it heads towards the final month, we see the owners may have known what they were doing all along.
A couple guys have done well, like J.D. Martinez, Lorenzo Cain, and Jake Arrieta. But many more have not (like Eric Hosmer, Yu Darvish, Jay Bruce, Alex Cobb, and Zack Cozart). As crazy as it seems, the owners appear to have been right not to overspend.