---
College football coaches do everything they can to make sure they recruit the most talented players they can at quarterback. But no matter what they do, sometimes they miss. Sometimes the kid that looked like a sure-fire talent on a high school field ends up being a dud when he gets to college. So, when that happens, what's a college coach to do?
He can recruit a couple more and hope one of those guys end up being good enough. Or he can cultivate a relationship with a quarterback looking to transfer from his current team that is ready to play now.
But those guys are transferring from their current team for a reason. Their team has decided they want someone else to be its starting quarterback—not him. So, why pick up someone else's rejects? The answer is simple: just because he isn't starting for his current team anymore doesn't mean he can't play.
It just means the other guy might be better and/or the situation wasn't the right fit for him. Baker Mayfield is the perfect example. He played well for Texas Tech, but injuries opened the door for someone else to shine. When the Red Raiders opted to move forward with someone else, he opted to head elsewhere, it cost him a season due to the NCAA's transfer rules, but things definitely worked out for him.
The guy he beat out for the job, Trevor Knight, transferred to Texas A&M and was able to play immediately since he had graduated. He had the Aggies in contention for a spot in the CFP Playoffs until an injury brought his season to an end.
Every year there seem to be a handful of quarterbacks looking for new teams. Some are young players with a few years of eligibility left that will have to sit out a year. But many are players, like Knight, that have already graduated and are eligible to transfer and play immediately.
This year, like every year, there are several that could look to pursue other opportunities. These guys have not declared their intent to do so. But the following players could look to transfer and take their talents elsewhere in 2018.
Kyle Allen, Houston
After starting his career at Texas A&M, he transferred to Houston with hopes of playing for Tom Herman who left for Texas. His career appeared to be in good hands with Houston's new head coach, Major Applewhite. But after three games (and just four touchdown passes and four interceptions) he lost the job.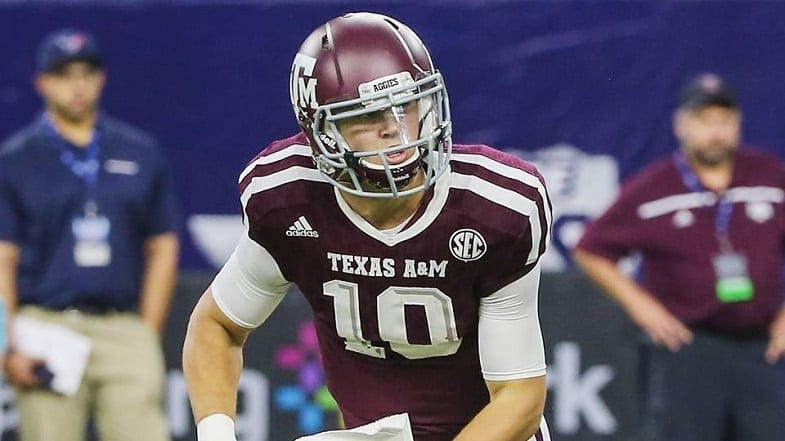 D'Eriq King appears to have the job well in hand now which will force Allen into a backup role. That is unless he decides to transfer again. Since he'll be eligible immediately he could be an intriguing option for several teams should he choose to transfer.
Keller Chryst, Stanford
His stats are not the prettiest thing in the world. But he has played well against some tough competition and beaten some tough opponents. But he wasn't able to hold off sophomore KJ Costello this season, who will undoubtedly have the starter's job next season.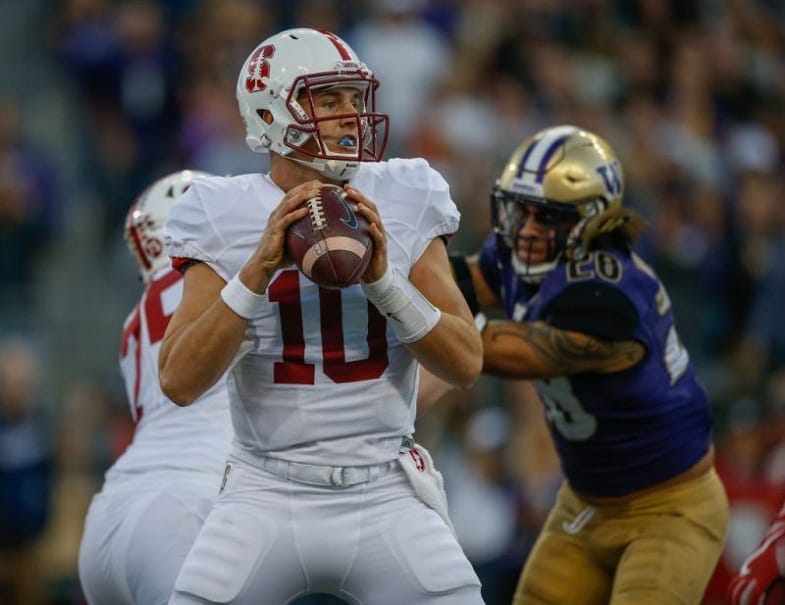 Chryst is a senior but has one-year of eligibility remaining. If he wants the chance to play one more time, he'll have to transfer. There are bound to be a few teams interested in having a former Stanford starter on the roster.
Brandon Dawkins, Arizona
Losing your job because you got hurt is never a good feeling. But that is what happened to Brandon Dawkins. However, with how Khalil Tate has played, you can't blame the Arizona staff for sticking with him. It's not that Dawkins wasn't playing well. Tate has simply played too well to go back to the bench.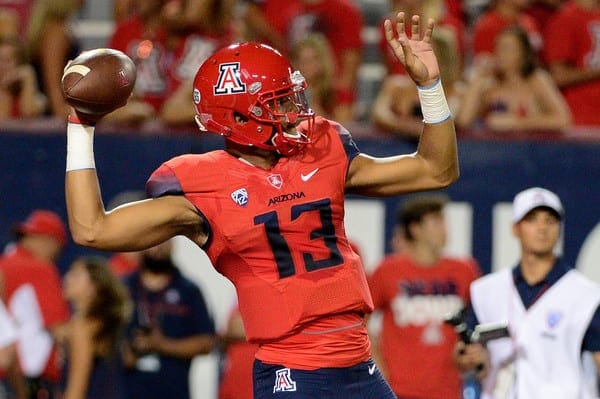 With a year of eligibility left, he can transfer without penalty. Several teams would love to have a guy who completed 64.4 percent of his passes and averaged 6.7 yards/carry.
Jacob Eason, Georgia
He wasn't fantastic as a freshman, but he did show some promise. Just not enough potential to keep freshman Jake Fromm from taking over the job this season after he was injured. Fromm is now firmly in place as the starter for the near future and star-recruit Justin Fields his likely successor. There doesn't seem to be a place for Eason with the Bulldogs anymore.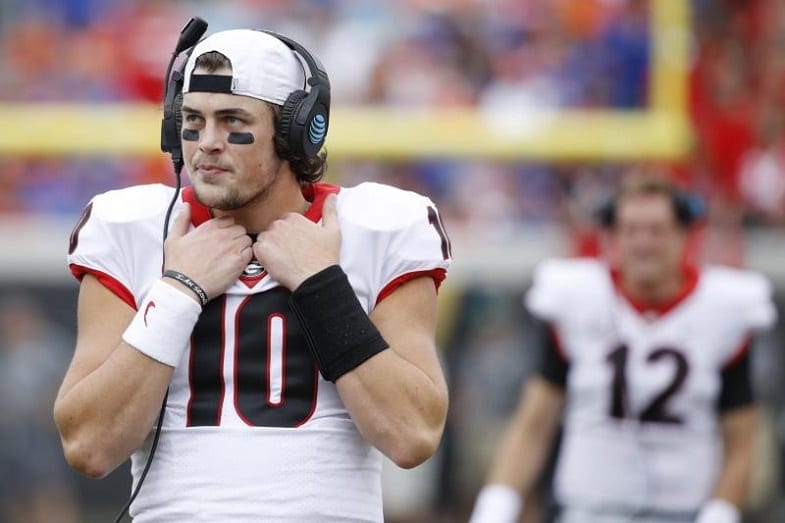 He'll have to lose a year if he transfers. But if he wants to play, he'll have to do just that. Luckily, as a former five-star recruit, he'll have plenty of teams interested in him.
Shane Buechele, Texas
He emerged in 2016 and appeared to be the quarterback of the future the Longhorns. But injuries derailed him in 2017 and allowed Sam Ehlinger to emerge. Buechele is a better passer than Ehlinger, but Ehlinger appears to be the more dynamic of the two. It doesn't hurt that he seems to be head coach Tom Herman's favorite.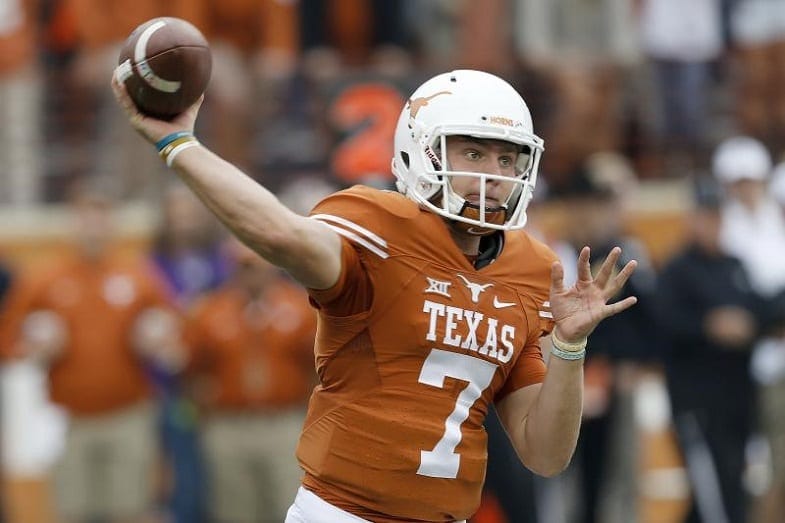 He hasn't talked about transferring. But if he decides to do so, there will likely be some teams that would love to have him. However, unless he's been really busy in the classroom, he'll probably have to sit out a year.