---
For decades the quickest, strongest, and most talented women in the world have battled it out to see who is the best in their sports. Among those women are some who stand out from the rest, their successes are unrivaled and they're rightfully recognized as the greatest female athletes of all time.
Serena Williams
Serena Williams has dominated women's tennis for over ten years, winning 23 singles Grand Slam tournaments. She runs the court every time she plays, and is so good she can beat her opponents through reputation alone. Along with her 23 singles Grand Slams, Serena has another 13 in women's doubles, earned alongside her sister Venus. Serena reshaped how women approached tennis, forcing the competition to get quicker, stronger, and hungrier.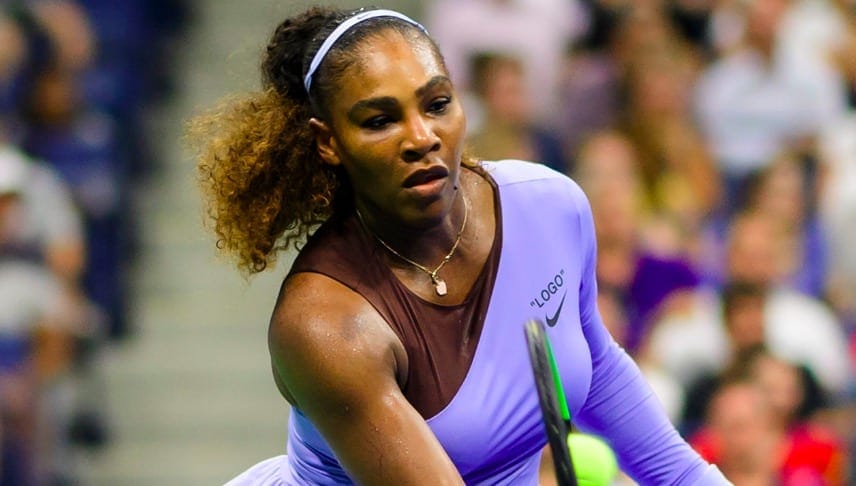 Babe Didrikson Zaharias
Some female stars dominate their sport, beating everyone else into submission, but Babe Didrikson Zaharias took things to another level. She started as a track & field star, winning two gold medals and silver at the 1932 Olympics.
After her success on the track, Zaharias tried her hand at gold and became a legend of that sport too. Zaharias started playing golf in 1935 and after just three years competed at an event in Los Angeles for men. She won a total of 41 Ladies Professional Golf Association tournaments and was inducted into the World Golf Hall of Fame.
Nadia Comaneci
Nadia Comaneci changed how gymnasts approached the sport after she proved a perfect score was possible at the Olympics. In 1976 she was the first to score a perfect 10 at the Olympics, going on to win three golds that summer. Comaneci followed up a successful 1976 Olympics with two more golds in 1980. Her five Olympic golds came in four different categories, showing she was the all-around perfect gymnast.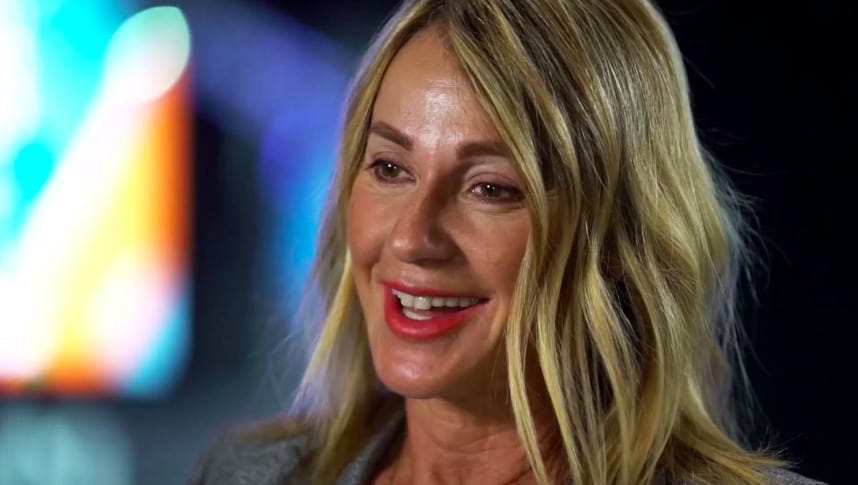 Annika Sorenstam
Few people have dominated the world of golf because it is so fiercely competitive. One woman stood tall above her competition before retiring in 2008. Annika Sorenstam is one of the most successful golfers in the history of the women's game, and she broke the mold for what it meant to be a ladies pro. Throughout her career she won a total of 90 international tournaments, becoming the woman with the most wins to her name. She won ten majors and tops the women's earnings rankings with $22 million, despite being retired for ten years.
Paula Radcliffe
Marathon runners are made of strong stuff as they spend hours upon hours running with only their thoughts for company. One woman had the desire to be the best in the world, so she trained until she made that happen. Radcliffe has won multiple marathons including London and New York three times. She is the fastest female runner ever to complete the marathon, running the distance in 2:15:25, a record which has stood since 2003.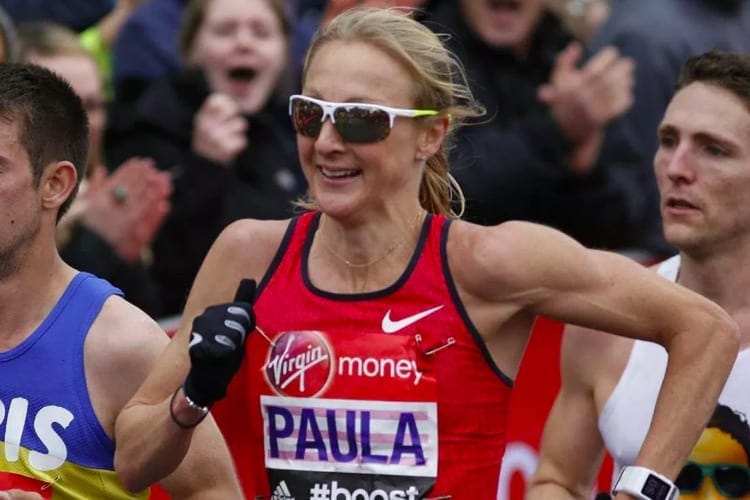 These are the women who stand alone in their respective sports, they are icons and undoubtedly the greatest of all time. Their names are etched in the history books forever and will be remembered long after they are gone.