---
Few things in baseball get the fans off their seats better than a good slugger. They swing for the fences every time they are at the plate, and if they connect, you know it means fireworks. Some sluggers are better than others though, and these are our greatest sluggers of all time.
Jimmie Foxx
Kimmie Foxx was just 17 years old when he became a star, and is one of only a handful of players to register 200 home runs with two different franchises. Foxx's muscular frame earned him respect from pitchers right from the start of his career, and he hit a total of 534 home runs.
Lou Gehrig
There was not a game that went by where Lou Gehrig's team, the New York Yankees, couldn't rely on the superstar. Gehrig was willing to put his body on the line to help his team, but he could also be relied upon to hit the ball out of the park. In his storied career with the Yankees, Gehrig hit a total of 493 home runs before emotionally calling time due to suffering from ALS, or motor neuron disease.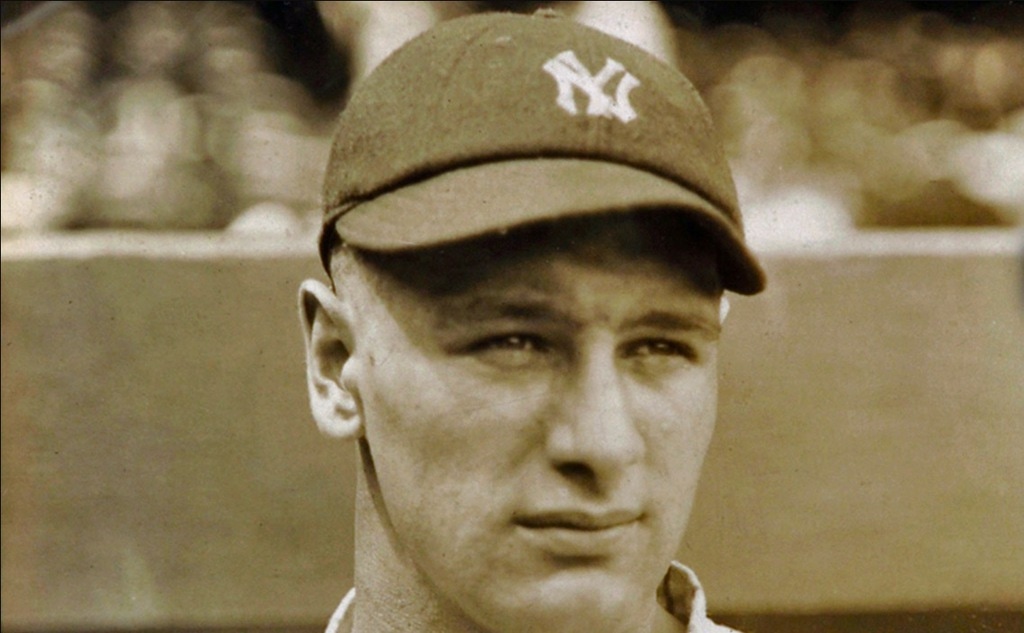 Mark McGwire
Mark McGwire was a huge guy, and he filled the plate whenever he was at-bat. The big-hitting Athletics and Cardinals hero reigned supreme at the plate for 16 years in MLB, ending his career with 583 home runs, and 1,626 runs scored. Given the nickname Big Mac, for obvious reasons, McGwire had four over 50 home run seasons and impressively managed them in consecutive seasons.
Ted Williams
Baseball historian fortunate enough to see tapes of Ted Williams often remark how pure his hitting was. With such skills at making a connection with the ball, it was inevitable when combined with Williams' power that he was a real danger at-bat. In 19 years of professional baseball, Williams hit a total of 521 home runs, earning him a spot in the Baseball Hall of Fame in 1966.
Mickey Mantle
Mickey Mantle once remarked that when he added up his time walked or struck out, he spent around seven years in his career not hitting the ball. The problem was when he did hit the ball, it was gone. Mantle also said hitting the ball was never his problem, it was getting around the bases that he struggled with. He has a total of 536 home runs and was the first switch hitter to make the 500 homers landmark.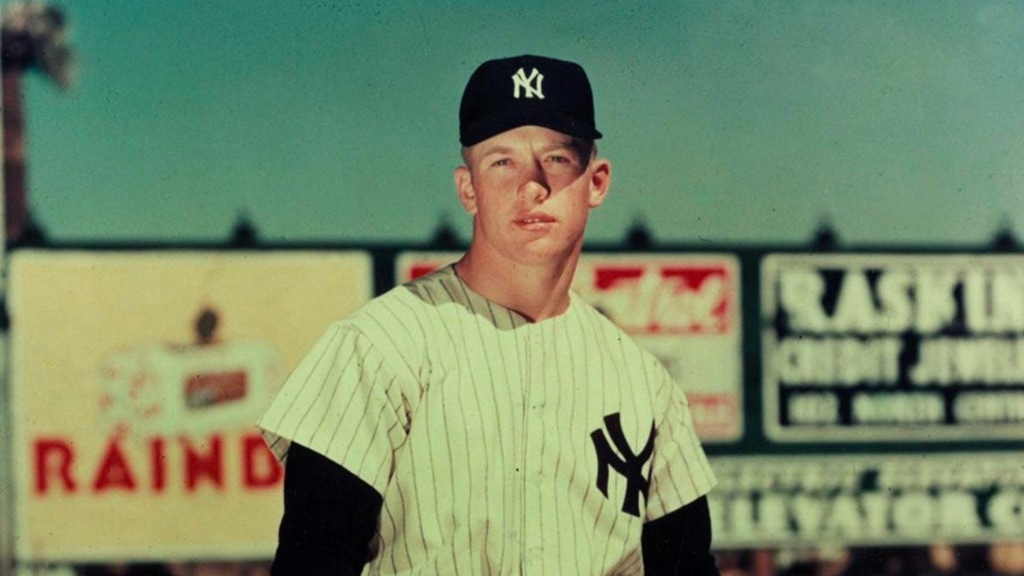 Babe Ruth
Babe Ruth is perhaps the ultimate slugger, and the powerful Yankees legend is of course on the list. Ruth smashed many hitting records during his time, even when you take into account his first six seasons and the deadball era. The slugger was a hero in New York, and he's one of the greatest baseball players of all time.
Known as the 'Home Run King,' Ruth was the first baseball star to reach 200, 300, and every century milestone all the way up to 700 home runs. He was terrifying in the postseason too, setting a record by scoring three home runs in a single World Series game, a feat he later repeated. Ruth was arguably the greatest ever player to hold a bat in MLB.
These players were never afraid of swinging, and it meant they became some of the greatest sluggers who ever picked up a bat.