---
The NBA has seen its fair share of flops over the years. Highly promoted prospects who come into the league at a very young age, only to find themselves on the streets a few years later wondering what happened.
One reason for the high turnover rates are the relatively small roster sizes. Unlike in football, where each NFL team has 53 players on the active game day roster, the NBA only has 15 spots to hand out. With every passing year, more fresh talent is infused into the league, with a whole bunch of other young players looking to get their chance to land on a team.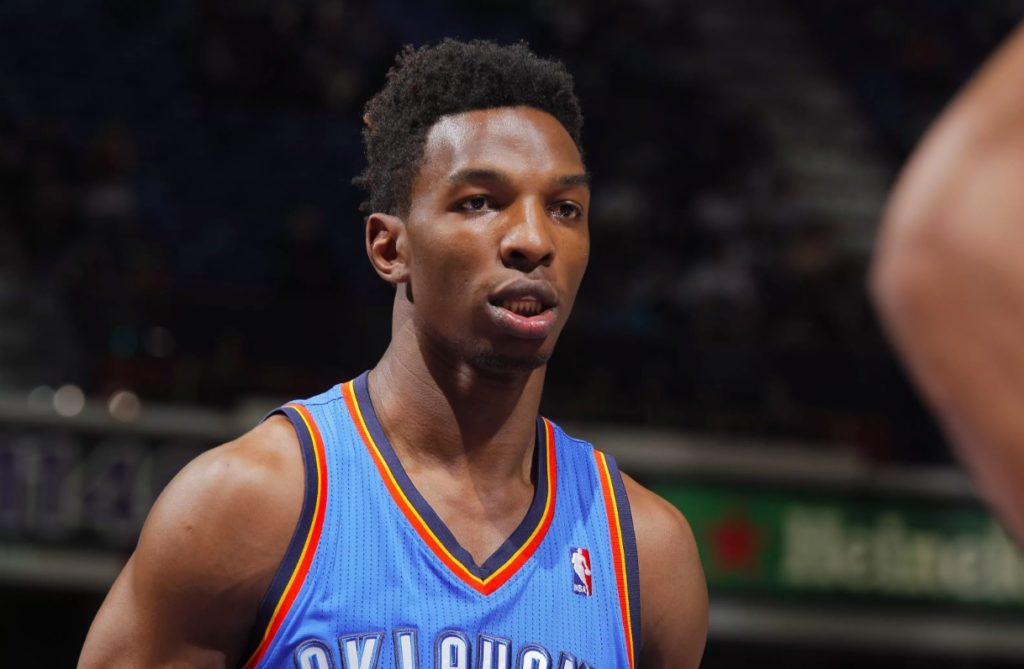 In 2009, Hasheem Thabeet became the first Tanzanian player to ever make it to the NBA, when the Memphis Grizzlies decided to draft him with the second overall pick in the draft. The expectations were extremely high from him, as a 7 foot 3 tall center, who seemed to have above average athleticism.
However, as time went on, Thabeet received less opportunities to showcase his skills. The team he was on had big goals for those first few seasons, and they had their eyes set on making deep playoff runs. Zach Randolph was focused on getting the notoriety he deserved, and Marc Gasol was a higher profile name, even for a (at the time) young player. As a result, his playing time never increased to the point that he could gain the experience necessary to improve his skills.
After a few short years, during which he primarily rode the Grizzlies' bench, Memphis decided to trade him to the Houston Rockets. He didn't hang around there for too long, before he ended up as part of a strong Oklahoma City squad. Despite claiming to learn how to be a pro in OKC, his stint with the team ended fairly quickly as well.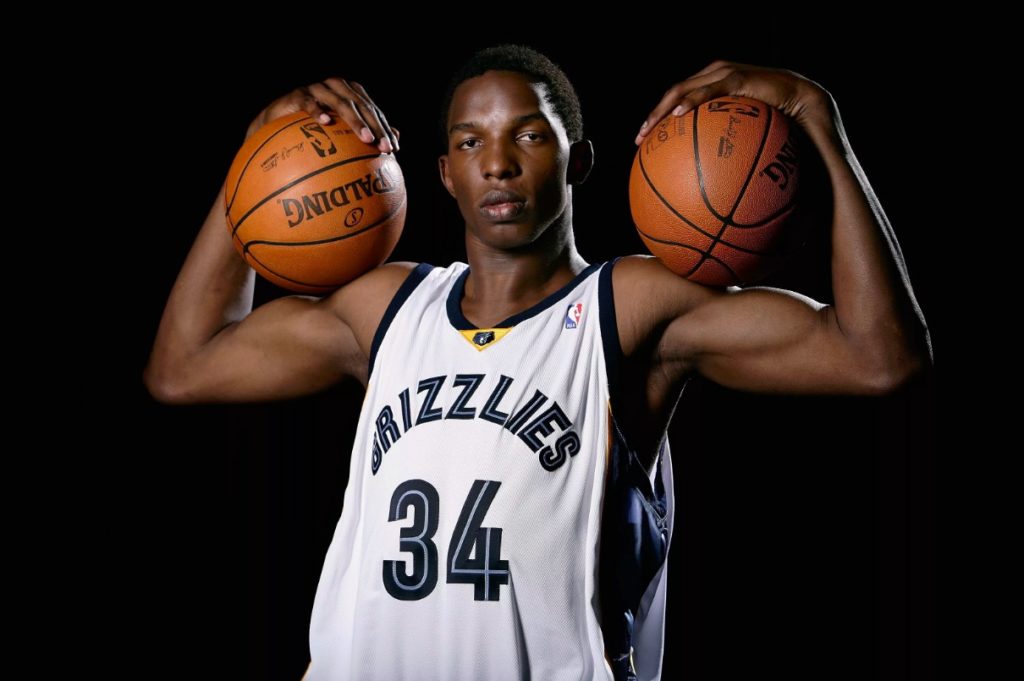 Before long, Thabeet found himself out of the league. He was like many before him – young and talented prospects, who were spit out of the bottom of the league's talent pool. So he took his game to Japan, playing for the Yokohama B-Corsairs. In the 2017-18 season, his numbers looked pretty impressive, as he averaged 13.1 points, 8.4 rebounds and 2.7 blocks per game.
Now 32 years old, Thabeet is looking to make it back to the NBA. He knows that's where he wants to be and he has the belief in himself that he can make a strong impact for many teams. Thabeet took a long look at the deficiencies of his game, working very hard to improve his outside shot. He now has the range necessary to be a successful offensive player. He believes that he can translate his recent international success to the NBA. His strength is primarily on the defensive side, since he was mainly a low-post scorer in his early playing days.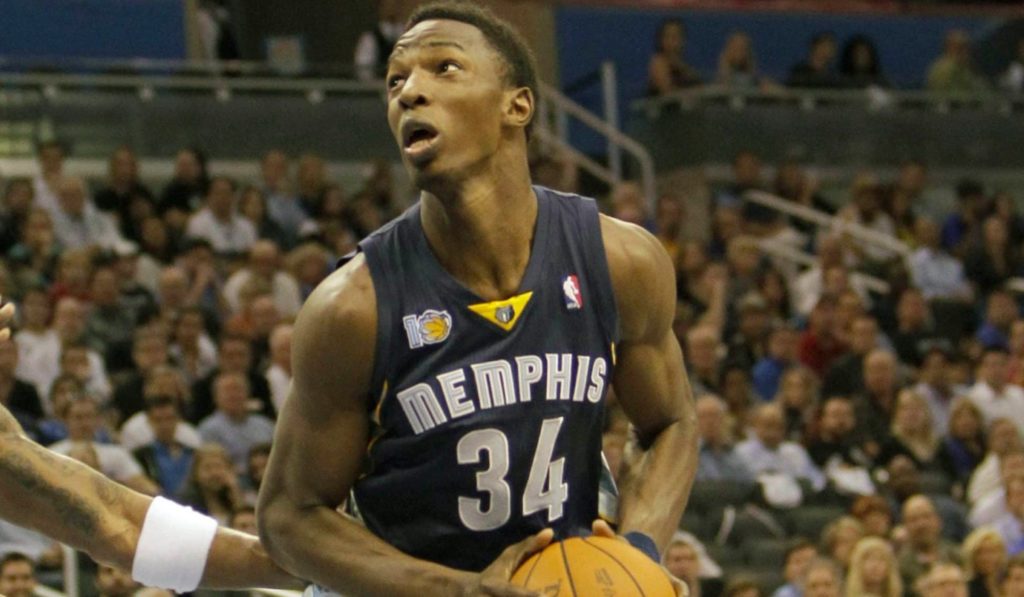 But now that he has a multitude of moves and a much farther range of shooting, Thabeet is determined to take another shot at making it at the NBA level. He is well aware that he is no longer young, like a lot of other players who are trying out for NBA rosters. He doesn't see his age as a deterrent, but rather as a positive attribute that will allow his experience and relatively fresh legs to tower over his opponents and give him the success he so direly wants.