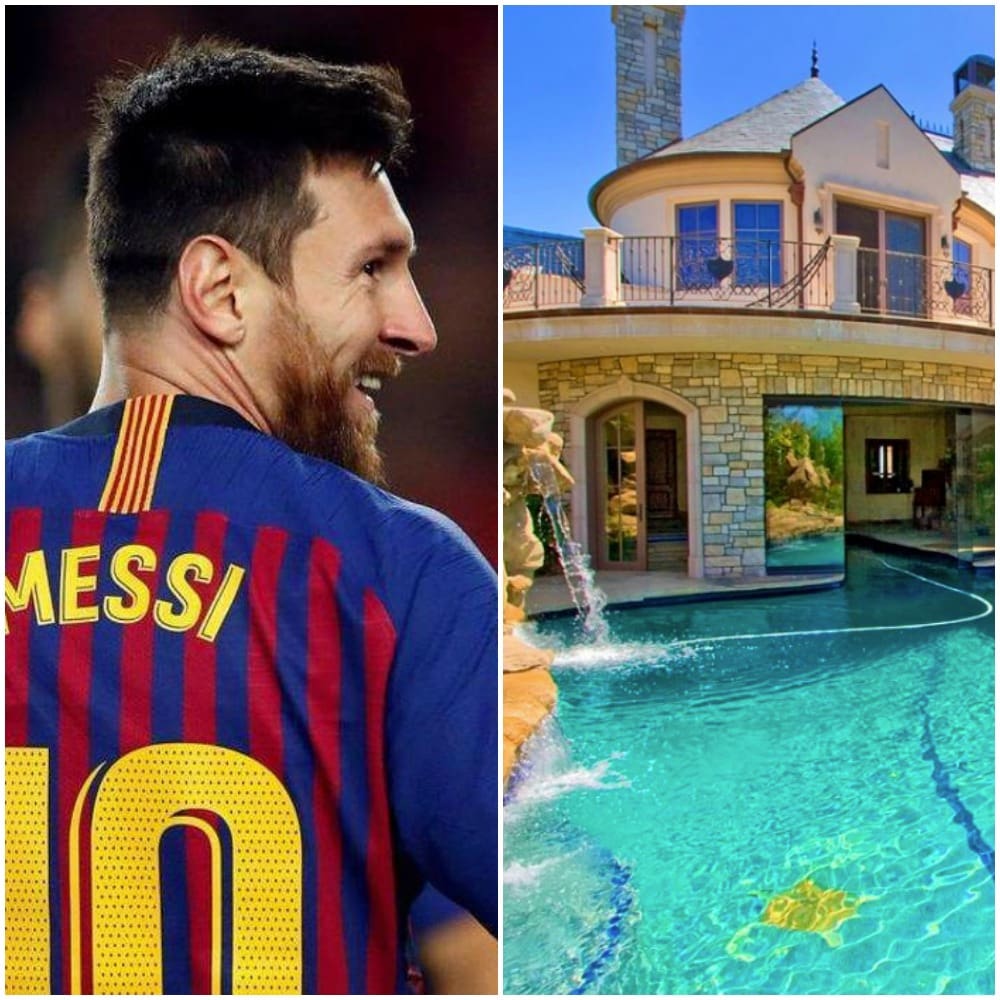 It takes hard work, a bit of luck and a lot of grit to reach the kind of success professional athletes enjoy. And once you realize what a challenging life some of the best athletes have come from, it's easier to understand what it truly means for them to achieve the level of success that they have today. Not only winning titles, but having the financial freedom to travel, take care of their family and last but not least invest in the kind of luxurious homes they could only dream of as kids.
Keep reading to see exactly what we're talking about here, as we make the leap from the humble beginnings to the athletes' truly incredible homes they got to enjoy later on in life.
[post_page_title]Richard Sherman – childhood home[/post_page_title]
Growing up on the streets of Compton, he didn't have the easiest upbringing. However, he went to Dominguez High School and immediately showed early signs of being a football talent.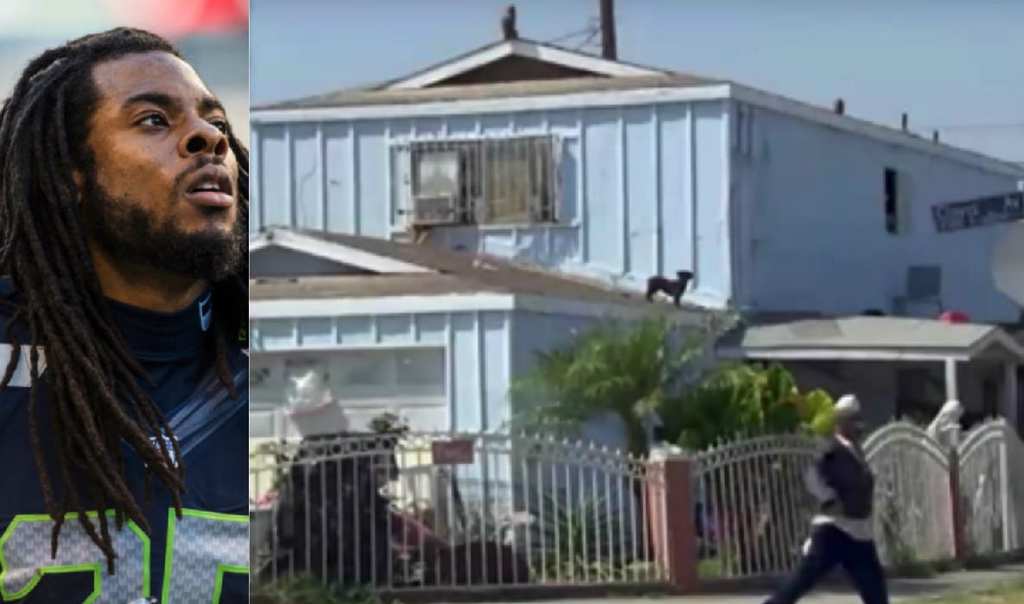 In 2006, Sherman was voted "most likely to succeed" by his classmates. Sounds like his classmates knew what they were talking about. But he wasn't just all brawn – he had the brains too, achieving the title of salutatorian, graduating high school with a GPA of 4.2.
[post_page_title]Richard Sherman – current home[/post_page_title]
These days, Richard Sherman plays cornerback for the Seattle Seahawks and he has also been a member of the Pro Bowl on four separate occasions, along with being voted All Pro four times as well.


There was even a season where he led the league in interceptions, making a statement that when he is on the field, you'd better be careful if you're a quarterback. Sherman's accomplishments on the field have allowed him to purchase this 9,400 square foot, beautiful Seattle based $2.3 million house you see here.
Pages:
Page

1
,
Page

2
,
Page

3
,
Page

4
,
Page

5
,
Page

6
,
Page

7
,
Page

8
,
Page

9
,
Page

10
,
Page

11
,
Page

12
,
Page

13
,
Page

14
,
Page

15
,
Page

16
,
Page

17
,
Page

18
,
Page

19
,
Page

20
,
Page

21
,
Page

22
,
Page

23
,
Page

24
,
Page

25
,
Page

26
,
Page

27
,
Page

28
,
Page

29
,
Page

30
,
Page

31
,
Page

32
,
Page

33
,
Page

34
,
Page

35
,
Page

36
,
Page

37
,
Page

38
,
Page

39
,
Page

40
,
Page

41
,
Page

42
,
Page

43
,
Page

44
,
Page

45
,
Page

46
,
Page

47
,
Page

48
,
Page

49
,
Page

50
,
Page

51
,
Page

52
,
Page

53