Power couple Jennifer Lopez and Alex Rodriguez have been popping up in tabloids all over the world since becoming an official item in March 2017. People love talking about the duo's luxurious lifestyle and glamorous homes, like the lavish Manhattan condo the couple bought for over $15 million.
[post_page_title]Prestigious high-rise[/post_page_title]
Back in March, 2018, power couple Jennifer Lopez and her now fiancé Alex Rodriguez made their highly-publicized romance official with a sound purchase on a luxurious New York City Condo. For the 'discounted' price of $15,316,715 the pair snagged a sparkling new, never-before-lived in Midtown Manhattan condominium that was originally selling for $17.5 million.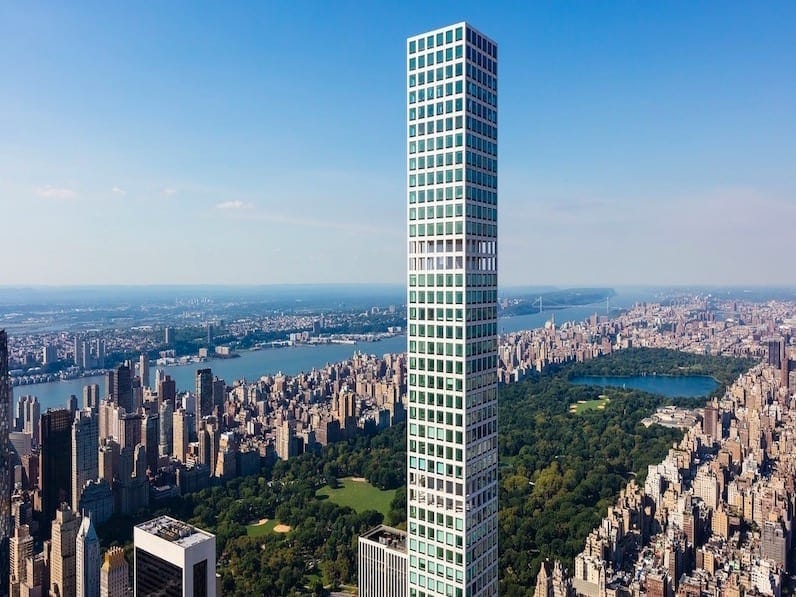 The 4,000-square-foot, three-bedroom, four-and-a-half-bathroom pad is located on the 36th floor of the prestigious 96-story tower of the rich and famous known simply as 432 Park Avenue. The skyscraper designed by legendary Uruguayan architect Raphael Viñoly and completed in December 2015, stands at a remarkable 1,396 feet tall, making it the third tallest building in the US and the tallest residential building in the world.