[post_page_title]The man behind the show[/post_page_title]
Flip or Flop has grown to become one of the most popular shows on HGTV, but the love of the series doesn't end at the screen. No, many fans have fallen in love with the brains behind the operation: Christina and Tarek El Moussa.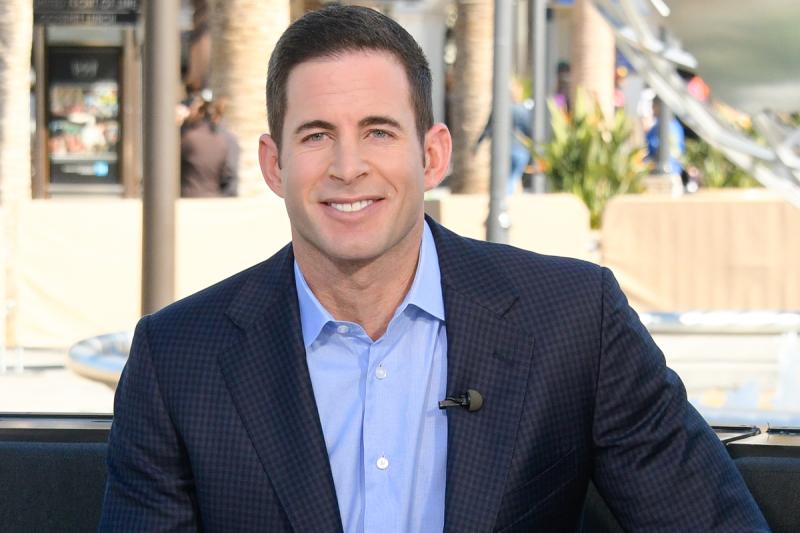 Although the couple are now officially divorced, they shared many years building their impressive property empire. While the end of a relationship can see many things come to a halt, it can also be the chance for many new beginnings – including Tarek's brand new bachelor pad.