---
The MLB trade deadline has now come and gone. As often happens with baseball, there were a few moves but not many leading up to the deadline. But as the deadline drew near, teams started to get a little crazy. A flurry of moves were made in the final hours; some that will impact the playoff race and maybe even the World Series this year.
And some that will not.
As could be expected, several contenders were busy at the deadline trying to fill any holes in their respective rosters. In the process, some of them went from being just another contender to one of the more intriguing teams to watch down the stretch.
The Teams
Los Angeles Dodgers
With the injury issues and struggles the Dodgers had during the first half of the season, it began to look like their $195 million roster was going to be a bust. By the time the All-Star break rolled around, they had surged back into contention. With the acquisition of Manny Machado, Brian Dozier, and Jonathan Axford it is hard to imagine them losing their division.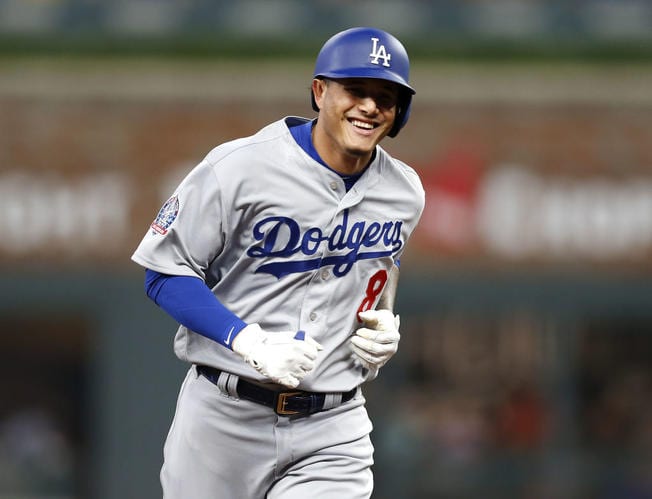 That is, assuming everyone remains relatively healthy from here on out and plays up to expectations.
Boston Red Sox
Yes, it is cliché just to pick out the best teams in the game and call them the most intriguing. But the Red Sox didn't need to do much; they just needed some help at second base—and got it in Ian Kinsler. Nathan Eovaldi wasn't an overly impressive acquisition but after giving up one run over 13 innings (two starts), he's starting to look like a steal.
They already looked like the team to beat. But now it will be even tougher to actually do so.
Milwaukee Brewers
They may not have done enough to overtake the Chicago Cubs in the NL Central, but they might. Winning the Manny Machado sweepstakes would have helped. But they didn't do bad picking up Jonathan School and Mike Moustakas. It's just hard to say whether they are going to be enough to get the Brewers to the postseason.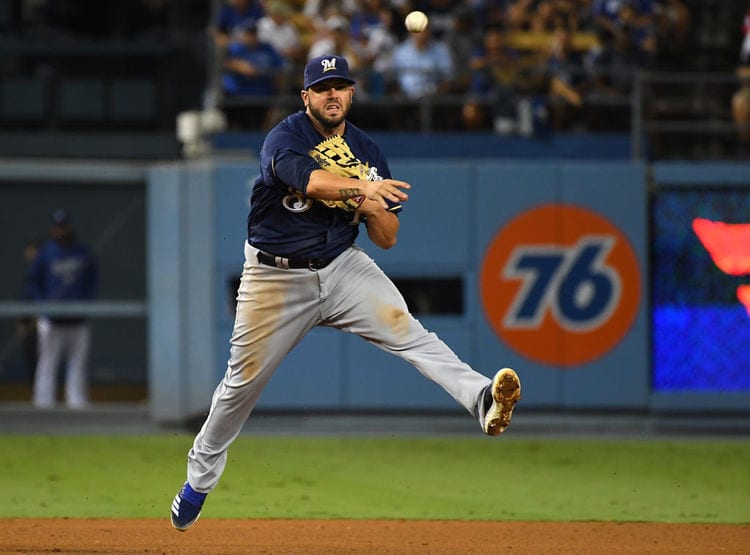 They could have used a starting pitcher but adding Joakim Soria to the bullpen will help.
Philadelphia Phillies
With the Braves hot on their tales and the Nationals not far behind, the Phillies needed to do something to maintain an edge—and succeeded in doing just that. Adding catcher Wilson Ramos was a great offensive and defensive move. Asdrubal Cabrera gives them some much-needed depth in the infield.
Their rebuild was already ahead of schedule, but these additions could be what propels them into the playoffs.
Chicago Cubs
They get a mention here simply because of Cole Hamels. He's not having a stellar year, but neither was Justin Verlander when the Astros traded for him last year. If he can have a similar turnaround (so far, so good) the Cubs could make it back to the NLCS for the fourth year in a row.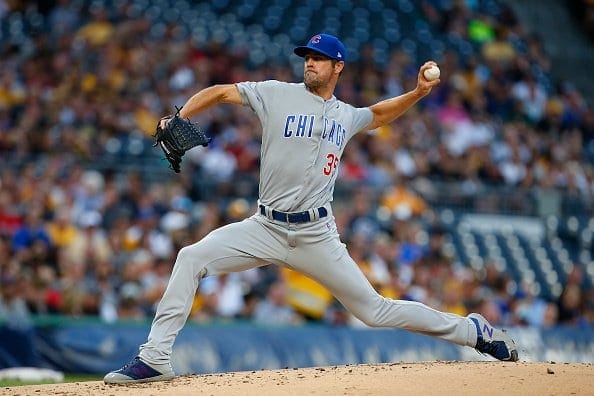 The Not-So Intriguing Teams
New York Yankees
They needed rotation help and picked up JA Happ. He's good but not enough to make a difference. Adding Zach Britton and Lance Lynn to an already good bullpen will make the bullpen better. But they needed more help for the rotation than the bullpen.
Cleveland Indians
They added some outfielders but it's a shame they couldn't add better ones than they did. But by failing to boost their offense, they stand to waste a perfectly good rotation yet again.