The Royal Family are a bunch that have had many of us on the edge of our seats over the years. Just what do these bunch get up to in their spare time? Thankfully, we are often greeted with a host of public visits with one of our favorites, Kate Middleton leading the way. Although this duchess seems to maintain her cool and build bridges to the public on a daily basis, even Kate Middleton can't escape a few wardrobe oops moments or two.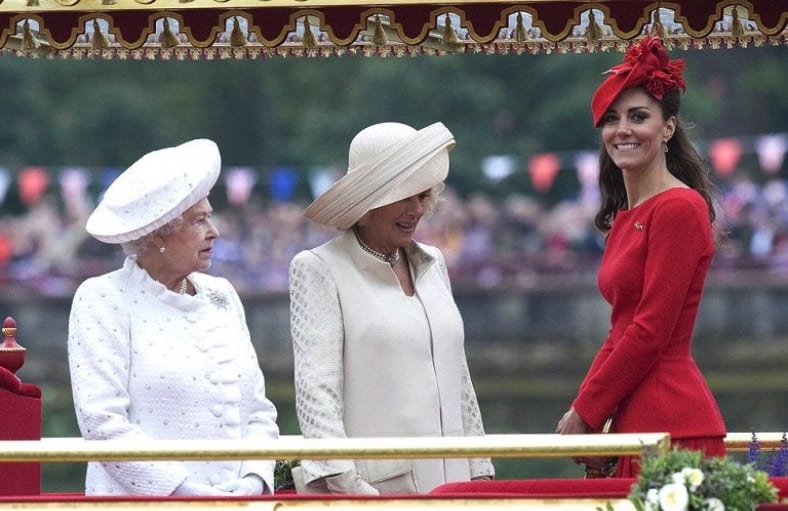 [post_page_title]There she blows[/post_page_title]
Ah, the wind – the natural force that has seen many of us a little more than embarrassed over the years.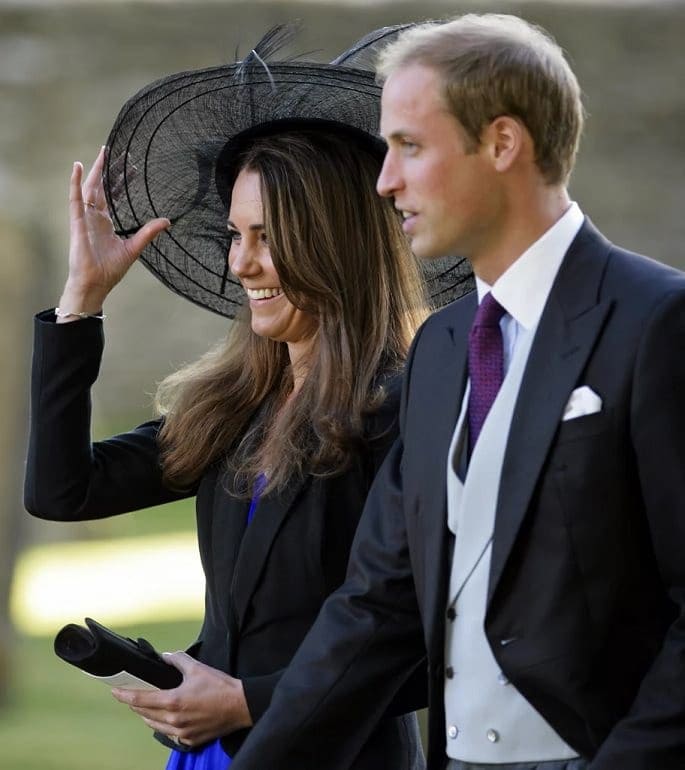 Sure, that hat might have seemed like a good idea when they left the house, but it looks as though Kate needs a chinstrap if she's going to keep it on for the entire day. Thankfully the Duchess is able to see the funny side of the situation. We wonder if it will still be so comical when she's chasing her headwear down the street?