---
The New York Yankees. The New England Patriots. The Boston Celtics. The Los Angeles Lakers. What do all these teams have in common? The answer, friends, is that they all have powerful legacies. Every single one of those teams has a history riddled with success, notoriety, loyalty, intensity, cockiness, and a certain expectation for excellence. They aren't the only ones either. There are other teams like them, but let's just say that they are among the elite.
But where are we going with this? What is all this talk of legacy about, and where does it factor into the "right now" of it all? Indeed, this is the very idea that we intend to explore. Where does history lie in a modern day locker room? If a player gets drafted by the Celtics, do they even care about the fact that their new team happens to have the most NBA championships of all time?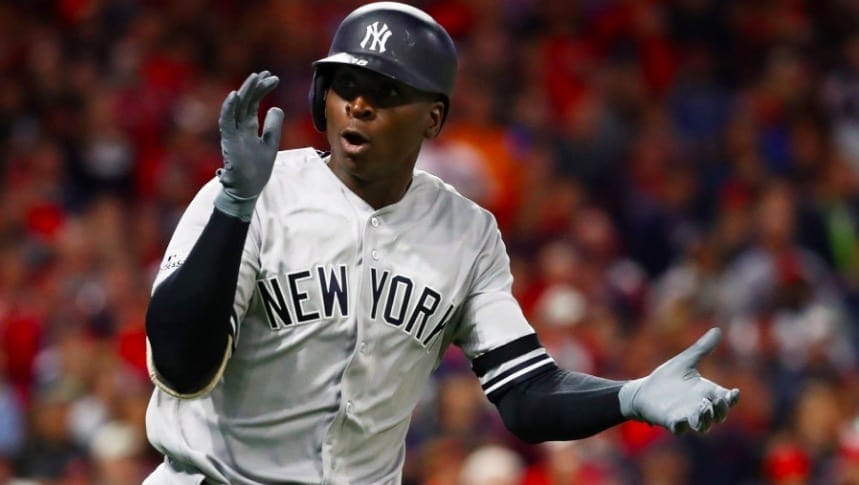 Well, it is our belief that these players definitely do care about that stuff. They know about the history, and they know about the legacy. They're aware that the jersey they now wear represents decades of previous sports legends who wore that very same jersey. They're aware that the fans will now hold them to the very same standard that they held their predecessors, because they just don't know how to treat them any other way. It's not a team, it's a tradition. It's a brotherhood of not just the players currently on the roster, but of everyone who's ever given themselves to the organization. You're either on the bus or off the bus.
Consider a team like the San Antonio Spurs. They've been around for quite a while, but it wasn't until the late 90s that they finally started winning some championships. Led by coach Gregg Popovich and star forward Tim Duncan, they managed to win five championships in 20 years, a pretty impressive feat. This was all thanks to a foundation that was established by Popovich, who emphasized fundamentals and a strict adherence to rules. In an almost militaristic way, Popovich managed to instill these values into every player that came through the organization. Every player that plays on the Spurs from here on out will be held to those same expectations. It sounds unfair, but at the same time it may just be what turns that player into an All Star.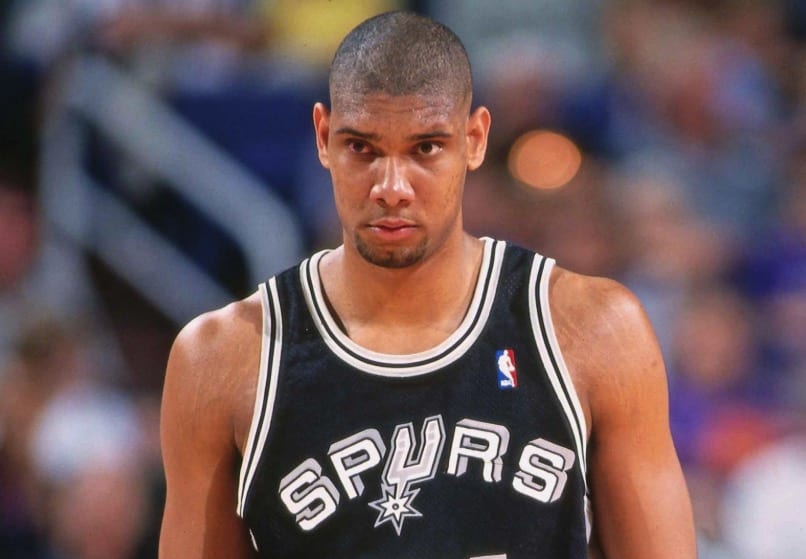 Consider the fact that LeBron James joined the Los Angeles Lakers extremely late into his already successful NBA career. With the combination of his greatness, and the overwhelming legacy of past Laker success, he knew that the fans would hold him to a championship standard. It doesn't matter that the Lakers haven't won a title since 2010. That legacy of success is ingrained into the code of the organization, and anything less than a title simply won't be good enough. Call it unfair, but it's the way legacy works.
It all comes down to that fateful question. Will the pressure of a team's legacy push a player further toward success than they ever could've dreamed? Or will it be too intense for them to handle? Many players have had to face that very reckoning, and we all know the ones who were remembered.