---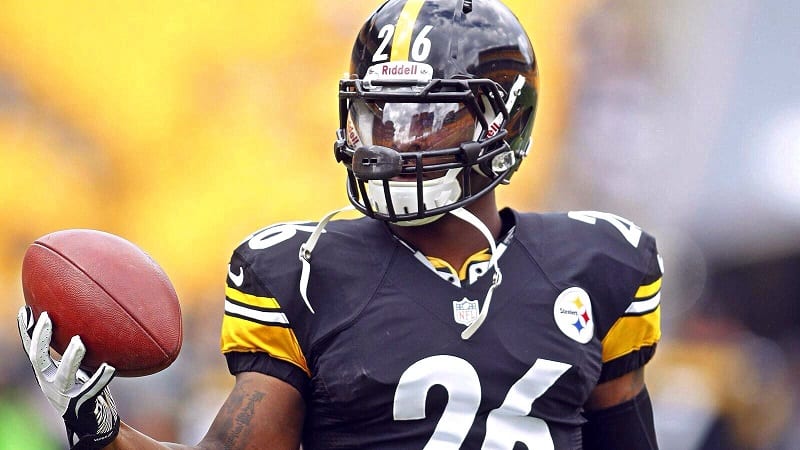 The Pittsburgh Steelers got lucky four years ago when they drafted Le'Veon Bell in the second round of the 2013 NFL Draft. Teams usually have high hopes for players they take that early in the draft, but little did they know how valuable a weapon he would become to the team.
Or how quickly he would become his own worst enemy.
Due to injuries and a suspension he has only played in 47 of a possible 64 games. But in those games, he was extremely productive recording over 6000 total yards from scrimmage (4,045 rushing; 2,005 receiving) and 31 touchdowns (26 rushing, five receiving).
There is no denying how valuable he is to the success of the Pittsburgh Steelers. There is also no denying that he has been an absolute steal for the last four years. As a second-round pick, he has only cost the Steelers $4.12 million so far.
Talk about a bargain, right? But with his rookie contract finally done and over with, he was free to negotiate a contract more in line with his worth to the team.
His time had come. So why isn't he in training camp getting ready for the 2017 season?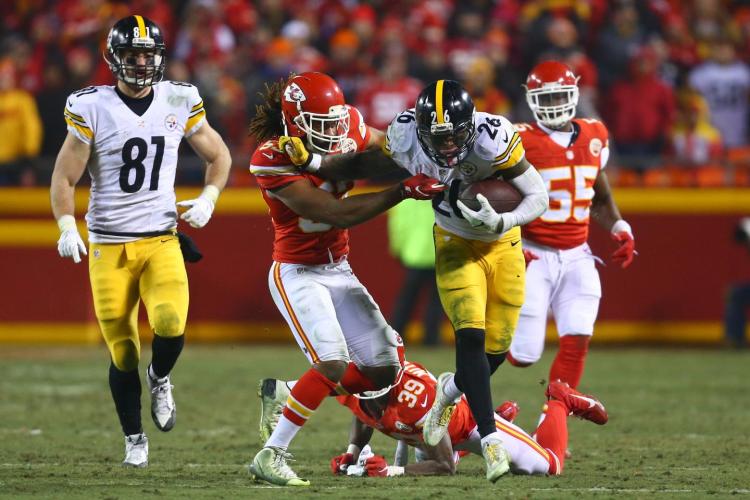 It's not because the Steelers don't value him. They offered him a deal worth $30 million during the first two seasons and $42 million over the first three. Over the five-year life of the contract, he would make on average more than $12 million a season making him the highest paid running back in the NFL by far. Only the first year would have been guaranteed; standard operating procedure for the Steelers.
But it wasn't enough.
"It's a little frustrating, but it's a business," Bell said. "I'm not in a rush to sign for something I'm not valued at if I feel I'm worth more than what they are offering me."
What? He explained how he feels the position of running back is undervalued. Since they do it all (block, catch, run, etc.), he believes the position should be compensated better. So he has decided to take it upon himself to make a stand for running backs everywhere.
Had the Steelers offered to pay him like a No. 1 running back and No. 2 wide receiver (which he feels he is; he was second in receptions for the Steelers next to Antonio Brown last season) he would have been happy.
What was the magic number? Like he said in his rap song–$15 million a season.
Pittsburgh didn't offer it. The deadline for a long-term deal passed leaving him with a one-year deal for $12.12 million (franchise tag). It's all he can get for this season. It doesn't matter if the Steelers decided to go ahead and give him what he wants. They have to wait until after the 2017 season.
Bell knows the rules. He knows what his options are now. So why in the world is he not at camp?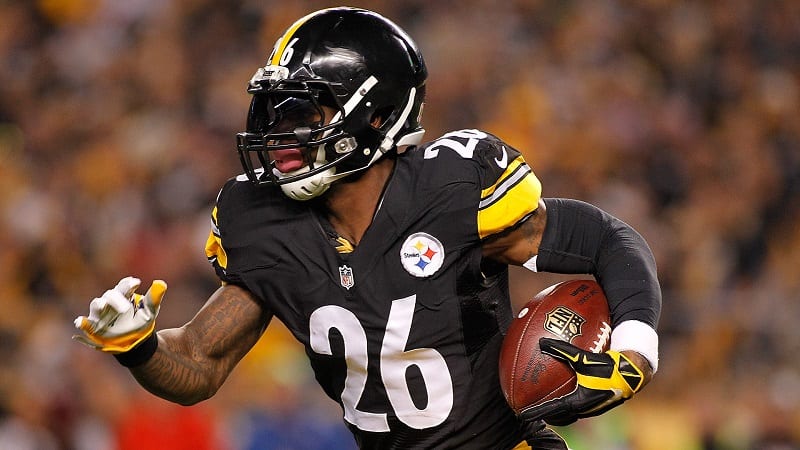 Well—technically, he doesn't have to be because so far he hasn't signed his franchise tag offer. Okay—so, why hasn't he signed it? He has already said he isn't worried about leaving money on the table if he gets injured this season.
So—what's the problem? Or is he just playing the typical contract game?
"I guess when it comes to camp and doing extra things when I'm training, I can't be as aggressive as I normally would be because there's no longevity," Bell said.
So, he is not worried about getting injured, but he's staying away from camp because he doesn't have a long-term deal protecting his career.
Hmmm…whose fault is that?
So, because he has decided to do his own thing rather than practice with the team, the Steelers have had an opportunity to see what rookie running back James Conner, taken in the third round, can do. So far, it sounds like Conner has played well.
Well enough to supplant Bell? Not yet. It could mean trouble for Bell if Connor gets the opportunity to showcase his talents in the regular season and does well. Why would they bother paying someone $15 million a season if they have someone good enough that will cost them just $3.1 million over the next four years?
Lightning struck once for the Steelers with Bell. What's to say it can't strike twice?
Bell may have noble intentions (helping all running backs be valued higher) and a desire to protect himself since he is playing on a one-year deal, but he is effectively giving the Steelers a chance to see just how much they need him.
If they do need him, he may see his salary demands met. If they don't, and the Steelers decrease their best offer, he only has himself to blame.