---
Hockey is one of the most intense sports around. It involves putting your body through exhaustive tackles and sprints and often ends up in a fight or two with the opposition. While it has always been popular since it began, it really took off during the '80s and the catalyst for that the success and ability of one man, Wayne Gretzky.
The beginning
Wayne was taught how to play hockey by his father, Walter, in their backyard in Canada. Walter made an ice rink and would teach Wayne, his siblings, and all of their friends in what was nicknamed the 'Wally Coliseum.' Wayne first played for a team at age six, even though his teammates and competitors were all aged ten. By the time he had reached the grand old age of ten he had scored 378 goals and had 139 assists. He began receiving media attention around this time, and he was very much disliked by the parents of the opposition teams he faced.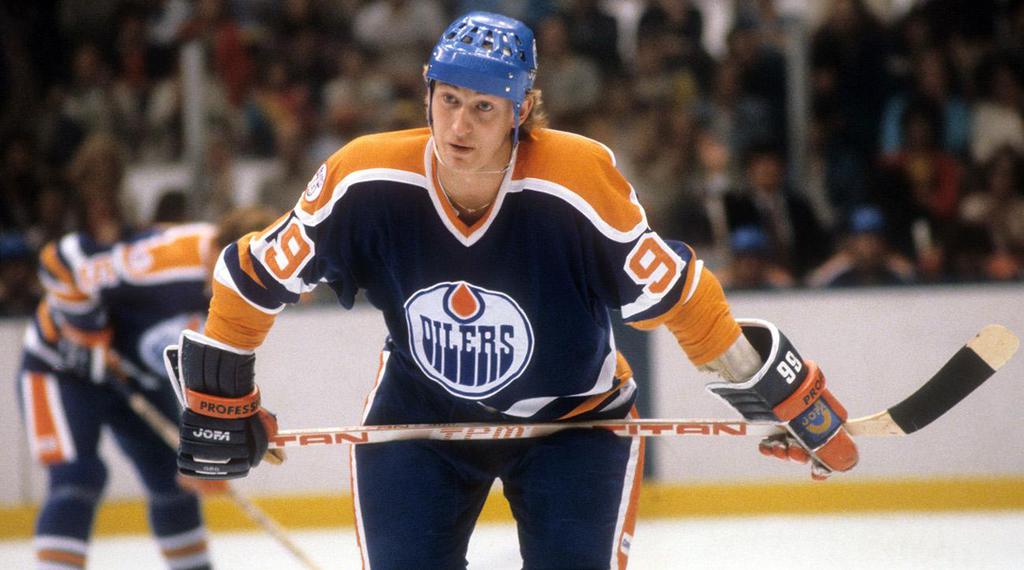 A fresh start?
By the time he was 16, he was playing hockey for the Sault St. Marie Greyhounds in Ontario and the following year he was playing professional hockey for the Indianapolis Racers in the World Hockey Association. The Racers were losing too much money and had to sell Gretzky for their own good. Gretzky was put on a plane and told he was being sold, the problem was he didn't know who to and would spend the plane journey negotiating where. He was eventually sold to the Edmonton Oilers, where he would spend the next nine years.
NHL
The Edmonton Oilers joined the NHL in 1979 after the World Hockey Association folded. Gretzky was now in the big league. In his first season, he won the league's Most Valuable Player award and then won it a further seven seasons in a row. During his time in the NHL, he broke numerous scoring records including several that many thought would stand the test of time. He scored 50 goals in 39 games, the previous record was 50 in 50. Later in that record-breaking season he would go on to break the most number of goals scored in a single season, he scored a total of 92 goals, the record was 76.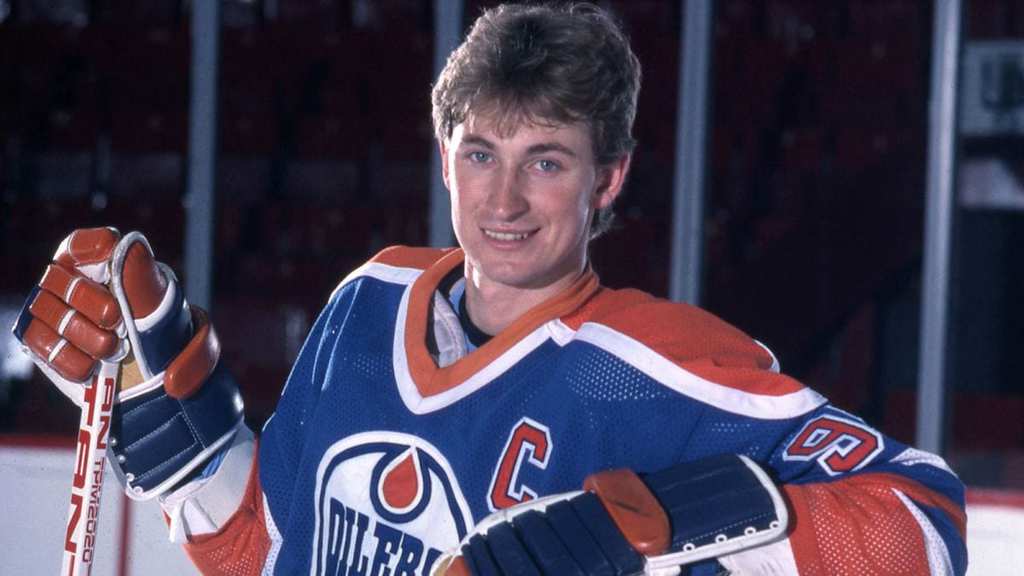 The Great One
Gretzky was a real team player. While he was brilliant at sticking the puck in the goal, his true values was to make the game a team sport. Before he arrived on the scene, many teams would simply give the ball to their star player and let him do the work. Gretzky knew he wasn't big enough, or quick enough for this to work so made the team work as a unit. This meant that instead of having to defend against just one player, his opponents would have to compete against all five. This teamwork allowed Gretzky to benefit as teams were not able to simply mark him out of the game. What made him stand out was his intelligence and clinical finishing ability. He was so good he earned the nickname "The Great One," you know you've made a lasting impression when that is how your fans and colleague assess your talent.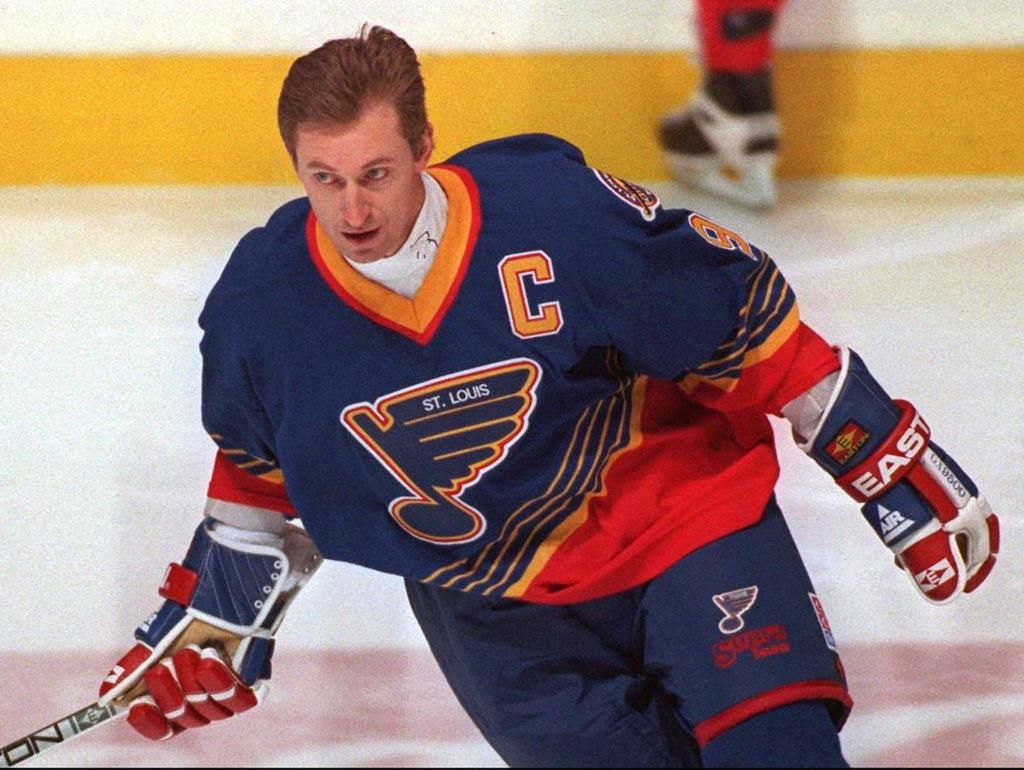 Gretzky has been labeled the greatest ever player by many ex and current hockey stars, not to mention numerous sports writers and countless fans. He bounced around teams later in his career, but his ability to score never left him. He was inducted into the Hall of Fame, and the NHL retired his shirt number, meaning no-one in any team can wear his famous number 99. Not a bad legacy to leave.