---
August 6, 1973: Roberto Clemente was on a mission to help survivors of an earthquake in Managua, Nicaragua when the plane he chartered crashed into the ocean, killing Clemente and four members of the crew. The Baseball Hall of Fame then decided to waive the waiting period for induction, which is five years, and a year later, on August 6, 1973, Clemente was inducted into the HoF, becoming the first Latin-born player to be enshrined.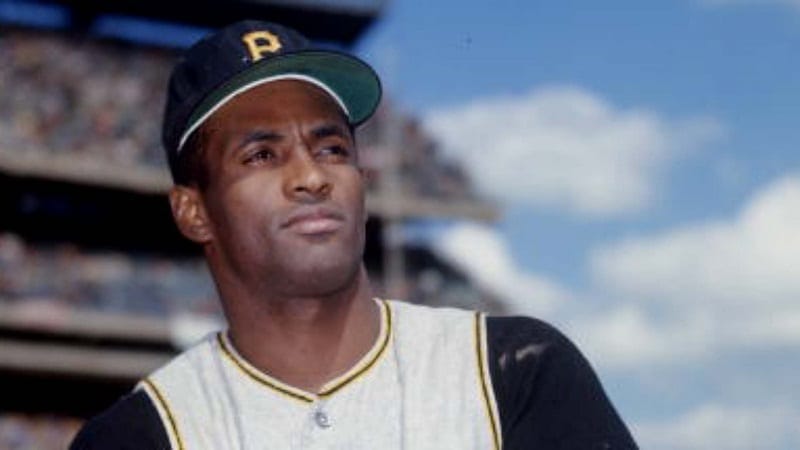 August 7, 2007: On August 7, 2007, Barry Bonds broke a 30+ year old record: he hit home run no. 756 of his career and by doing so broke Hank Aaron's record. Bonds hit no. 756 off of the Washington Nationals Mike Bacsik to deep right center in front of a crowd of 43,000 people.
August 7, 2010: Thirteen-time Pro Bowler Jerry Rice was inducted into the Hall of Fame alongside Emmitt Smith. Rice spent 20 seasons in the league, winning three Super Bowl rings and tallying 22895 receiving yards and 197 touchdowns. In his speech, Rice announced that it's finally it, saying, "there are no more routes to run, no more touchdowns to score, no more records to set. That young boy from Mississippi has finally stopped running. Let me stand here and catch my breath."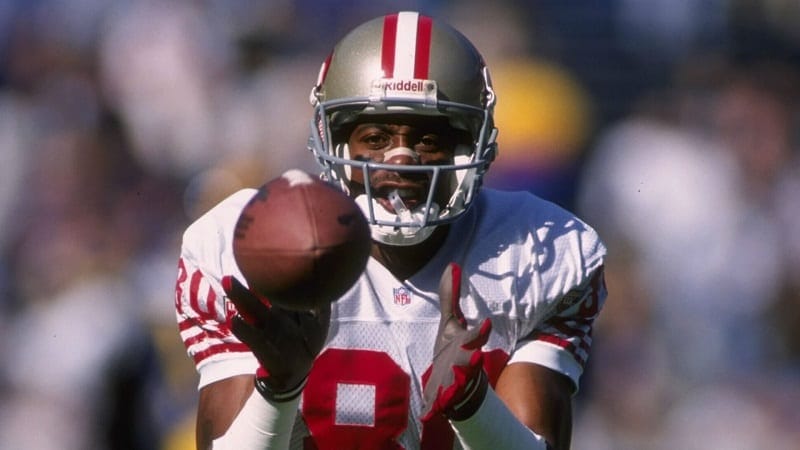 August 8, 1900: Just six months after the Davis Cup was established on February 9, 1900, the first ever Davis Cup competition was played on August 8, 1900. Three top British tennis players arrived in Brookline, MA to compete against Dwight Filley Davis and his team from Harvard.
August 8, 1956: On August 8, 1956 Boston legend Ted Williams was fined $5,000 for spitting at fans in the stands, twice. Williams spit at them, walked into the dugout, then returned to spit at them again. The spitting incident came after Williams made an error in 11th inning that was answered with boos. Back them, a $5,000 fine was unheard of, but Williams told reporters he'd do it again.
August 8, 2004: Denver Broncos great John Elway was inducted into Hall of Fame on August 8, 2004. During his 16 seasons, all in the Mile High City, Elway won two Super Bowls, an MVP title and played in nine Pro Bowls.
August 9, 1936: Remember last week when we mentioned Jesse Owens winning his third gold at the Berlin Olympics? On August 9, 1936, Owens won his fourth gold at the Olympic, this one fo the 4x100m relay race.
August 9, 1988: Who trades away Wayne Gretzky? The Edmonton Oilers did on August 9, 1988. Gretzky was traded to the LA Kings for Jimmy Carson, Martin Gelinas, $15 million and three first round picks, in 1989, 91 and 93.
August 9, 2012: On August 9, 2012 in London, the fastest man in the world, Usain Bolt also became the first person in the world to win the 100m and 200m races in back-to-back Olympics. He'd go on to win more golds four years later in Rio.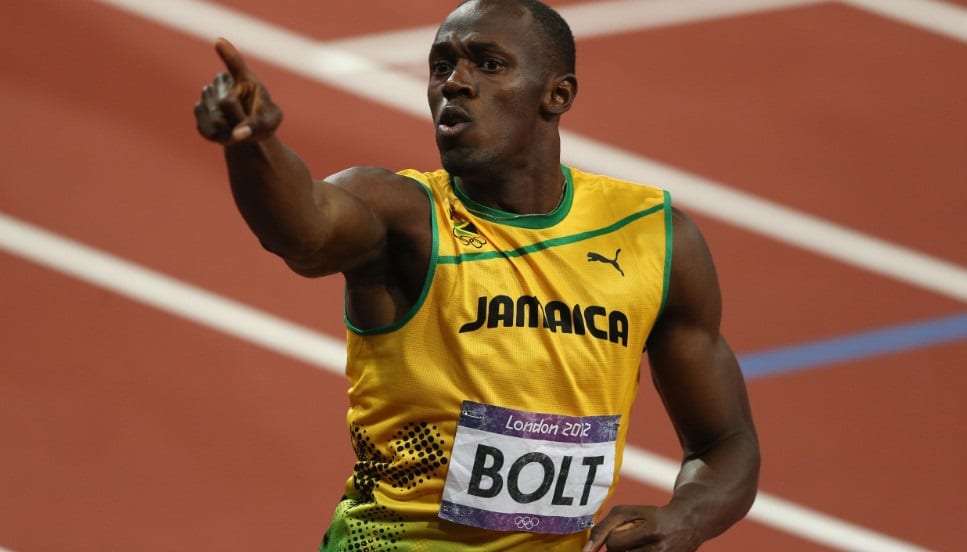 August 11, 1929: On August 11, 1929, the Sultan of Swat Babe Ruth became the first player to hit 500 home runs. According to stories, Babe Ruth called the shot off of Cleveland's Willis Hudlin.
Notable Birthdays
August 6, 1965 San Antonio Spurs legend David Robinson was born in Key West, FL
August 7, 1987 Pittsburgh Penguins star Sidney Crosby was born in Cole Harbour, Canada
August 8, 1981 Tennis legend and 19-time Grand Slam champion Roger Federer was born in Basel, Switzerland
August 9, 1928 Boston Celtics legend Bob Cousy was born in New York City, NY
August 9, 1964 Canadian-born hockey legend Brett Hull was born in Belleville, Canada
August 9, 1967 Football Hall of Famer Deion Sanders was born in Fort Myers, FL
August 9, 1974 Former NBA player and coach Derek Fisher was born in Little Rock, AR
August 10, 1965 Former New York Knicks star John Starks was born in Tulsa, OK
August 11, 1953 Former professional wrestler and reality TV star Hulk Hogan was born in Augusta, GA
August 12, 1971 Former tennis great Pete Sampras was born in Potomac, MD
We Bid Farewell to….
August 11, 2003 Legendary hockey coach Herb Brooks died in a car accident