---
July 17, 1941: During the 1941 season, the Yankees' Joe DiMaggio went on a 56-game hitting streak. The streak began on May 15 and came to an end on July 17, 1941. The Yankees were playing in Cleveland, a night game in front of a crowd of nearly 67,000 fans. Al Smith and Jim Bagby Jr. were on the mound for Cleveland, and DiMaggio finished the game without a hit.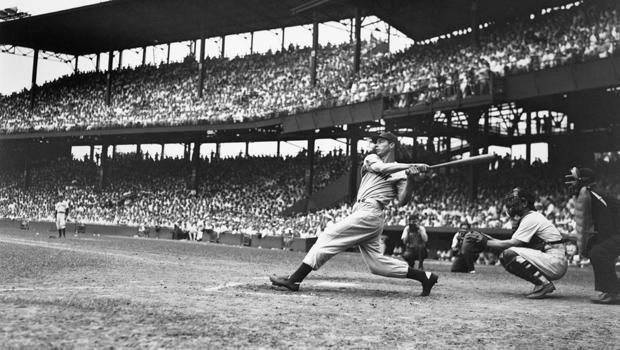 July 19, 1991: On July 19, 1991, the Baltimore Orioles Cal Ripken Jr. stepped onto the field for his 1,500th consecutive game. Ripken would go on to start 2,632 straight games, shattering Lou Gehrig's previous record of 2,130. On this day though, the Orioles were hosting the Seattle Mariners. The O's won the game 4-1 and Ripken hit a home run deep to left field, scoring two runs.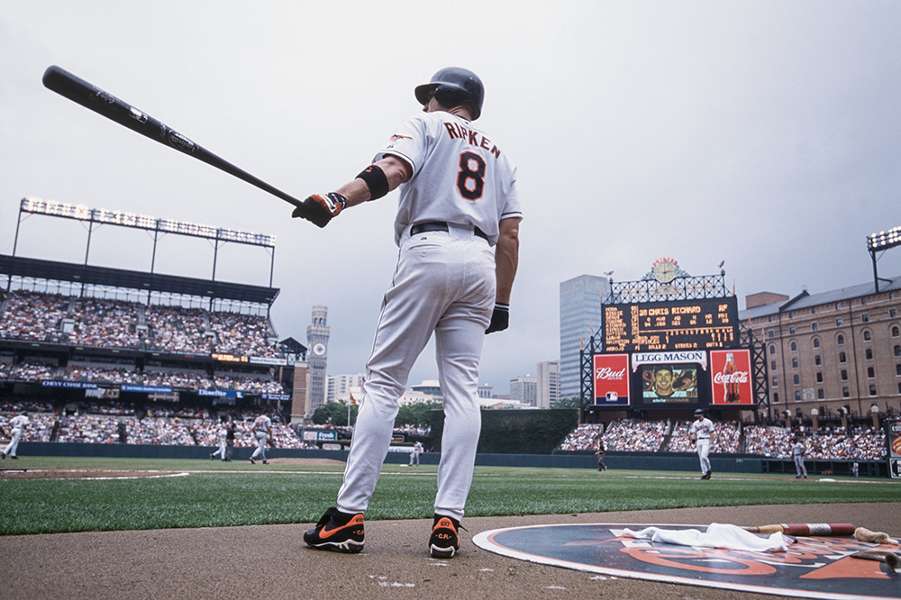 July 20, 1976: On July 20, 1976, 42-year old Hank Aaron hit his 755th and final home run of his career. He had already beat Babe Ruth's record of 714 home runs, and entered the season with 745. Aaron was facing relief pitcher Dick Drago in the bottom of the seventh, and hit the ball deep to left field, adding to the team's lead. The Brewers beat the California Angels 6-2 that day.
Notable birthdays
July 16, 1887 legendary baseball player "Shoeless" Joe Jackson was born in Pickens County, South Carolina
July 16, 1943 Former football player, coach, executive and broadcaster Jimmy Johnson was born in Port Arthur, Texas
July 18, 1975 Former baseball player Torii Hunter was born in Pine Bluff, Arkansas
July 20, 1975 Former NBA great, two-time champ, 10-time All Star and 2-time All NBA player Ray Allen was born in California


July 21, 1980 Yankees pitcher and once the highest-paid pitcher in baseball history, CC Sabathia, was born in Vallejo, California