---
July 3, 2006: After 22 seasons of playing in the NHL, all with the Detroit Red Wings, Steve Yzerman announced he is retiring from the NHL. The center wrapped up his career with 692 goals, 1,755 points, three Stanley Cup championships and a spot in the Hall of Fame. Yzerman stayed in the hockey world, and currently serves as the General Manager of the Tampa Bay Lightning.
July 4, 1939: On July 4, 1939, just weeks after retiring due to ALS, Lou Gehrig stepped up to the microphones and made his famous farewell to baseball speech in Yankee Stadium. Gehrig told fans he considers himself the luckiest man in the world, a speech that some have called the Gettysburg Address of baseball. The day was Lou Gehrig Appreciation Day.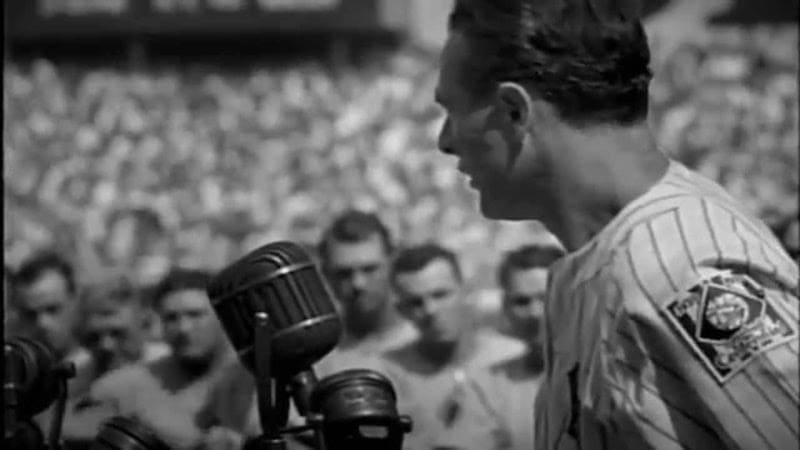 July 5, 1937: On this day in 1937, New York Yankee Joe DiMaggio hit his first career grand slam. It was only his second season in the MLB.  He would go on to hit 13 grand slams during his 13 season career, all with the Bronx Bombers. He hit 361 home runs over all, with 2,214 hits, 1,390 runs 1,537 RBI.
July 6, 1933: The beginning of the Midsummer Classic. On July 6, 1933, MLB played its very first All-Star game, featuring Lou Gehrig, Babe Ruth and Wally Berger. It didn't take long for someone to knock one out of the park, and that someone was Babe Ruth. In the bottom of the third inning, the Sultan of Swat hit a home run to deep right field off of the National League's Bill Hallahan.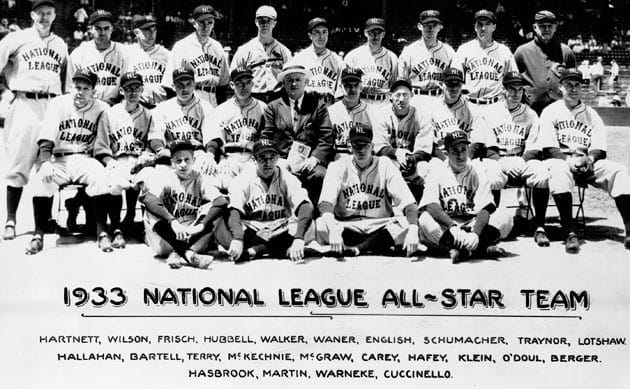 July 6, 1997: On July 6, 1997 the Montreal Expos retired Andre Dawson's no. 10 jersey. Dawson spent 11 seasons in Montreal, hitting .280/.326/.476 with 1575 hits, 828 runs, 838 RBI and 225 home runs. Dawson spent 21 years in the league, playing for the Cubs, Red Sox and Marlins after playing for the Expos.  
Notable birthdays
July 3, 1987 German Formula One driver for Scuderia Ferrari, Sebastian Vettel
July 4, 1930 the man who is credited with turning the New York Yankees into a powerhouse, the Boss, George Steinbrenner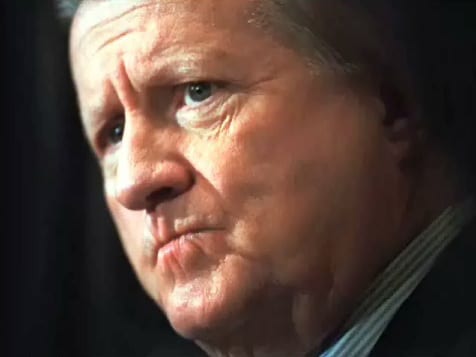 July 6, 1980 Spanish basketball player and two-time NBA Champion, Pau Gasol
July 7, 1969 Canadian hockey legend, Joe Sakic
We bid farewell to…
July 5, 2002 Red Sox legend Ted Williams died of cardiac arrest, he was 83