---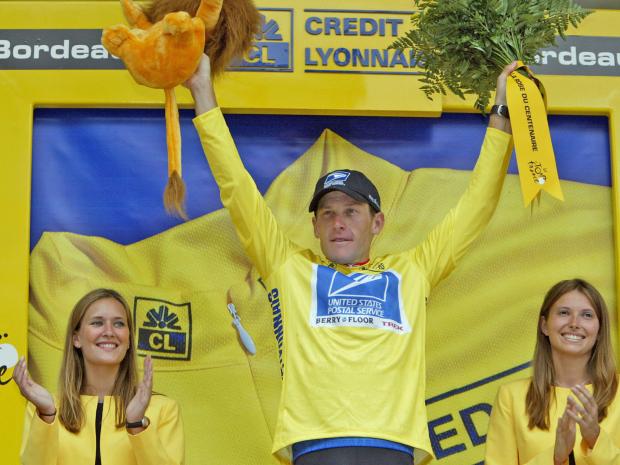 July 24, 2005: On July 24, 2005, cyclist Lance Armstrong won his seventh straight Tour de France, a record. After the win, Armstrong announced he is retiring from the sport. Of course, Armstrong came back a few years later and, even worse, all of his seven wins were later vacated by the sports' governing body after an investigation into whether or not Armstrong was using PEDs.
July 26, 1948: "The Babe Ruth Story" premiered on July 26, 1948. The movie tells the story of the Sultan of Swat's life and Ruth himself was played by William Bendix. The premier of the movie was rushed so it would be released while he was still alive. Ruth lost his battle with cancer just a few weeks later, on August 16.
July 26, 1992: Nolan Ryan was the king of Ks. On July 26, 1992, Ryan struck out his 100th batter of the season, marking the 23rd season in a row where he struck out 100 batters, and note that it was only July. During the 1992 season, Ryan struck out 157 batters.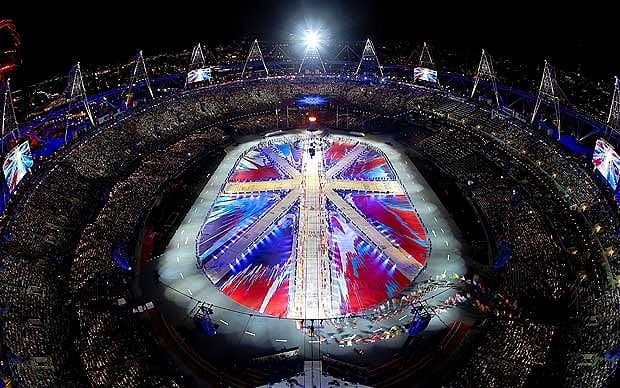 July 27, 2012: On July 27, 2012, the world watched Queen Elizabeth II skydive into the Olympic Stadium. Or at least that's what they wanted us to think. The Queen officially opened the 2012 Olympic Games in grand fashion with an amazing 007 video. The Opening Ceremony for the London Olympics was definitely one to remember.
July 28, 1991: Dennis Martinez threw only the 13th ever perfect game. The Montreal Expos pitcher was also the first Nicaraguan player to play in the majors. On July 28, he faced the LA Dodgers, and almost lost his perfect game because of an error in the sixth inning. The Expos won the game 2-0.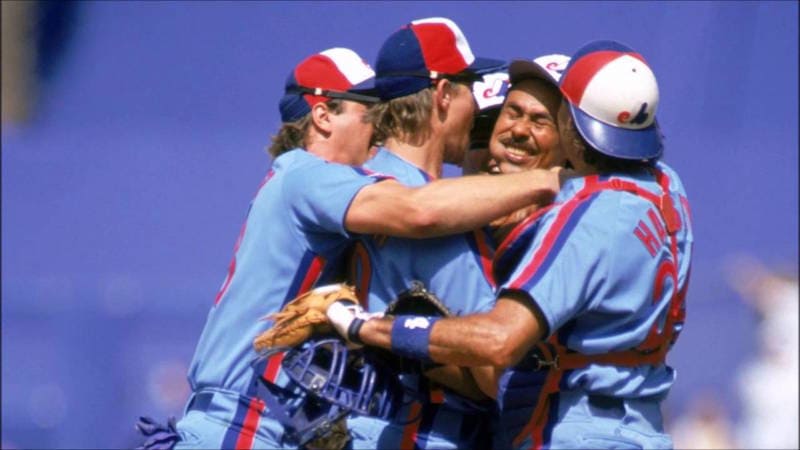 Notable Birthdays
July 24, 1964 MLB legend and all-time home run leader Barry Bonds was born in Riverside, California
July 25, 1941 NBA great Nate Thurmond, who played 14 seasons in the league was born in Akron, Ohio
July 25, 1954 Former NFL running back, Walter Payton, nicknamed "Sweetness," was born in South Barrington, Illinois
July 26, 1956 Olympic gold medalist and world champion figure skater Dorothy Hamill was born in Chicago, Illinois
July 27, 1975 Former MLB third baseman Alex Rodriguez was born in Washington Heights, NY