---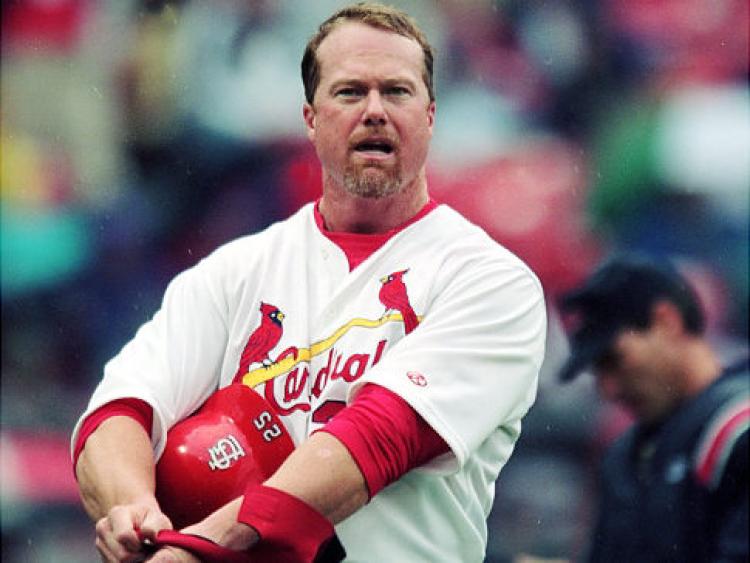 July 31, 1997: In 1997, at the age of 33, Mark McGwire was traded from the Oakland A's to the St. Louis Cardinals. McGwire had already tallied 387 home runs and was averaging .284/.383/.646 when he was traded. He'd go on to play five seasons in St. Louis, hitting another 220 home runs, including 70 the year after he was traded and another 65 the following season.
August 1, 1936: Several years after Hitler came to power in Germany, and a few years before WWII broke out, Hitler was ready to show the world the pride of Germany in the Olympics. Berlin celebrated the opening ceremony of the 1936 Olympics on August 1st. Over 3,900 athletes from 49 different countries participated in the games.
August 1, 1987: On August 1, 1987, Mike Tyson faced Tony Tucker at the Las Vegas Hilton for the final fight of HBO's heavyweight unification tournament. Tyson beat Tucker to unify the heavyweight championship in front of a crowd of nearly 7,500 people. According to reports, Tyson earned some $2.5 million from the fight, while Tucker earned $1.9 million.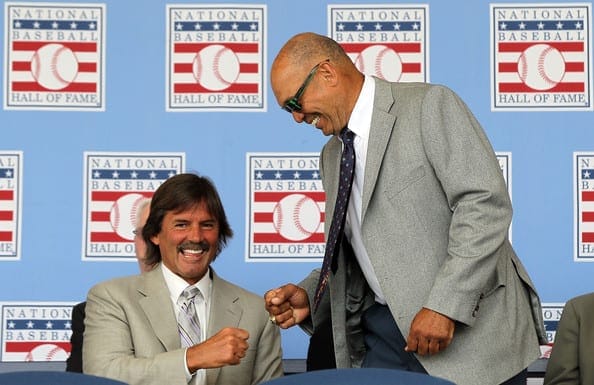 August 1, 1993: Four-time World Series champion, two-time Silver Slugger, two-time World Series MVP and regular season MVP Reggie Jackson was inducted into the Hall of Fame on August 1, 1993. Thousands of fans and 38 members of the HOF came to watch the induction ceremony. Jackson played for four teams over 21 seasons, was a 14-time All Star, hit 563 home runs but also struck out 2,597 times.
August 5, 1936: Just a few days after the opening ceremony of Berlin Olympics, Jesse Owens won his third medal of the games, an even more amazing feat when you think of the fact that he was an African American in the middle of Nazi Germany. He won his first medal in the 100m on August 3rd, his second the follow day for the long jump and on the 5th he won his third gold, this one in the 200m race.

Notable Birthdays
July 31, 1958 American businessman and owner of the Dallas Mavericks Mark Cuban was born in Pittsburgh, PA
August 3, 1977 Five-time Super Bowl winner and the king of comebacks, Tom Brady was born in San Mateo, CA
August 3, 1984 Olympic swimmer and six-time Olympic gold medalist Ryan Lochte was born in Rochester, NY
August 4, 1962 Legendary Yankees pitcher Roger Clemens was born in Dayton, OH
August 5, 1937 Legendary hockey coach Herb Brooks, who led team USA to a gold medal at the 1980 Olympics in Lake Placid, was born in Saint Paul, MN
August 5, 1962 New York Knick legend and current head coach of the Georgetown Hoyas, Patrick Ewing, was born in Kingston, Jamaica
We bid farewell to….
July 30, 2007 The former head coach of the San Francisco 49ers and Stanford Cardinals, Bill Walsh, died of Leukemia, aged 75