---
June 27, 1979: Muhammad Ali announced he was retiring on June 27, 1979, months after fighting a rematch against Leon Spinks, winning the Heavyweight Title for a record third time. But the following year Ali came back from retirement to face Larry Holmes. That fight was arguably the worst loss of his career.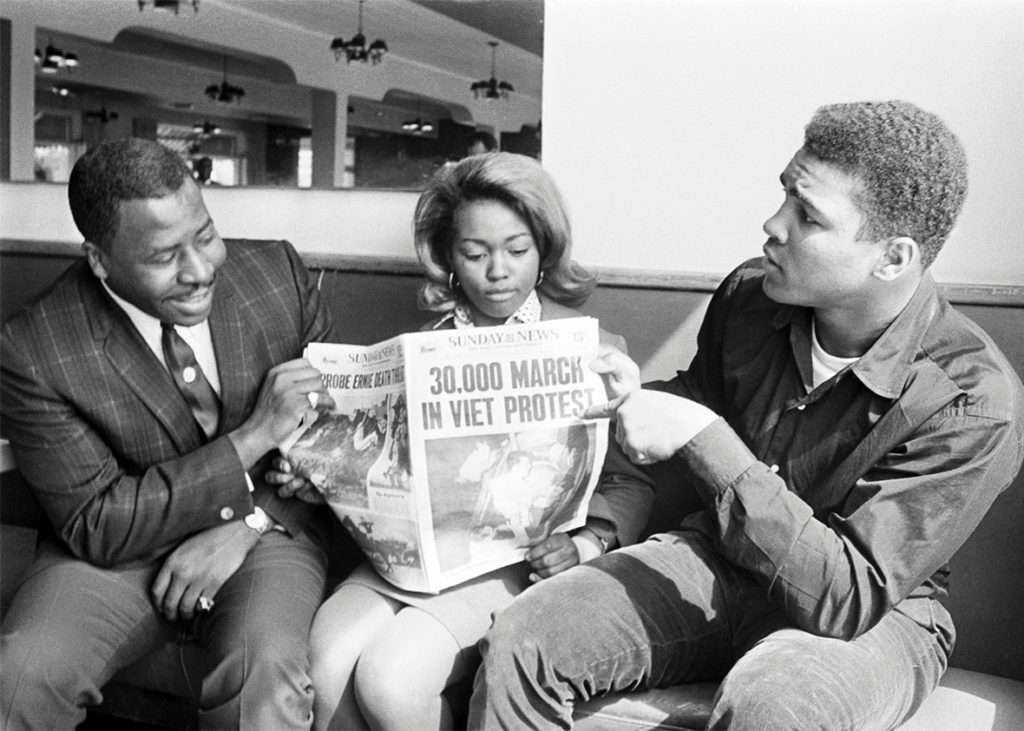 June 28, 1971: If you caught our This Week in Sports History from last week, you'd have read about Muhammad Ali's conviction for evading the Vietnam War draft. Well, on June 28, 1971, four years after his conviction and several months after he returned to boxing, the ruling was overturned.
June 30, 1908: On May 5, 1904 Cy Young threw his first no-hitter, and the first perfect game of the century, beating the Philadelphia Athletics 3-0. Four years later, on June 30, 1908, Young threw his second no-hitter, beating the New York Highlanders 8-0. Cy young threw three no-hitters throughout his career.
July 1, 1997: On July 1, 1997, the Nevada Athletic Commission suspended Mike Tyson for his famous bite. During a fight between Tyson and Evander Holyfield, Tyson bit off a chunk of Holyfield's ear, spitting it on the floor. He did apologize to Holyfield and was later fined $3 million.


Notable birthdays
June 25, 1942 Knicks great and Hall of Fame basketball player Willis Reed
June 26, 1974 The Captain and Yankees legend (and most recent member of Monument Park) Derek Jeter
June 26, 1980 Recently retired NFL quarterback Michael Vick
June 28, 1960 Denver Broncos legendary quarterback and two-time Super Bowl champion John Elway
June 30, 1966 Former pro boxer Mike Tyson
June 30, 1985 The most decorated Olympian ever, Michael Phelps
We bid farewell to…
June 26, 1993 three-time MVP and Hall of Fame catcher Roy Campanella died of a heart attack, aged 71
June 26, 1997 Three-time NFL Champion and Hall of Fame Packer Don Hutson passed away, aged 84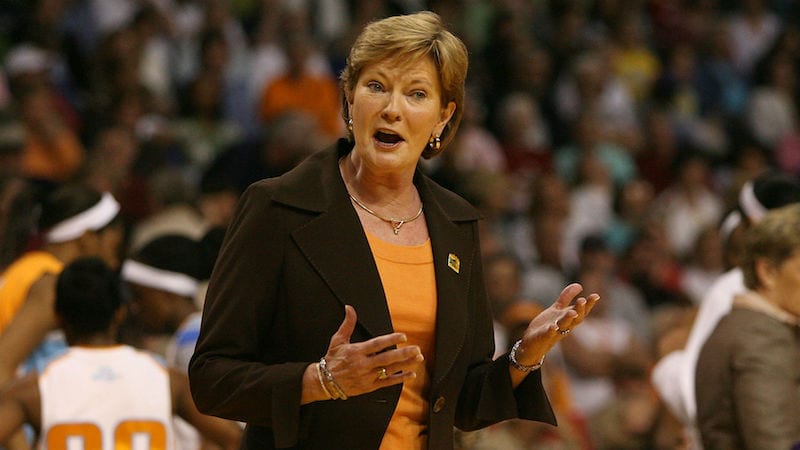 June 28, 2016 Legendary women's basketball coach at the University of Tennessee Pat Summitt passed away at the age of 64, five years after she was diagnosed with Alzheimer's.