---
September 10, 1972: The US Men's olympic basketball team suffered its first Olympic loss ever on September 10, 1972 during the Munich games. Team USA lost 51-50 to the USSR, a disputed loss after an alleged clock issue. The USSR team, on their third try, won the game during the last three seconds. The US appealed the loss, but the ruled against them, and they had to settle for the silver.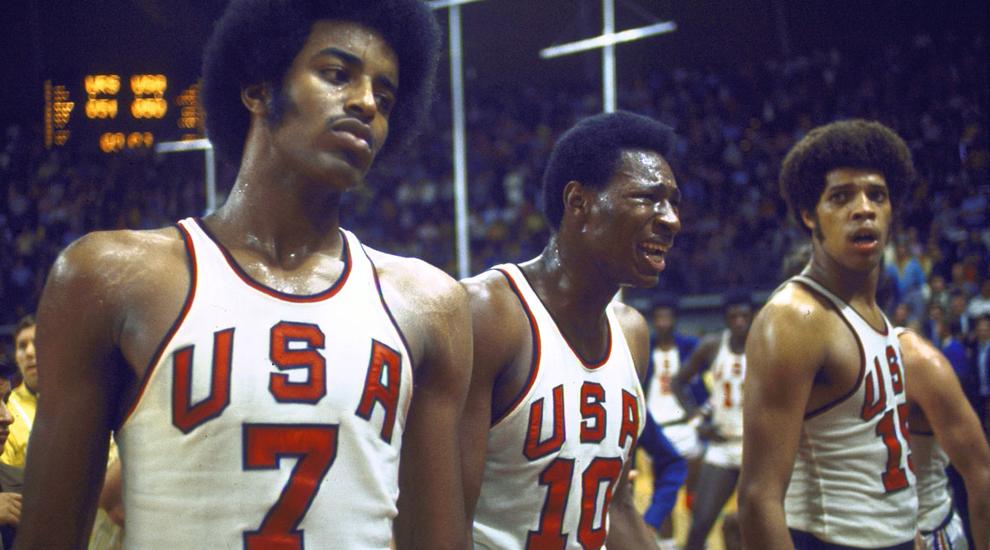 September 10, 1989: Deion Sanders may be the greatest two-sport athlete ever. In 1989, his first season in the NFL, he returned a punt 68 yards for a touchdown, his first ever. The TD came just five days after he hit a home run for the New York Yankees.
September 11, 1918: The Boston Red Sox suffered through the Curse of the Bambino for more than eight decades. Their final World Series win before the curse took hold came on September 11, 1918, when they beat the Chicago Cubs – a team who would go on to suffer from a curse of its own – four games to two. After the 1918 win, the Red Sox had to wait until 2004 for their next championship.
September 11, 1985: The Cincinnati Reds Pete Rose gets the 4,192 hit of his career, officially passing Ty Cobb's record which stood for more than 50 years after Cobb retired. Ironically, the hit came on the same day, September 11th, as Cobb's final plate appearance, which took place on September 11, 1928.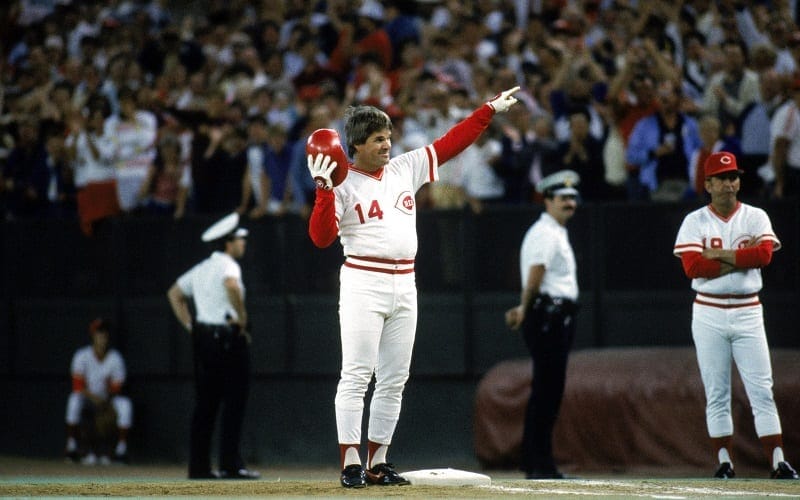 September 12, 1979: In 1979, Ann Meyers made history when she signed a contract with the Indiana Pacers. Unfortunately, her career with the NBA team was short lived, and on September 12 she was cut from the team. Bobby Leonard, then the Pacers head coach, said she knew the fundamentals, but was simply too small of a player at 5‐foot‐9‐inch, 140‐pound. She would go on to become a color analyst with the Pacers for more than two decades.
September 13, 1999: John Elway spent 16 seasons as Denver's quarterback, and on Monday night, September 13, 1999, the Broncos retired his no. 7 jersey at halftime. Unfortunately for Elway and the Broncos, the emotional party was spoiled by a 38-21 loss to the Dolphins.
September 13, 2015: New Zealander Lydia Ko became the youngest woman to win a LPGA golf major when she won the 2015 Evian Championship in France. She was 18 years, 4 months and 20 days old when she won.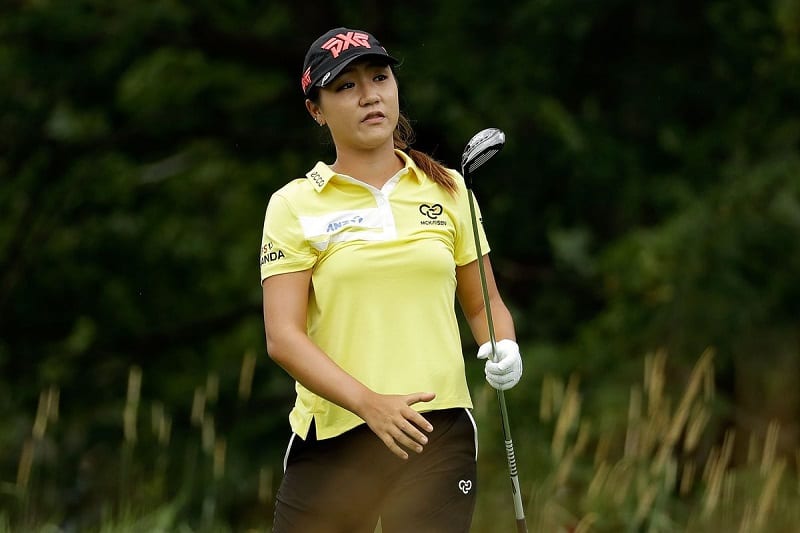 September 14, 1991: San Diego State freshman Marshall Faulk ran into the record books, literally. On September 14, 1991, Faulk set an NCAA rushing record with 386 yards on 37 carries. That day he also scored seven touchdowns and 44 points, the most ever by a freshman in NCAA DI history.
September 15, 1978: Muhammad Ali vs Leon Spinks II. The two boxers met the New Orleans Superdome for their second meeting. Ali, who was 11 years older this his rival, beat Spinks in 15 rounds to win the heavyweight boxing title.
September 15, 1996: On September 15, 1996, the Texas Rangers retired Nolan Ryan's no. 34, the first jersey the team has ever retired. The Rangers were the second team to retire Ryan's jersey, and two weeks later the Houston Astros joined the club and retired his jersey as well. Ryan played nearly three decades in the league, and is still the all-time strikeout leader (a record that may never be broken).
Notable birthdays
September 10, 1929 Legendary golfer Arnold Palmer was born in Pittsburgh, PA
September 10, 1934 Major League Baseball player Roger Maris was born in Hibbing, MN
September 10, 1948 Eight-time All Star and Hall of Fame NBA center Bob Lanier was born in Buffalo, NY
September 11, 1924 Two-time Super Bowl champion NFL coach Tom Landry was born in Mission, TX
September 11, 1985 Two-time NBA champion Shaun Livingston was born in Peoria, IL
September 12, 1913 American Olympic track and field hero Jesse Owens was born in Oakville, AL
September 12, 1980 Chinese basketball star Yao Ming was born in Shanghai, China
September 14, 1940 Larry Brown, the only coach to ever win an NBA Championship and NCAA Championship was born Brooklyn, NY
September 15, 1961 Hall of Fame quarterback Dan Marino was born in Pittsburgh, PA
September 16, 1934 Eleven-time NBA All-Star Elgin Baylor was born in Washington, DC
We bid farewell to…
September 11, 2002 Super Bowl champion and Hall of Fame quarterback Johnny Unitas, died of a heart attack, he was 69 years old
September 13, 2015 NBA center Moses Malone, the Chairman of the Boards, died of cardiovascular disease, he was just 60 years old.