---
Whether you love football, basketball, or any other major sport, the NCAA provides fans across the country with a great source of entertainment. Most professional athletes make their way through the college system on their way to the big leagues. It's their way of proving their skills and talent to prospective pro teams, before taking the next steps in their athletic careers.
When it comes to basketball, March Madness is the wild tournament that sends all hoop fans into a frenzy. The two-week fiasco is full of dramatic finishes, buzzer beaters, and unwavering excitement that overpower the rest of the sports world. Credit the NCAA for making this tournament so awesome. Aside from the Super Bowl itself, there might not be a bigger sports event in the entire country on a yearly basis. It's a great time of year, when people from all facets of society come together to fill out their brackets, hoping to win their pools and gain bragging rights for an entire year.


College football is great as well. The addition of the new playoff system has added even more intrigue, particularly toward the end of the season. And the college football bowl season is fun for everyone to watch. It has been a staple of the sports world for more than a century. For instance, the Rose Bowl was first introduced way back in 1902, while the inaugural Orange Bowl and Sugar Bowl each took place in 1935.
While we all love the NFL, NBA, MLB and other professional sports leagues, there is certainly something special about the NCAA.
Watching new stars come out of nowhere is something that is always exciting to witness. Fresh, young talent is always waiting to be discovered, and the NCAA is a great opportunity for players to polish their skills and take their respective games to new heights. With so many teams across the nation representing their respective colleges, there's always some form of entertainment for fans to watch.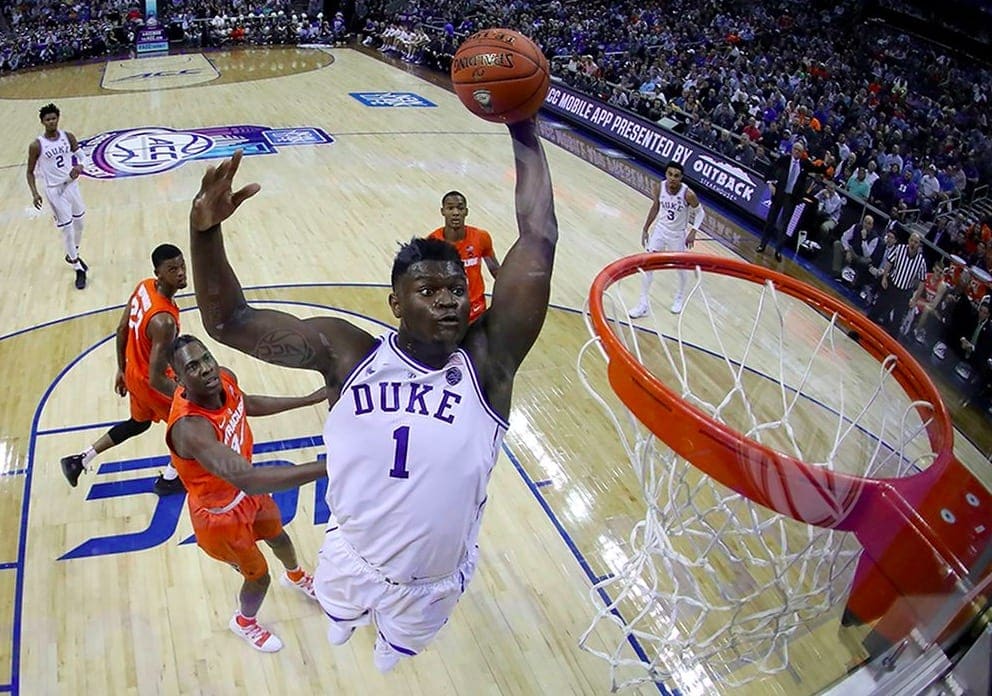 Moreover, college athletes do not receive any monetary compensation for their efforts (aside from scholarships), making the game as pure as it gets. Athletes are putting everything they have on the line, hoping to get noticed and acknowledged for their talents and abilities. And while there is still some element of pride, the players' ego is far less magnified than those of professional athletes and superstars.
The college game is the final stage for athletes prior to money becoming the main factor in their life journey. Even the best prospects in the country are still in a place, where their professional careers are still a dream. They remain in a hungry state, waiting for the right opportunities to showcase their value to the sports world. And they are not playing for money.
It's these distinct differences between the NCAA and the pros that make college sports so great. For many pros on bad teams, it's easy to simply give up as the season winds down and postseason hopes begin to dwindle. But college athletes know they need to keep their intensity levels high. They have a lot to prove, and their financial futures are still far from secure.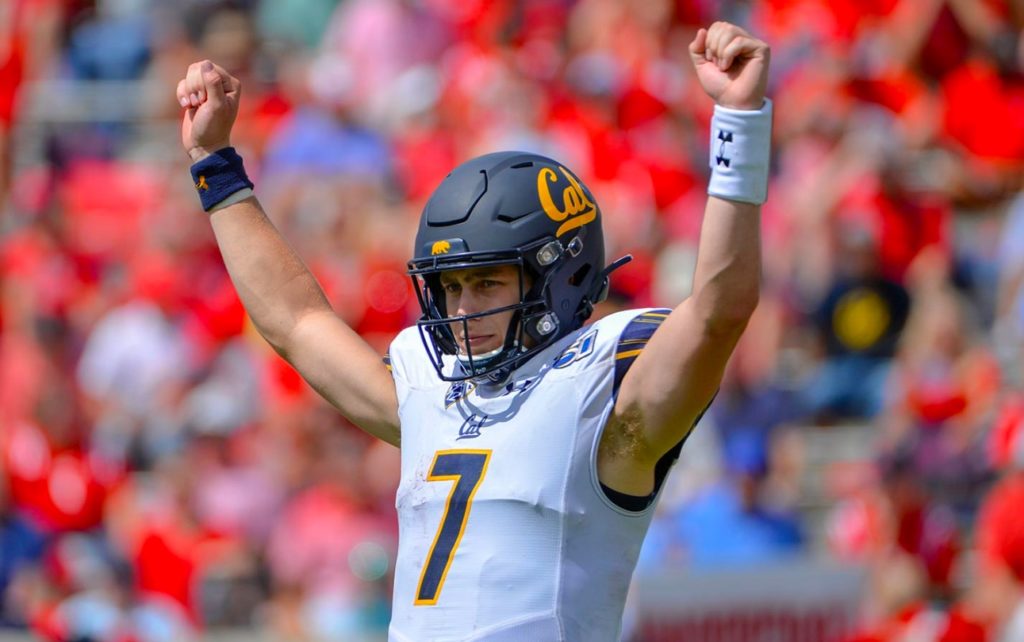 While it's true that some professional athletes respect their sport, team, and fans too much to simply give up, there are also many others who unfortunately call it a season way too early. You just don't see that happen in college nearly as often, and that's what makes the NCAA so great.