---
It's amazing how much one week can change in the mindset of an athlete. Going from a poor game to a great one can happen in a flash. The Green Bay Packers' Mason Crosby has shown just that in a span of eight days.
In Week 5, Green Bay travelled to Detroit to take on the division rival Lions, in a game that Crosby and every other Packer would like to forget. In that game, Aaron Rodgers and the offense continuously moved the ball into scoring position. But they were stopped in their tracks time after time, and out their hopes on their kicker to perform, and to put points on the board for them. Crosby, had by far the worst game of his career, missing a total of five field goals that day.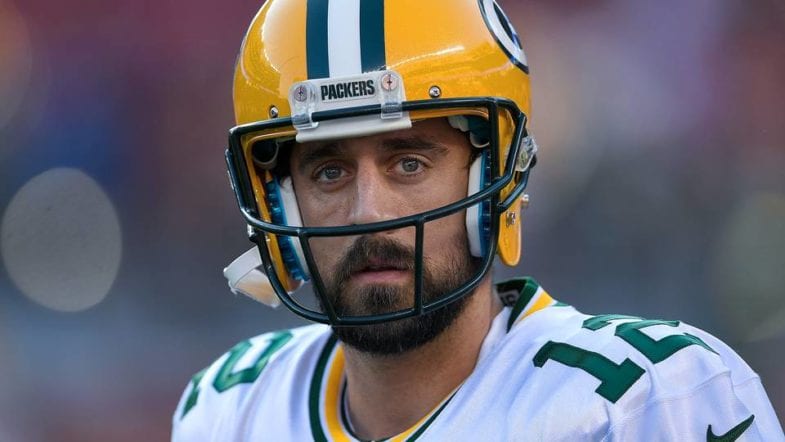 Fast forward to Week 6, and the Packers hosted the San Francisco 49ers in a Monday Night showdown. Crosby got his chance for redemption, and he took full advantage. He was able to convert four field goals in this game alone, including a 51 yard kick, showing he can be a weapon for his team, even from long distance, an skill he has displayed since the early years of his career. He later hit the game-winning field goal as time expired, to give his team the much needed victory.
Crosby's strong leg has been an asset for Green Bay. But he had such a bad game in Week 5, that many people will simply forget just how good he can really be.
All of this begs the question – Do teams and fans fail to appreciate the value of a good and consistent kicker?
The truth is that this game is called "football" for a reason. Having a good kicker can often be the difference between winning and losing. Football is the ultimate team sports. But that sentence typically is associated with the 11 men on either offense or defense, who aren't kickers. Kickers are expected to make field goals. It's almost as if they are taken for granted, and not given much credit when they do their jobs well, but are severely ridiculed when they don't.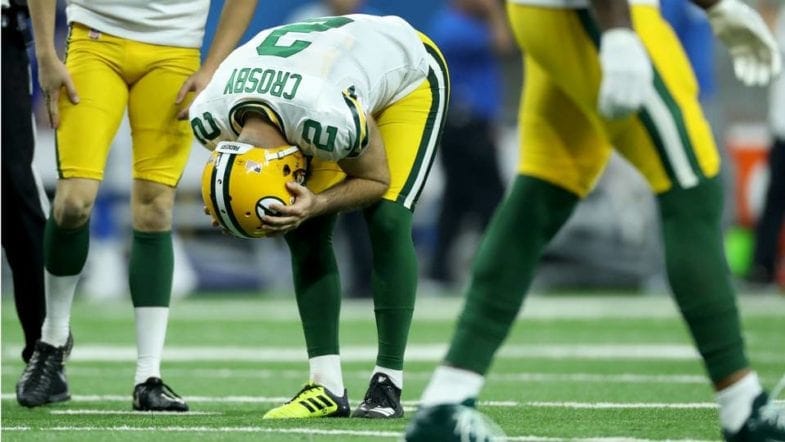 But any team that has struggled with their kicking game can tell you just how valuable this position is. They learned that simply by taking their tough losses, as a result of uncapitalized opportunities or missed field goals and extra points. 
The good news for Crosby is that he only needed eight days to correct his mistakes. Just a week after directly leading to his team's loss, he was responsible for their win. Redemption doesn't usually come so fast for athletes. But in this case, Crosby can now breathe a little deeper, knowing he might have pulled himself out of a shaky situation very fast.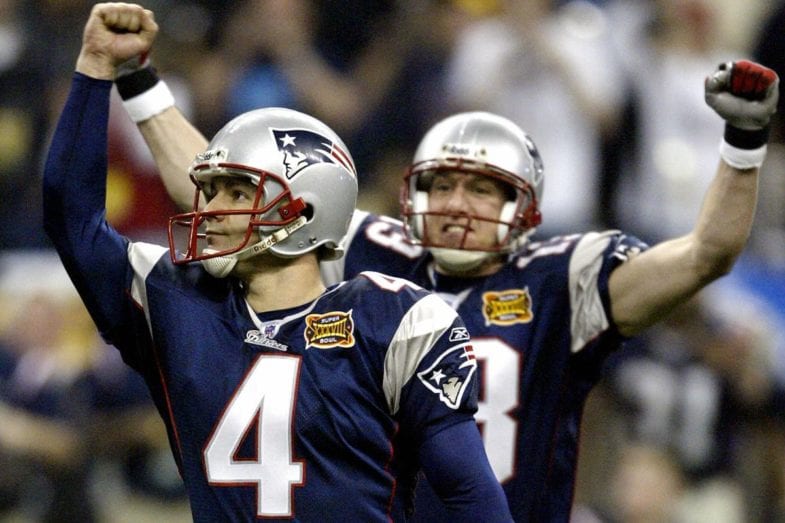 NFL teams who are serious about contending for a Super Bowl need to know that their respective kickers can be the deciding factor in their championship aspirations. The Patriots leaned on the leg of Adam Vinatieri for years, and he helped them secure three titles in the early 2000's. 
It's time for everyone to give more credit to kickers, who are almost always left with less appreciation than they deserve.