---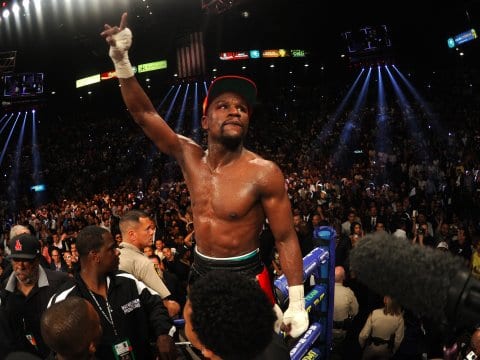 Floyd Mayweather vs. Conor McGregor should be one of the biggest sporting events of the year. An undefeated competitor and one of the best boxers of all time is taking on a cocky challenger crossing over from another sport. The fight's happening in Las Vegas, and it's undoubtedly the most publicized boxing match since Mayweather faced Manny Pacquiao in May of 2015.
Heading into that 2015 event, enthusiasm couldn't have been much higher. Mayweather and Pacquiao had circled each other for years, and while Pacquiao's record was not unblemished by the time they finally agreed to fight, it was still billed as the de facto championship bout for an entire generation of boxing. The event sold out in less than a minute.
This time around, however, there's been no such frenzy surrounding ticket sales. We've known about Mayweather-McGregor for months now, and yet toward the end of July, with about four weeks to go before the fight, reports surfaced detailing lackluster ticket sales. This was explained away in part by high prices, as well as because UFC president Dana White had spoken about trying to keep tickets away from third party brokers (who often buy tickets early). But the first reason seems a poor excuse given how much fans typically pay to witness major sporting events, and the second doesn't hold up given that the resale market has also been slow (indicating that perhaps the third party brokers aren't able to do much with the tickets they have).
So – what's the real reason people have been slow to buy tickets?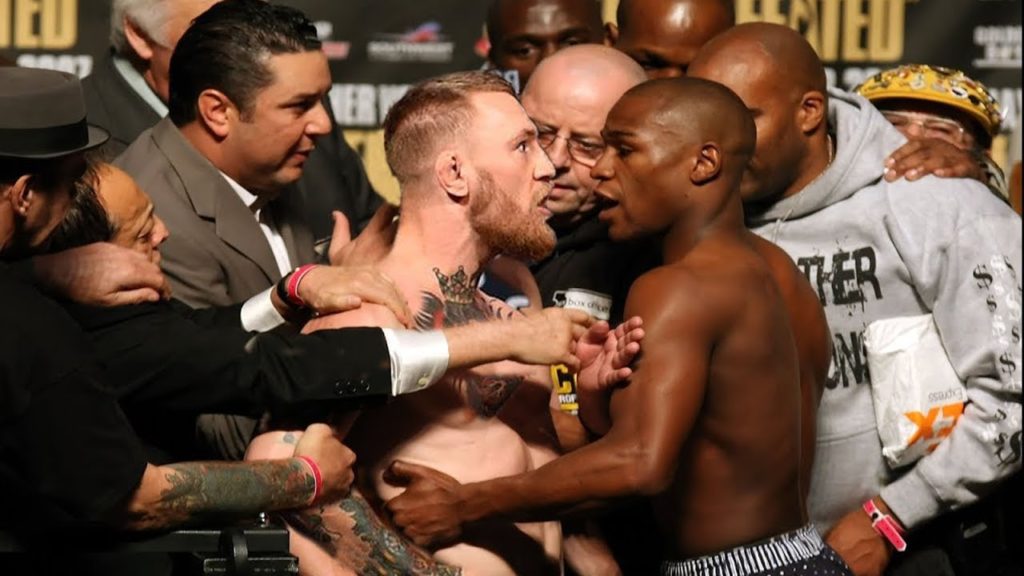 There are a few easy explanations that come to mind. One is that things are just different now, and fans are as happy staying home watching pay-per-view as they are in the arena. But it's hard to make that argument when Mayweather-Pacquiao was only two years ago and streaming options for big-ticket boxing matches haven't improved dramatically in the interim. Another explanation is that people aren't interested in watching a UFC fighter try to win a boxing match against an all-time great boxer, with many boxing analysts predicting McGregor will be in over his head. But this reasoning is still hard to buy given general sports fan psychology. This is a clash of titans and a David vs. Goliath matchup at the same time, and it's hard to imagine a more intriguing scenario for the average sports fan.
The most logical explanation for slow ticket sales might in fact be a little bit simpler and a little bit sadder than either of those posed above. It might just be that nobody likes these guys.
Sure, that's a little bit of an exaggeration. Like most athletes at the top of their sports, Mayweather and McGregor have plenty of fans. Furthermore, there's a patriotism element whenever two fighters from different countries square off. Theoretically, Americans watching the fight ought to be cheering hard for Mayweather, while Irish viewers (and possibly most of the rest of the world outside the U.S.) will be backing McGregor. Both guys have their followings, and their fans will make themselves heard come fight night, particularly in the arena. Plus, let's be honest – boxing has always thrived on big and controversial personalities! But that doesn't mean today's audiences might not prefer other options.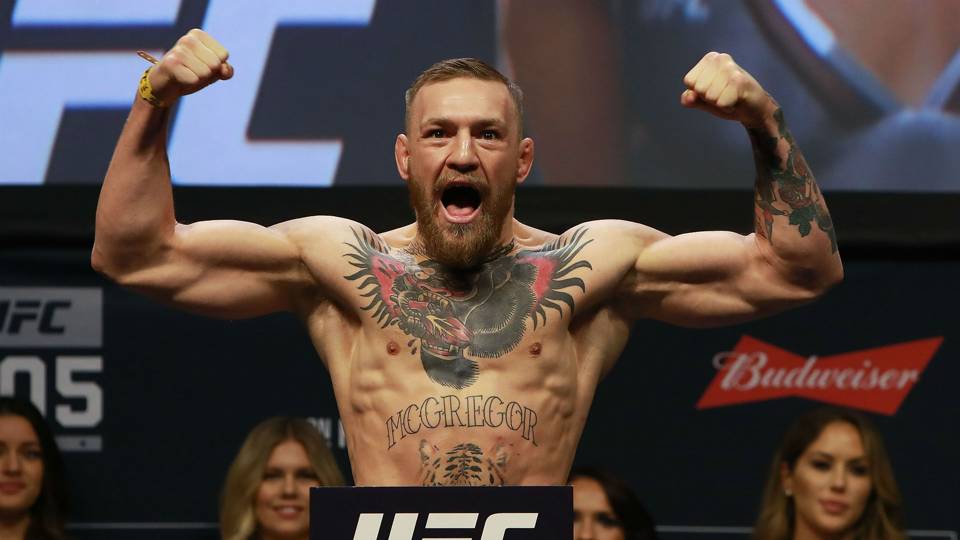 The truth of the matter is that both historically and in the lead up to this fight, Mayweather and McGregor have rubbed a lot of people the wrong way. Mayweather has a long history of run-ins with the law, including charges for domestic violence and various instances of battery. He's also known to be fond of gambling enormous sums of money (which plenty of people frown upon), and he's always been about as arrogant as they come. To top it all off, he used a homophobic slur to go after McGregor at one of this summer's promotional events.
For his part, McGregor has no comparable history of legal problems, but he's been plenty abrasive in his own right. He's worn the poppy (a symbol to commemorate lost British soldiers) despite widespread Irish opposition to the gesture; he's called out the Queen of England (as in "Fu*k the Queen"); he seemingly took a selfie while driving his pregnant girlfriend, with neither of them wearing seatbelts; and he's repeatedly made racially insensitive comments while on tour promoting this very fight.
So might the problem just be that nobody really likes these guys? Again, both will boast plenty of fans on fight night, and plenty of people will tune in purely in the hopes of catching a great fight. We'll even hear, undoubtedly, about how lucrative the ticket sales wound up being, and how much money the pay-per-view roped in. But there's been a clear lack of enthusiasm in the early going, and it seems unlikely that it's simply due to ticket prices or changing viewing options. Maybe it's as simple as the fact that neither of these men has been particularly likable of late, and there won't really be a good guy in the ring.