---
For the fans of a handful of baseball teams, this is a very exciting time of year. A few teams have already clinched their respective division titles. Others are still in the thick of the hunt and hoping to make a late-season push for their division. If the division pennant is out of reach, they can still earn one of the wildcard slots.
Whatever the case may be, each one of those teams is a contender for the World Series. Yes, the Cleveland Indians, Houston Astros, Washington Nationals and Los Angeles Dodgers are the favorites to go all the way. But that doesn't mean the Chicago Cubs, Arizona Diamondbacks, Boston Red Sox or New York Yankees can't make something happen.
However, for 20 of the 30 teams in Major League Baseball, the end of the regular season means one thing: they'll have to wait until next season to try and make something happen. They didn't do enough this season so it is back to the drawing board.
Better luck next year.
Maybe if their team's owner will open the purse strings a little more for the right free agents, they can be good enough to earn a playoff spot. Maybe, if they can make the right moves or if the right players can continue to develop, they can be playing in October in 2018.
Some teams will need to do a lot of work over the offseason if they want to contend next year. But other teams—other teams will not have much to do at all. If they can manage to make the right moves and can catch the right breaks maybe next October fans will be buying their postseason merchandise.
But who could those teams be? Which lovable losers have a shot at being next year's Cinderella team?
Teams We Can Rule Out
If they are a current division winner or playoff bound team, they are out. That means the Los Angeles Dodgers, New York Yankees, Houston Astros, Cleveland Indians, Boston Red Sox, Washington Nationals, Chicago Cubs, Arizona Diamondbacks and Colorado Rockies are out.
An argument could be made to include the Minnesota Twins, but anyone that is barely .500 is by no means a lock to make the postseason next year. Any team that would trade away its star pitcher, like the Texas Rangers did with Yu Darvish, can't have high expectations either.
With a fairly barren farm system, it is hard to take the Los Angeles Angels as potential contenders either.
Next Year's Potential Cinderella's
Milwaukee Brewers: During the first half of the season it looked like the Brewers were going to be this season's Chicago Cubs. However, the Cubs got their act together in the second half and have taken over the NL Central.  The Brewers are a couple games back in the wild card race, but if they don't make it this season, it's okay.
Why? They will absolutely be back in the mix next season. With the mixture of young and veteran talent already playing well, they will be competitive. Add a few prospects to the roster like Luis Ortiz, Phil Bickford, Lewis Brinson, Brett Phillips and Isan Diaz, and next year has the potential to be a very good year.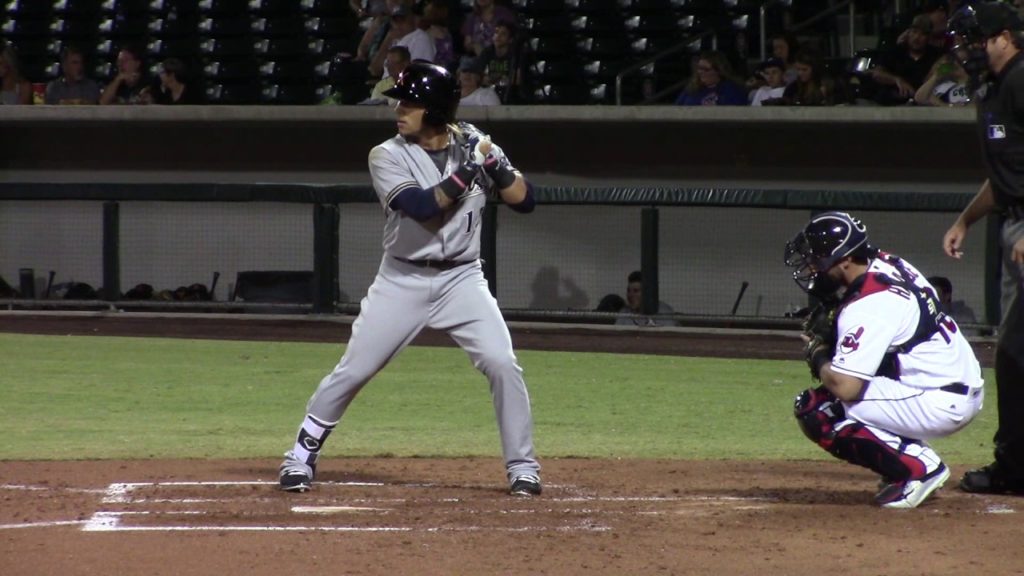 Chicago White Sox: They had hopes of being good in 2017, but with 90+ losses they were certainly far from good. This kind of result is bound to happen when you trade away the talent you have for some of the best prospects in baseball.
It may have been terrible for fans when they got rid of Chris Sale and Adam Eaton. But if prospects like Yoan Moncada, Eloy Jimenez, Michael Kopech, Reynaldo Lopez, Lucas Giolito, Blake Rutherford and Luis Basabe can all live up to their potential sooner rather than later, the future could become very bright, very fast for the White Sox.


Atlanta Braves: They appeared to be on their way up after going 37-35 in the second half of last season. But as the 2017 season winds down it is clear the upward swing hasn't begun yet. But it could happen as soon as next season.
The Braves have some promising young pitching prospects in Sean Newcomb and Kolby Allard. Other young prospects like Mike Foltynewicz, Aaron Blair and Matt Wisler have not shined when given an opportunity to showcase their talent. But the club is confident they can turn it around. The front office may want to get Dansby Swanson, Ozzie Albies, Rhys Hoskins and Freddie Freeman a little more help in the lineup.
Atlanta will have a decent lineup next season, but the pitching staff alone has the potential to make them interesting to watch.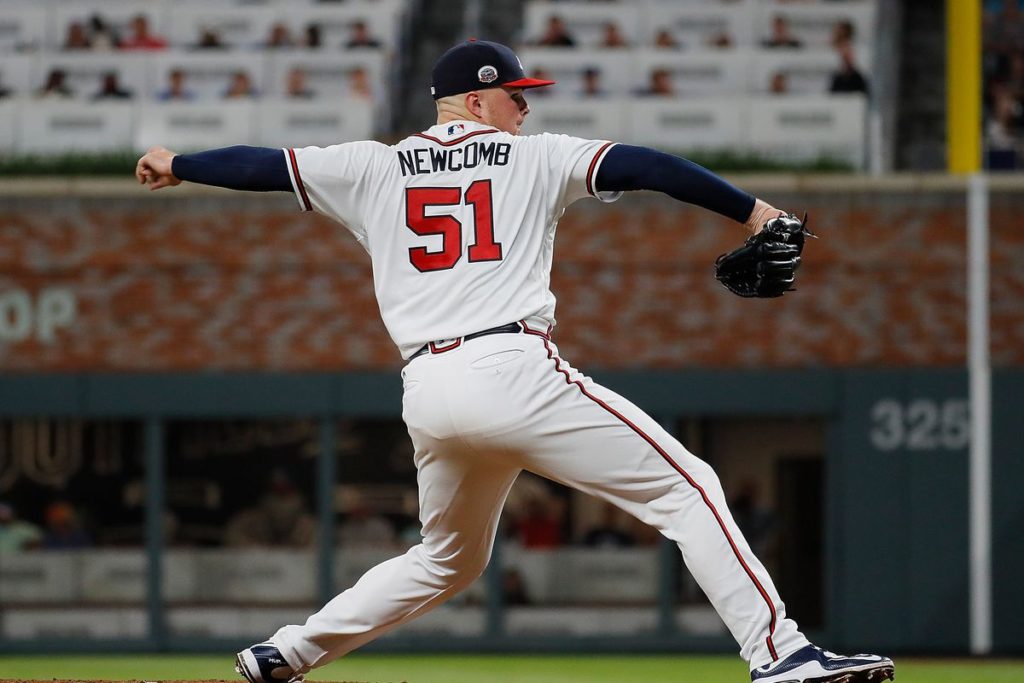 Philadelphia Phillies: The Phillies will end up losing 90+ games this season, but fans did see a lot of promising young talent start to blossom. Aaron Nola is one of the best young pitchers in the game. They saw Freddy Galvis, Maikel Franco, Nick Pivetta and Cesar Hernandez take big steps forward. The pitching staff has a former No. 1 pick, Mark Appel, working his way through the system.
If the lineup can be better and they get the rotation some help, there is reason for hope.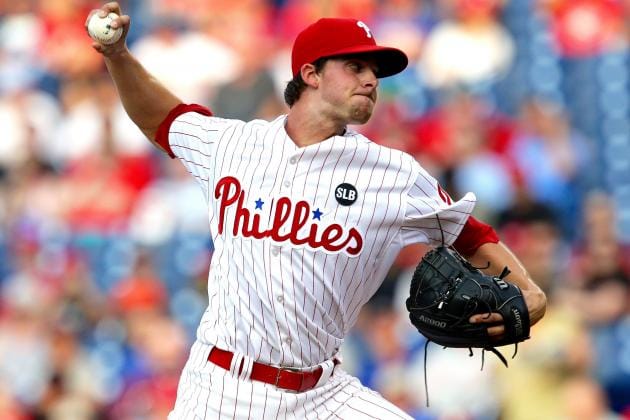 Honorable Mention
Minnesota Twins: They are not good enough to compete with the Indians for the division just yet. But they are good enough to make a run at one of the two American League wild-card spots. They could even win one this season.
They have some good young pieces in Byron Buxton, Miguel Sano and Jose Berrios. But the farm system is lacking. So, if someone doesn't live up to expectations, the team will have a tough time taking the next step.
Cincinnati Reds: They've been rebuilding for a while now. In some respects, it has gone well, but in many, it has not. They do have the beginnings of a solid lineup in Adam Duvall, Jose Peraza, Joey Votto and Billy Hamilton. Anthony DeSclafani, Luis Castillo, Tyler Mahle and Brandon Finnegan are a quartet of promising young pitchers. There are high hopes for Nick Senzel's future as well.
But if they are going to make a move, it will be with the guys currently under contract. Some of them are already on the big league roster; some will get there next year. The Reds don't have much in their farm system at the moment. So, if these guys don't get it done, the rebuild is going to take a bit longer.