---
The kind of season Boston Red Sox outfielder Mookie Betts has had is easy to describe—it is MVP-worthy. He was second behind Mike Trout for the AL MVP last season. His stats this season (.340 BA, 27 home runs, 64 RBIs, 24 steals, 1.071 OPS, .645 slugging; 107 games played) are even better than what he had last year. Of course, it doesn't hurt that he happens to be having such a great year for the team with the best record in the game.
But having an MVP-caliber season for the team with the best record doesn't make him a lock for MVP.
It does seem to matter to voters in the NFL and NBA whether a player is on one of the top teams. But it doesn't have an impact among MLB voters. It doesn't hurt, but it isn't going to push him to the top of the list for most voters.
The list of candidates this season is stacked. Betts is certainly having the kind of season that could earn him MVP honors. But the same could be said for a few other guys:
Mike Trout, OF, Los Angeles Angels:
Trout has been a regular in the MVP race ever since he entered the league. As usual, he is one of the most potent offensive players in the game (.309 BA, 30 home runs, 60 RBIs, 21 stolen bases, 1.083 OPS, .624 slugging; 109 games played). He's going to finish with a more productive year than he had last season and has been healthier than Betts. He has missed time because of a family tragedy, but is expected to return by this weekend.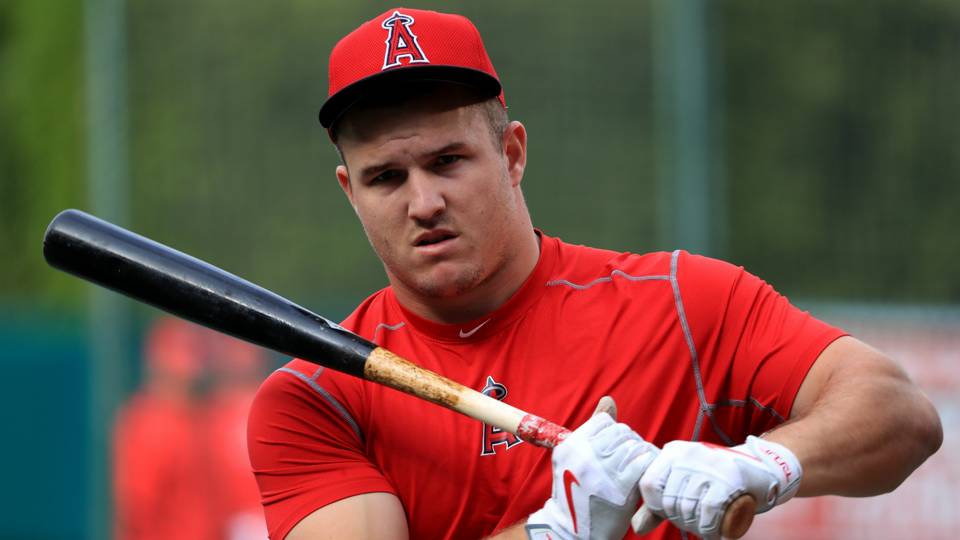 J.D. Martinez, OF, Boston Red Sox:
He's not hitting as well as Betts, but he is hitting well (.331, second best in both the AL and entire league after Betts). If he wins AL MVP, it will be because of his power. Through August 22, he has hit 38 home runs, has a slugging percentage of .658, an OPS of 1.059, and 106 RBIs. If he isn't in first for a power-related stat, he isn't far behind the leader.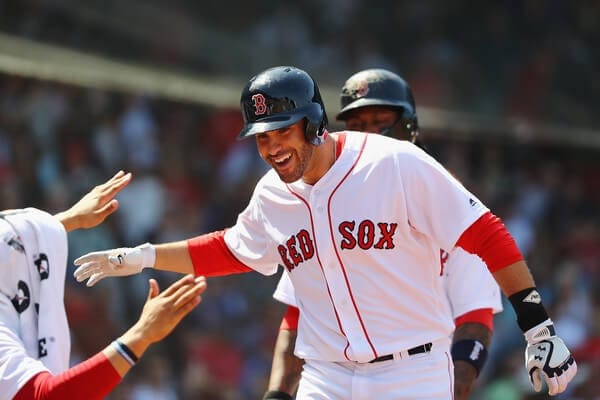 Jose Ramirez, 3B, Cleveland Indians
While the Indians struggled to get their offense on track early in the season, you wouldn't know it from the stats Ramirez has compiled. With 123 games under his belt, his batting average is .296, he's slugging .623, and his OPS is 1.032. He's second in the AL in home runs (37) and has 28 stolen bases (tied for first). Martinez may be doing more damage at the plate. But his added versatility stealing bases gives him an edge.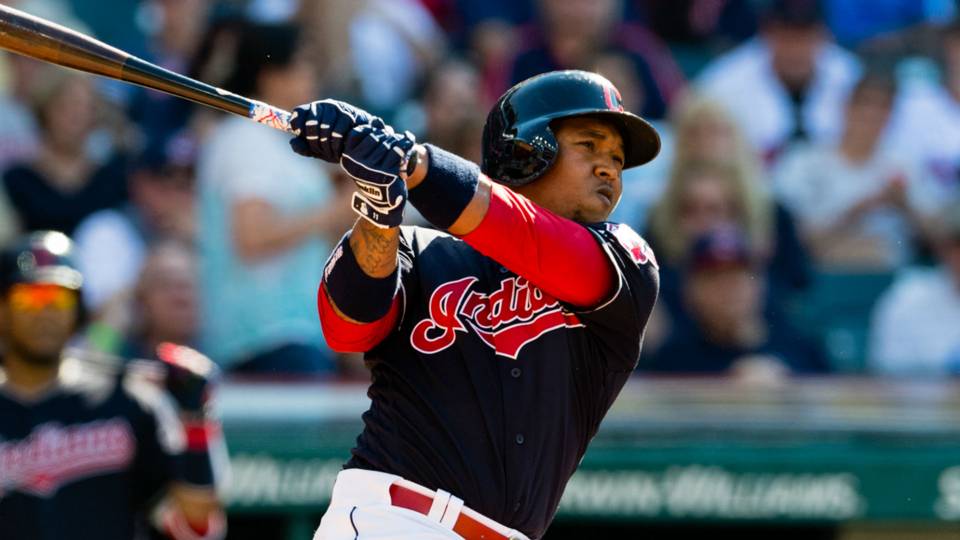 Other guys that deserve to be in the conversation include Cleveland Indians shortstop Francisco Lindor, Boston Red Sox starting pitcher Chris Sale, Houston Astros second baseman Jose Altuve, and New York Yankees outfielder Aaron Judge. But too much time on the DL will likely sink Sale's, Altuve's, and Judge's shot at winning this year.
While Lindor is having a great year, Trout, Martinez, Ramirez, and Betts are all having better years.
Is Betts a lock? Not at all. But neither are Trout, Martinez or Ramirez. The race this season could come down to how well each one plays as the regular season winds down.