---
For some rookie players, stepping out onto the NBA court in their first season is all about not messing up. Others see it as their time to shine and prove to the world why they belong. A great rookie season can be the difference between a good NBA career and one that's destined for the Hall of Fame. Luka Doncic is on fire in his rookie year, but how does he rank amongst the greatest rookie campaigns in NBA history?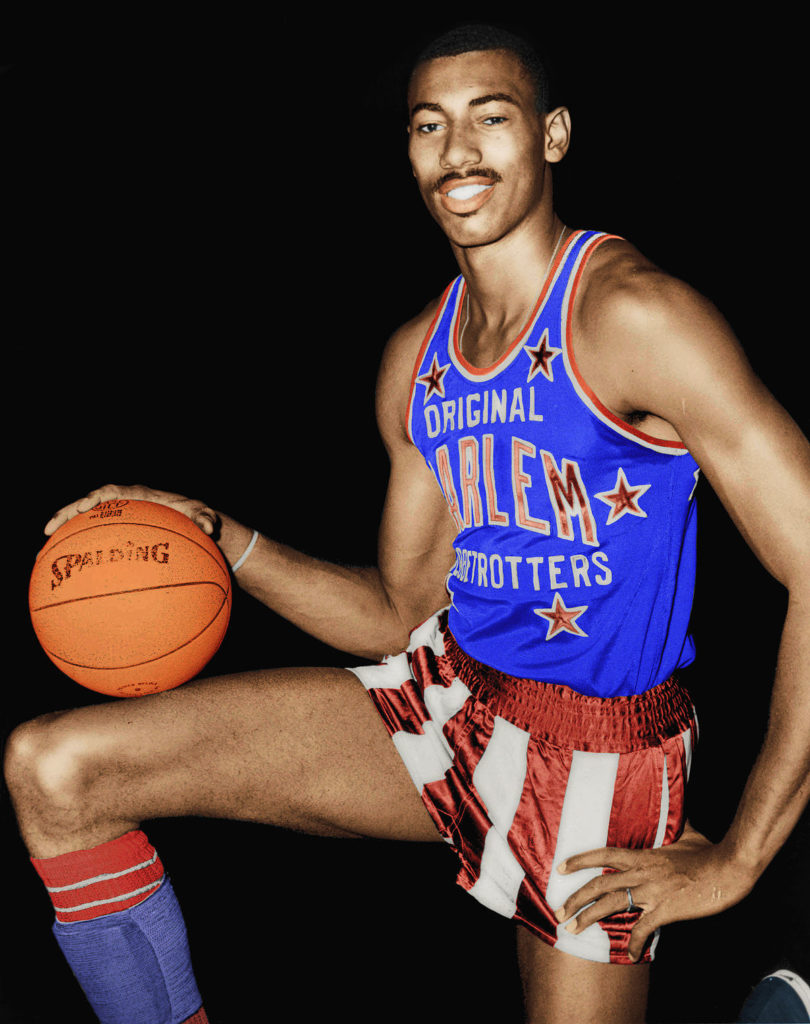 Wilt Chamberlain
The legendary center didn't waste time showing the world he was going to dominate in the league. His rookie campaign is arguably the greatest of all time as he scored a record 37.6 points per game and had a rebound average of 27.0. Both of those statistics are still rookie records. Chamberlain became such an important part of the Warriors team in 1959 he played a total of 72 games in his first season.
Michael Jordan
Michael Jordan is most people's pick for greatest player of all time, but he was only the number 3 overall draft pick in 1985. He outshone everyone in his rookie season, scoring over 50% of his field goals and averaging 28.2 points per game. Jordan wasn't afraid to help his team out and finished his first season with 5.9 assists, 6.5 rebounds, and 2.4 steals per game.

Walt Bellamy
There is something about centers and their dominance on the court. In 1962 Walt Bellamy was declared the Rookie of the Year after an impressive run for the Chicago Packers. He helped his team with an average of 31.6 points and 19.0 rebounds per game. Bellamy was a four-time All-Star player but was unable to keep his impressive scoring rate up throughout his career.
Oscar Robertson
This point guard proved that you don't need physical advantages to have a good rookie season in the NBA. Oscar Robertson posted an average of 30.5 points and 9.7 assists per game in 1961 with the Cincinnati Royals. He was voted the Rookie of the Year, went on to become the league's MVP in 1964, and won the championship in 1971. Robertson was voted into the Hall of Fame after keeping up his excellent performances for the rest of his career.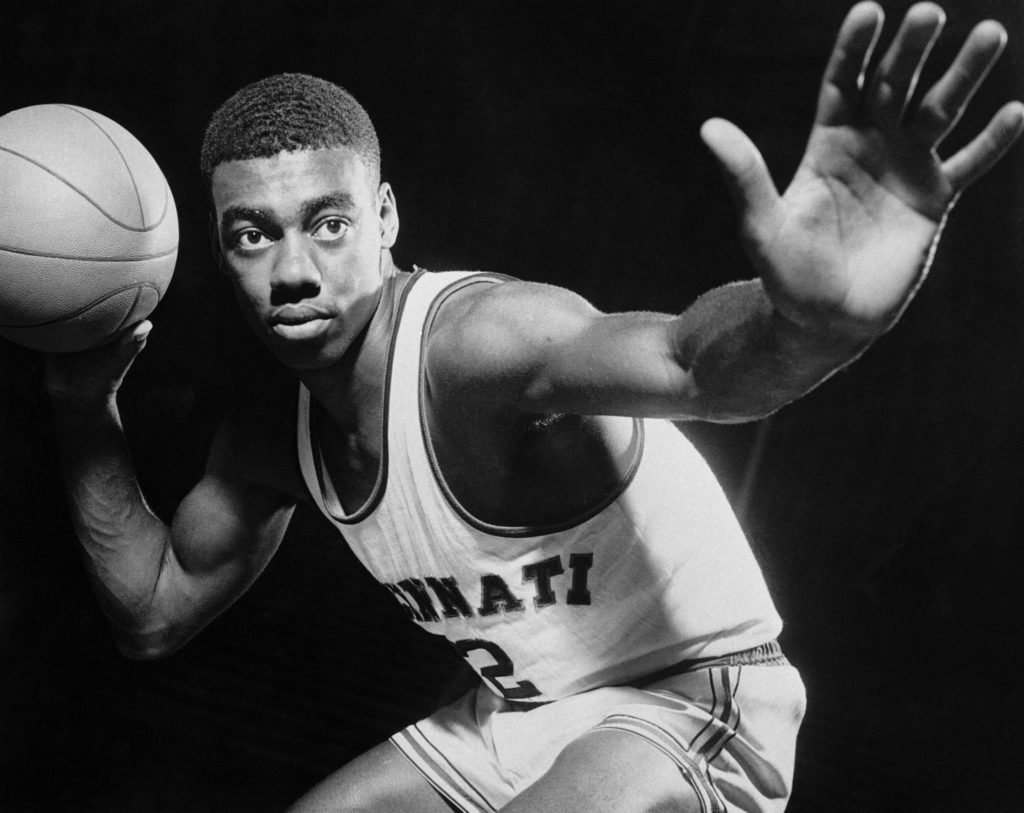 How does Doncic compare?
Luka Doncic is exciting basketball fans right now. At just 19 years old the young Slovenian is really making a name for himself in his rookie year. He is averaging over 20 points, seven rebounds, and six assists per game. He is having an incredible year and is one of the standout rookies of the season but compared to the greats he still has a long way to go.
Luka Doncic is showing signs of becoming one of the league best players in the next few years, and if he builds on his early success, the sky's the limit. He could be the Rookie of the Year but needs to step things up if he wants the best inaugural campaign in history.