---
Not everyone can become an NBA champion, it took LeBron James nearly a decade to win his first ring and Michael Jordan only won one during his seventh season in the league. If you're an NBA fan, you probably already know who is on this list. If you don't follow basketball religiously, you're in for a ride. All of these guys are household names, all of them should have won a ring. But unfortunately there can only be one team a year, and many of these guys faced one another, becoming the barrier to greatness.
Tracy McGrady
Tracy McGrady enjoyed a long NBA career, with a short but sweet dominating few seasons. From 2000-01 until 2007-08 McGrady was averaging over 20 points a game, including an insane season in '02-'03, when he averaged 32.1 PPG and 6.5 rebounds. But McGrady never won a playoff series during that time period. McGrady was part of the 2012-13 San Antonio Spurs postseason roster, but never made it off the bench. That squad made it to the Finals but lost to Miami in six games.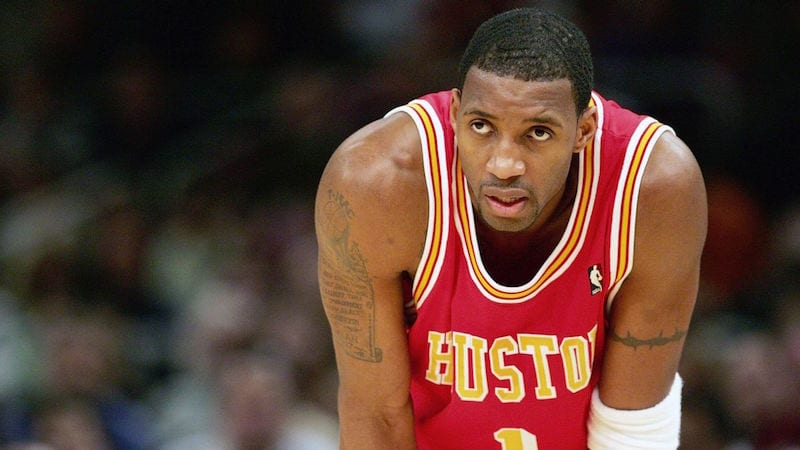 Chris Webber
The former Fab Five player was one of the most dominant big men in the Association during the 1990s and early 2000s. But throughout his career he played for Washington, Sacramento, Philly and Detroit before ending his career where it started, with Golden State. Webber dominated in his rookie season, averaging 17.5 PPG and 9.1 rebounds, winning him the Rookie of the Year title. But even with five All Star appearances and being named to the All-NBA team five times, Webber never won a ring. He came close in 2001-02, but lost in the Western Conference Finals to the Lakers.
Tim Hardaway
Tim Hardaway Sr. was iconic when he was at his best. During the first 11 years of his 13-season career (those last two only hurt his career statistics), Hardaway averaged 18.6 PPG with 8.6 assists and 1.7 steals. He finished his career a five-time All Star and five-time All-NBA player and at number 16 on the all time assists list with 7,095 dishes. While with Miami, Hardaway made the playoffs every year, but they never made it past the Eastern Conference Finals.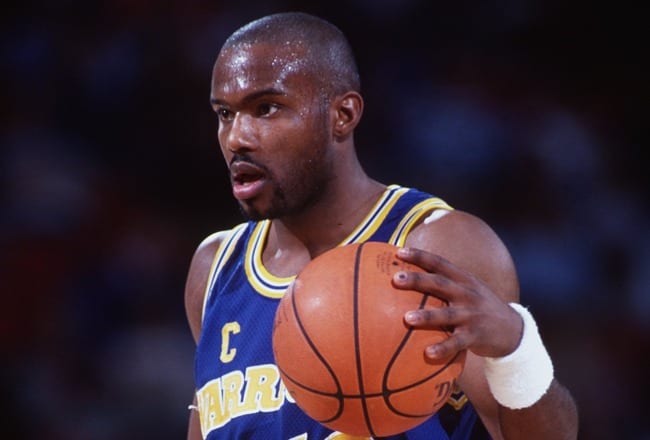 Carmelo Anthony
Carmelo Anthony is surrounded by drama instead of players with whom he can win a ring. At the moment, we don't know where Carmelo will play next year, will he remain a Knick or agree to waive his no trade clause? Regardless, after 14 seasons in the league, Melo made the playoffs ten times, seven of them with the Denver Nuggets. The past four seasons in New York have been atrocious, so does he have to leave to win a ring? At least he has an NCAA National Championship ring, right? Small comfort…
Steve Nash
Steve Nash is a two-time MVP, 8-time All Star and 7-time All NBA player. He is one of the best point guards to have played in the NBA, and had a great pick-and-roll player by his side (Amar'e Stoudemire) in Phoenix. Yet, the Canadian has still never been able to win a ring. He led the Suns to five playoffs during his eight seasons in Phoenix, but they were never able to get past the Western Conference Finals. It looked as if Nash may retire with a ring after he joined the LA Lakers in 2012, but he suffered an injury early in the season and would never really recover. He averaged 14.3 points, 8.5 assists and 3.0 rebounds for his career, and is third on the all-time assists list with 10,335.