---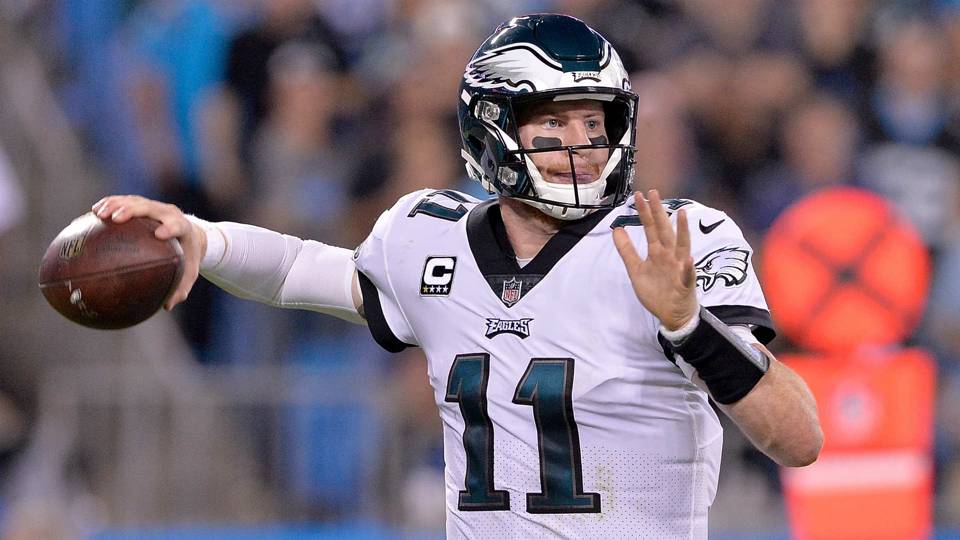 No one likes the thought of losing money when they gamble. But everyone likes the idea of winning big on a longshot. Who doesn't want to win a boatload of money while only having to risk losing a little? It's why any money was put on Connor McGregor when he fought Floyd Mayweather. It's why people bet on underdogs all the time.
If you put money on the Cleveland Browns to win the Super Bowl at 300 to 1 when the season began and they actually did, you'd look like a genius. But anyone that put something on the Jaguars (100 to 1) may get real lucky in a few weeks.
People have been trying to come up with an accurate way to predict Super Bowl winners for years (other than just choosing the New England Patriots). But there are simply way too many factors involved for any sort of indicator to be considered reliable.
But there may be one for division winners— the NFL's scheduling process.
In recent years, a result of the NFL's scheduling process has gotten a fair amount of attention– the last place schedule. It's not good for business if a team continues to lose year in and year out. So, the NFL does what it can (without cheating) by giving last place teams easier schedules.
A 'last place' schedule doesn't always help, of course. The Cleveland Browns are proof of that. But it helped the Dallas Cowboys dominate the competition in 2016. It helped the Philadelphia Eagles and the Jacksonville Jaguars this season. Depending on how the last week of the 2017 regular season plays out, the Carolina Panthers could be beneficiaries as well.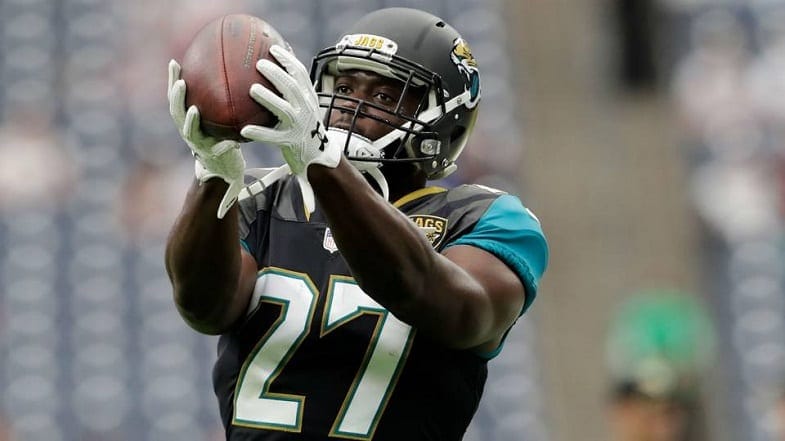 Recent history is full of seasons where at least one team went from worst-to-first in the division. In fact, of the previous 15 seasons, there has been at least one team that has done so in 14 of them.
Wow. That makes it sound like a last-place schedule is a pretty good indicator—or is it? Before the hypothesis can become a theory, the NFL's scheduling process needs a look. How does the NFL decide who is going to fill every team's 17-week schedule?
Each team plays against every division opponent twice, home & away, which accounts for six games.
Each team plays against 4 teams from a division that is in the other conference (a three-year rotating cycle) which accounts for four games.
Each team plays against 4 teams from a division which is within their conference (a three-year rotating cycle) which accounts for four games.
The two final games are two intra-conference games against teams in divisions other than the one they are already playing that finished the previous season in similar standing (i.e. if a team won its division, it plays two other division winners from its conference or if it finished in last place, two last-place teams) accounting for two games.
This process has been in place since 2002. But a change was made in 2010 to keep teams playing in both AFC and NFC West from having to make two trips out to the West Coast (to Oakland and Los Angeles) while the other teams within the division did not make one (Denver and Kansas City).
So, the last place schedule is only different from the first-place schedule by two games. But if the easier schedule isn't making a significant impact, why do we see so many teams go from worst-to-first?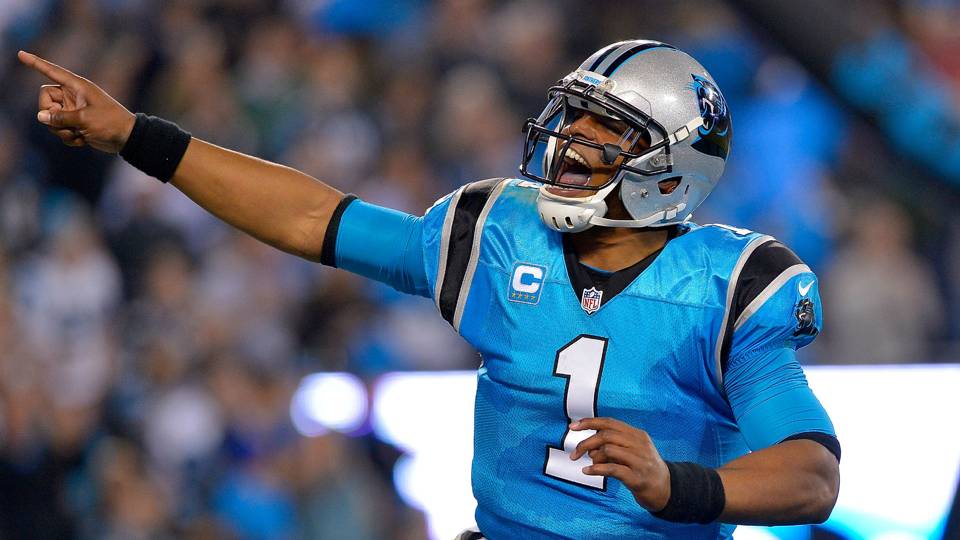 For the Dallas Cowboys, it was the addition of quality running back (Ezekiel Elliot) and healthy quarterback (Dak Prescott).
For the Philadelphia Eagles, it was the maturation of Carson Wentz. For the Jaguars the defense, Leonard Fournette, and the coaching staff deserve credit. If the Panthers do, a relatively healthy roster and the coaching staff deserve it. It will be interesting to see if the San Francisco 49ers make it happen next season. If so, it will be because they added Kyle Shannahan and quarterback Jimmy Garappolo this season.
The so-called last place schedule has virtually no impact on whether a team goes from worst to first. What makes it happen is the same thing that keeps the Patriots and Steelers on top. The key to success in the NFL is simple. You have to have better players than the rest and better coaches guiding them.