---
American League teams have won it all 65 times while National League teams have only won 48. With how the 2018 season is shaping up, it looks like the AL is destined to win another. Everyone has been talking about how dominant the Red Sox have been, and many expect them to win it all.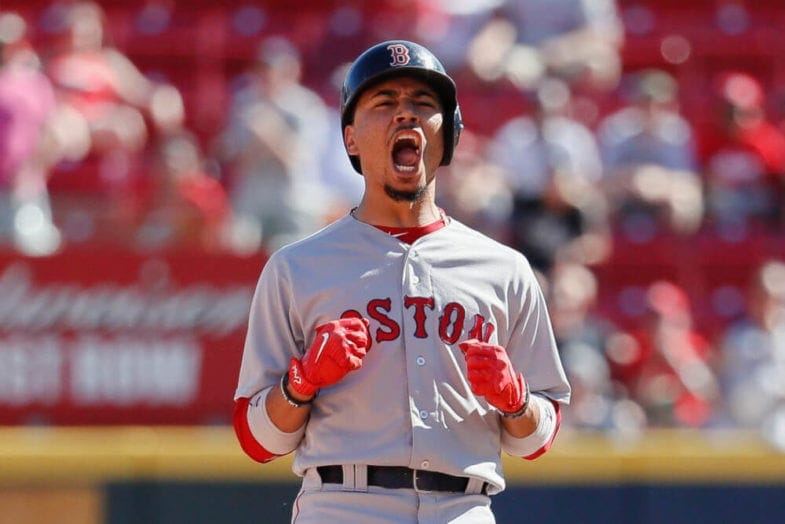 But the Astros are not going to make it easy on them. Through the first two games of the ALCS, the series is tied at 1-1, and anything can still happen in this great matchup. The Red Sox are still the likely favorite to reach the World Series, but the Astros could surprise us all, and take the spot away from them, if they can ramp up their play at this pivotal time of the postseason.
But is it safe to say that the winner of the ALCS will simply run over the competition in the World Series itself? Can either of the remaining NL teams actually take them down when the series commences on October 23? Let's take a closer look at the two teams remaining in the NL.
The Competitors
Milwaukee Brewers and Los Angeles Dodgers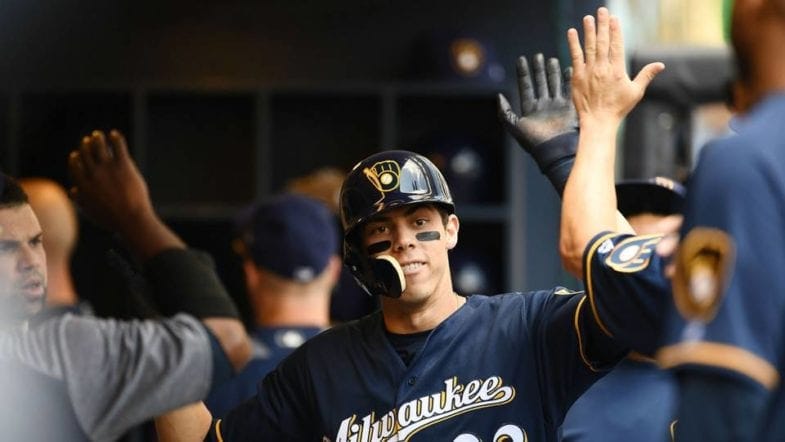 The Brewers ran through the Colorado Rockies in their NLDS matchup, sweeping them in a quick 3-0 result. They appeared set to continue running over their competition, after winning Game 1 of their NLCS series against the Dodgers. But the latter have their own determination to reach the biggest stage in the game. The Dodgers came back and won Game 2 of the series, taking control of the series, as it heads to Los Angeles for the next two games. The Dodgers have a chance to pull out the unexpected turnaround, which seemed difficult after losing the first game in the series.
But is there an NL team that can keep up with whatever AL powerhouse wins the ALCS? The most likely answer to this question is a resounding no. Either the Red Sox or the Astros are simply too good for the Dodgers or Brewers, respectively.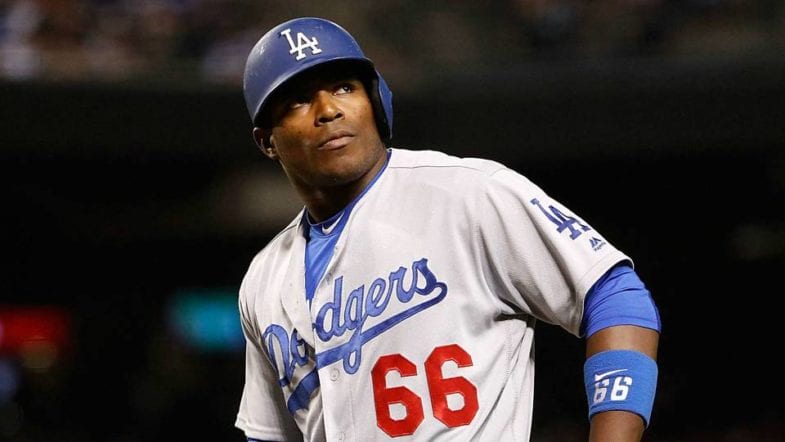 However, as anyone who follows or watches sports is well aware of, anything can happen when a team is on. Despite facing long odds to win it all, the Brewers and Dodgers have still done a lot right, in order to even get to this point in their seasons. Momentum is a major factor in sports, and baseball is no exception. Either way, simply having a competitive series could go a long way in increasing the NL's odds of defeating their eventual AL foe. It's what makes sports so awesome – cheering for the underdog wouldn't be so great, if they never overcame the challenge to come out on top.
Beating one of the AL teams in the Series will require a top-notch game from the mound and at the plate. No NL team is pitching and hitting well enough to win the World Series.