---
There is a new sense of optimism and excitement in the bay area for the first time in a while. Much of the talk this offseason has surrounded the return of Jon Gruden to Oakland. Gruden is back on the sidelines as a head coach after taking a long hiatus from coaching to man the ESPN Monday night Football broadcast booth.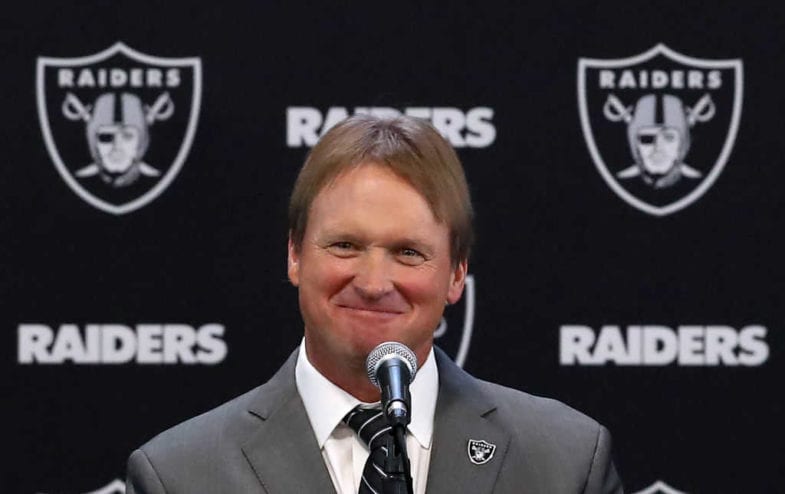 To say that Gruden's presence has already been felt would be an understatement. It's often easier to see things clearly from the outside, and Gruden must have sensed that this team needed to make some serious changes in order to get back to where feels they can be. Some of the personnel changes he has made are already making noise, including the signing of wide receiver Jordy Nelson, who is meant to help replace Michael Crabtree. The latter left in free agency to sign with the Baltimore Ravens, and Oakland will now look to the combination of Amari Cooper and Nelson to keep up the production.
At the recent NFL Draft, Gruden saw the need to shore up the offensive line. With Derek Carr taking on a whole lot of pressure in recent years, the thought process is certainly justified. So the Raiders used their first round pick on former UCLA offensive tackle Kolton Miller, and then took another tackle in the third round (Brandon Parker, North Carolina A&T).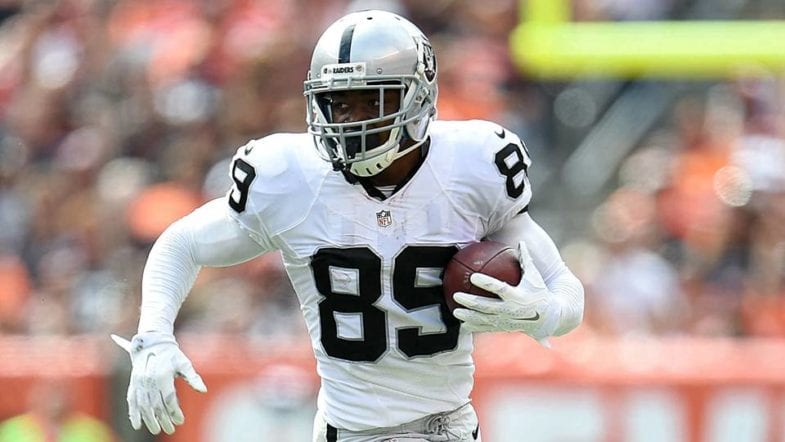 The offensive line should improve, which would be good news all around. The running game could use a boost up front, as they have two pro bowl caliber rushers in Marshawn Lynch and Doug Martin. Gruden will find a way to best utilize both of these guys, in order to maximize their efficiency.
In the aforementioned draft, the Raiders made a bold move to acquire former Steelers wide receiver Martavis Bryant through a trade. Bryant has had many off the field issues in recent years, but the Raiders brass must have felt that the risk was worth the reward, due to his game breaking speed, and his ability to take the lid off the defense at any moment. Whether this move pans out remains to be seen. But give Gruden credit for taking chances from the get go.
The Raiders defense lacks the lethal nature necessary to become an elite unit. Oakland was 23rd in total defense in 2017, giving up 350.1 total yards per game. They were even worse against the pass, as they ranked just 26th overall in that aspect. But the real back-breaker for this team was their inability to create turnovers. While they gave up 24 passing touchdowns on the year, they were only able to muster a lowly five interception all year, which was the worst mark in the entire league. That's simply not going to cut it for any NFL team.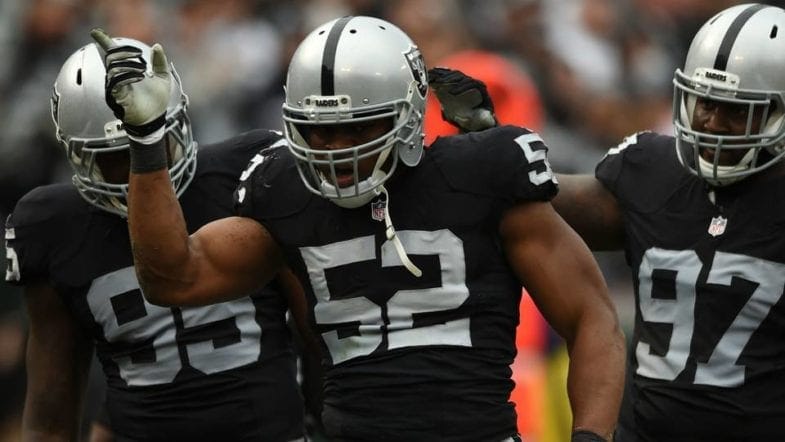 Despite their disappointing efforts last season, they still have one of the premier pass rushers in the entire league, in Khalil Mack. Realizing their many defensive needs, Oakland went all out with many of their draft selections to shore up the defense. They bolstered the defensive line with defensive tackles P.J. Hall and Maurice Hurst, as well as adding an edge rusher in former LSU defensive end Arden Key. As far as the secondary, they drafted Wisconsin's Nick Nelson and have shifted him from cornerback to free safety. The team's current depth chart shows their starting corners to be Gareon Conley and Rashaan Melvin.
It will likely take more than one offseason for Gruden to instill the type of winning and physical culture he would like for his football team. One, which was good enough in to win a Super Bowl with, during his time in Tampa Bay. For now, Raiders fans should remain patient, as he attempts to bring this franchise back to the top of the NFL's elite.