---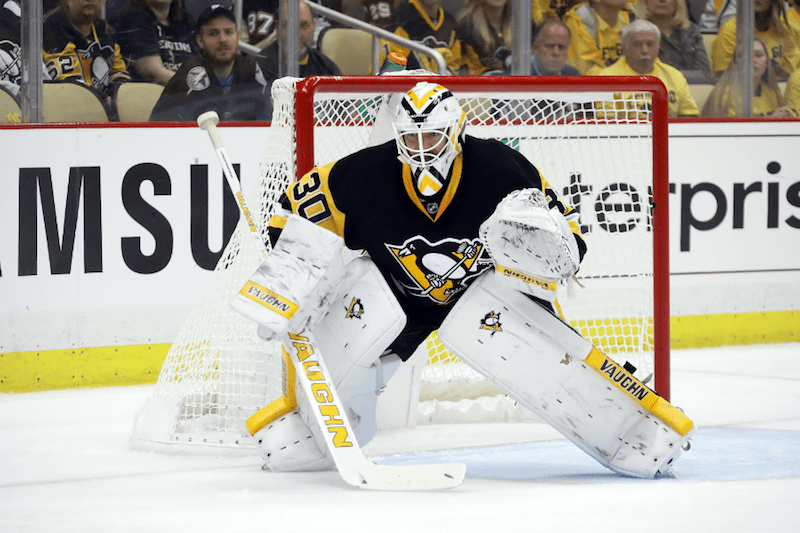 If you're a hockey fan, odds are you watched the entirety of Game 6 of the Cup Finals between the Pittsburgh Penguins and Nashville Predators. In reality, you only needed to watch the last three minutes of the game.
The Penguins Patric Hornqvist scored 18 minutes and 25 seconds into the third period, the first goal of the night for either team. A minute later, Carl Hagelin added another. Hornqvist's goal sealed the deal, Hagelin's was the cherry on top.
The Penguins were champions, winning the Stanley Cup for the second year in a row. There was something special about this title, and it wasn't the fact that they were the first team to claim back-to-back Cups since the Red Wings did it in 1997 and 1998. There was something else.
Twenty-three-year-old Matthew Murray was in goal for the Pens. That last game of the Finals Murray's save percentage was at 1.00 percent; he saved 27 of 27 shots. In fact, during the 2017 Playoffs, Murray started ten of 11 games, with a .937 save percentage and allowed only 19 goals.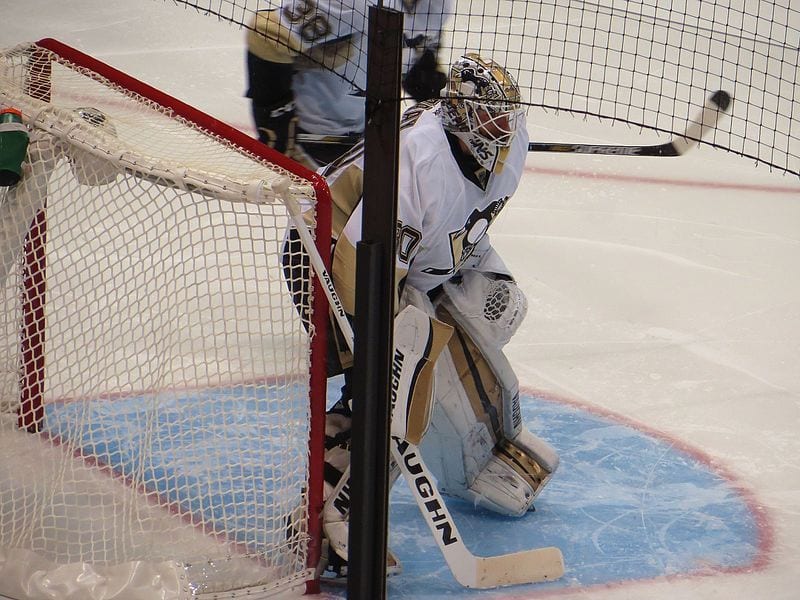 But Murray's a special story not because of his statistics during these Finals, or the last. He's a special story because he was able to win two Stanley Cup Championships, and played in 32 games total between the two playoff seasons, while a rookie.
According to NHL rules,
"To be considered a rookie, a player must not have played in more than 25 NHL games in any preceding seasons, nor in six or more NHL games in each of any two preceding seasons. Any player at least 26 years of age (by September 15th of that season) is not considered a rookie."
During the 2015-16 season, Murray played in only 13 games during the regular season and the goalie is still just 23, which means his rookie status followed him to the 2016-17 season.
One other person has been able to reach such a feat. That one person is Jim Paek, a former Penguin.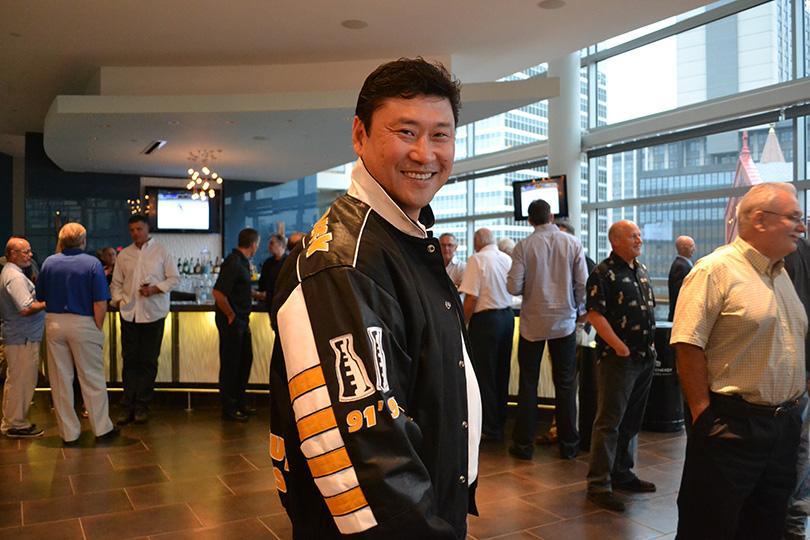 Paek, a defenseman, played for the Pens for 3.5 seasons, including two championship seasons in 1991 and 1992. During that first season, Paek, 23 at the time, played in only three games during the regular season. He'd go on to play in eight playoff games, scoring a single goal and eventually winning the Cup. The following season, at 24-years-old, Paek appeared in 49 regular season games for the Penguins, scoring a single goal and tallying seven assists. He added another 19 games and four assists in the postseason, and like Murray, won his second Stanley Cup as a rookie.
Unfortunately for Paek, his NHL career didn't last much longer. He played only five seasons in the league, but now he coaches South Korea's men's national team.
On the other hand, this time around, the future seems much brighter for Murray, who held the Predators scoreless in Games 5 and 6, helping win the Cup. There are plenty of years left for the young goalie, meaning there could be more Cups on the horizon. Though none may be as special as his two as a rookie.