---
Brazilian soccer legend Pele is recognized by many as the greatest ever. He burst onto the scene as a teenager, and it was clear he was miles better than anyone else at the time. Pele was unrivaled on the field, and there are some records from his iconic career that will never be matched.
World Cup wins
Pele has won the World Cup a total of three times, which is actually an amazing feat. The World Cup is held every four years which means for a player to win three medals they have to spend at least 12 years at the very top of their game. Pele won back to back titles in 1958 and 1962, before inspiring his Brazilian counterparts to another World Cup victory in 1970.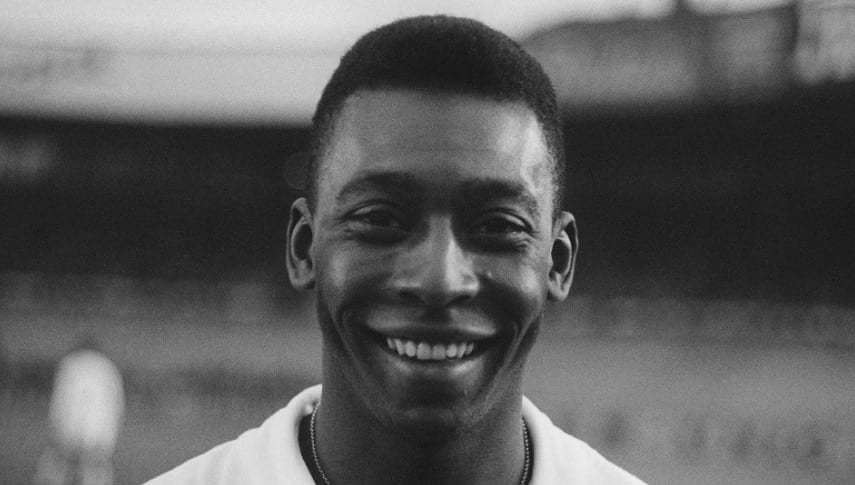 While Brazil dominated the international scene in the past, soccer is now more competitive than ever and to win three World Cups in quick succession is becoming increasingly unlikely. For someone to match Pele's record, they need to break into their national team at 16, while relying on the good fortune of winning the World Cup back to back at least once.
Most hat-tricks
A hat-trick in soccer is when a player scores three goals in a single match. It is not very common, but some of the best players in the world have scored multiple hat-tricks during their careers. The current two best players in the world are Lionel Messi and Cristiano Ronaldo, and they are some way off of Pele's hat-trick record.
Ronaldo has 51 career hat-tricks, while Messi has 48. Pele, on the other hand, has a total of 92 hat-tricks and a carer high of 1283 goals. Some of those goals and hat-tricks came in friendly matches and reserve games, but his tally is recognized by Guinness World Records.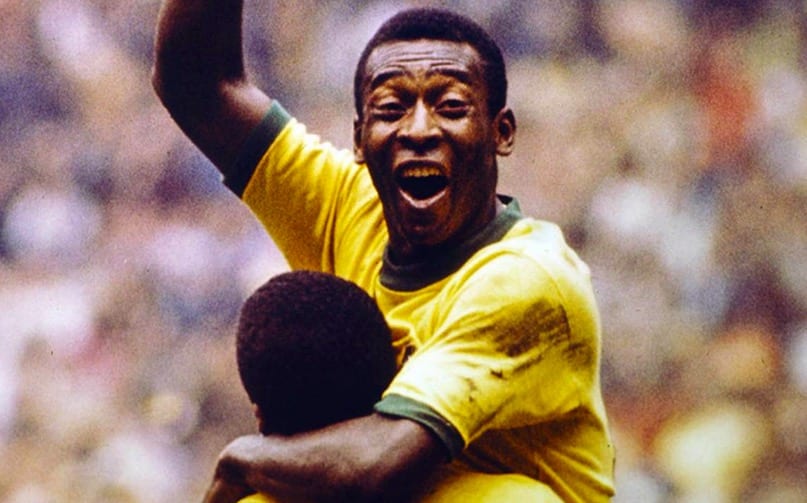 Youngest hat-trick at World Cup
Not only has Pele registered the highest number of hat-tricks in the sport, but he is also the youngest ever to get one at a World Cup. The legendary Brazilian was setting records even as a young teenager back in 1958. Pele was playing against France in the World Cup semi-final in Sweden at the age of 17 years and 244 days. He was probably already the youngest to play at that stage of the tournament, but he made that day even more impressive by scoring an amazing hat-trick.
His record has stood for over 60 years and looks set to remain for many more years to come. There have been younger players than Pele to play at the World Cup, but none have had the same impact as the Brazilian legend. Not only was Pele the youngest player to score a hat-trick at the World Cup in 1958, but he became the youngest ever to score in the final too.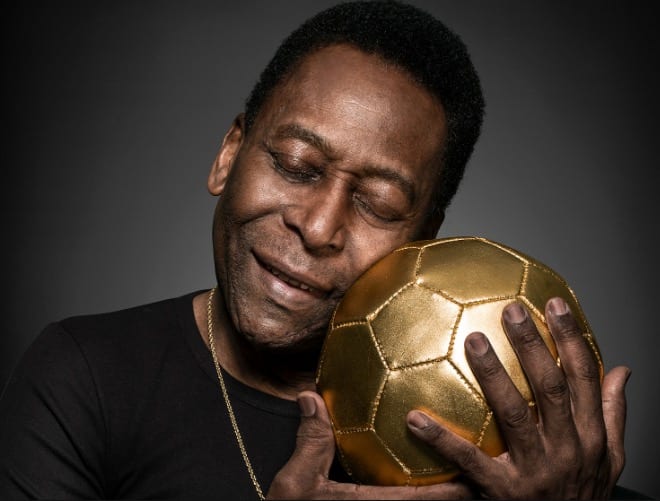 Pele had a huge impact on the game of soccer, and his legend will live on forever. It looks as though some of the records he broke along the way will stand the test of time, just like his legacy.