---
Many believe the English Premier League is the most competitive soccer competition in the world and winning it just once is an accomplishment. Some players are destined for greater things, and they made sure to be part of the championship-winning team on multiple occasions. These are the players who have the most Premier League winners medals ever.
David Beckham – 6
English midfielder David Beckham was the poster boy for the Premier League during his playing career. He was the kind of player that all fans of the sport wished they could be and thanks to his looks he was extremely marketable. Beckham wasn't all about his looks though, and he did most of his talking on the field for Manchester United.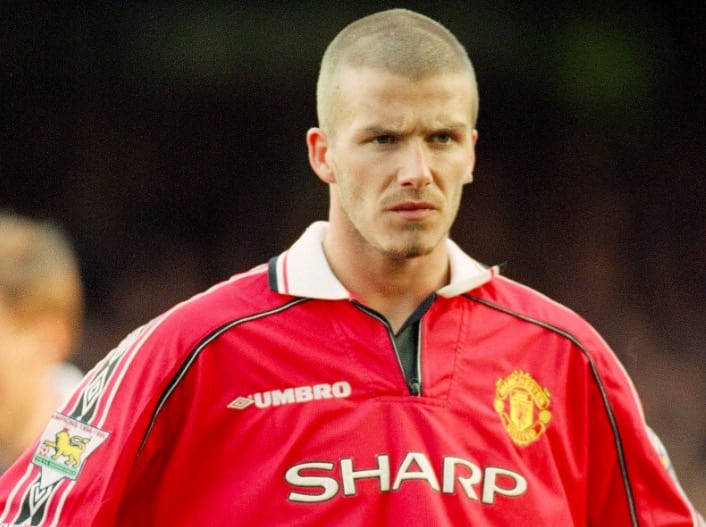 He won six Premier League medals with United before reportedly falling out with his manager, Sir Alex Ferguson, and leaving for Real Madrid. To add to his league-winning medal collection, Beckham won another in Spain, two MLS Cups with La Galaxy, and a Ligue 1-winning medal with PSG. Beckham remains in soccer and is set to bring his Inter Miami CF to the MLS in 2020.
Roy Keane – 7
Roy Keane was a terror for just about anyone playing against him, and even for some of his own teammates. The Irish midfielder was a fierce competitor who believed in winning at all costs. He was a perfect match for Manchester United, and with him in their midfield, they knew they were going to win any battle on the pitch.
Keane's first Premier League medal came in 1994, and his last was in 2003. He left Manchester for Glasgow Celtic in 2006 where he would win yet another championship, this time in the Scottish Premiership. Since retiring Keane has been a manager and assistant but is best known for his words as an analyst. He is just as fearsome as an expert and gives any underperforming player both barrels when it comes to his feedback.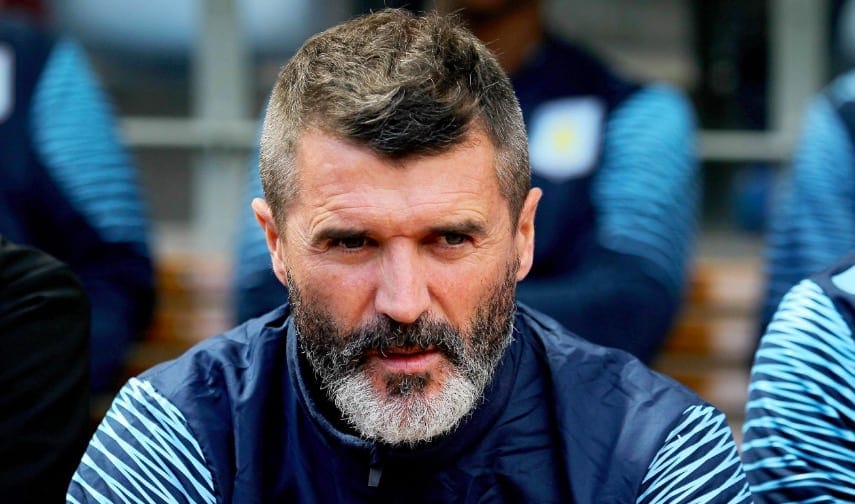 Dennis Irwin – 7
Irish defender Dennis Irwin was Mr. Dependable during the early years of the Premier League and won his seven medals in the competition's first decade. He also played for Manchester United and Ferguson knew that he could rely on Irwin to halt most attacks before they became a danger. Irwin was also a goal threat and scored over 20 goals for United from defense. He ended his career at Wolverhampton Wanderers before taking on a role in the media when he stopped playing for good.
Gary Neville – 8
For many soccer fans, there is no one more knowledgeable than Gary Neville. The English defender was a key member of Manchester United's defense for over a decade, helping himself to eight winners medals. Everything he learned on the field he brings to his post-playing career as Neville worked as an assistant coach for the English national team and head coach of Valencia.
He's best known now though for his skills behind the microphone and in a television studio as a commentator and analyst. Neville tried to explain to viewers what is going on in the heads of the players and gives them an understanding of the game from a top professional's perspective.
Paul Scholes – 11
Manchester United legend Paul Scholes was convinced by Ferguson to come out of retirement and continue to play, adding yet another winners medal to his collection. The midfielder played through until his mid-30s, and once he broke into the team, he was vital to their success. Scholes also lifted two Champions League trophies with United, and many consider him to be one of the best midfield players to ever feature in England.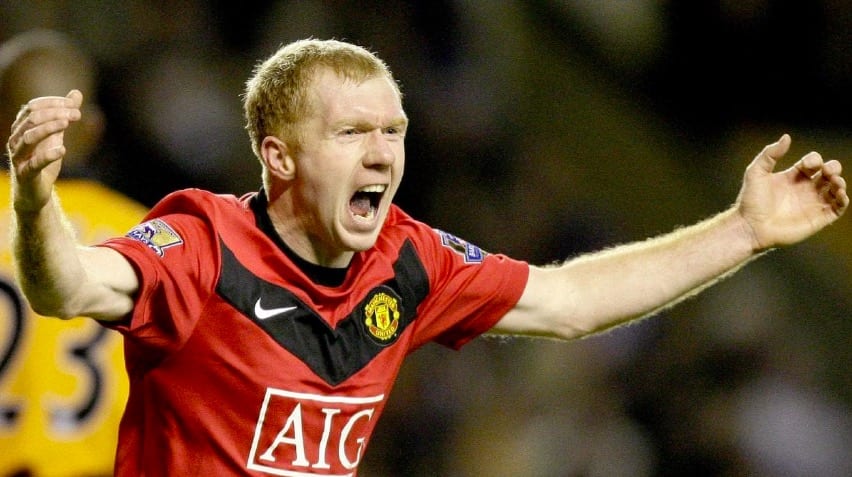 His first league title came at the end of the 199-96 season, while his last was in 2012-13. That was the end of an era for United as Scholes and Ferguson left the club, and since then they have not managed to win another league title. Scholes recently tried his luck as following in Ferguson's footsteps by getting into management at Oldham Athletic but only lasted a few months. Instead, he is more familiar to soccer fans as a TV expert.
Ryan Giggs – 13
It's no surprise that all of the players who have the most medals all played for Manchester United. The club has been the most dominant team in the Premier League since it began in 1992 and no man featured more for the club than Ryan Giggs. He played soccer for over 20 years, and when he finally retired at the age of 41, he had 13 Premier League winners medals.
For some that is an unlucky number, but to Giggs, it represents how great and dominant both he and Manchester United were. While Sir Alex Ferguson was the face of Manchester United on the sidelines, the man on the field who best represented the club was Giggs. His 13 medals show how much of his life and career he dedicated to the Manchester team. Since he finished playing Giggs has gone into management, and he leads Wales in international soccer.
These players represent the elite in the Premier League and have more medals to show off than anybody else. They all played together for Manchester United and kept the good times rolling year after year.