---
Pro athletes are put on a pedestal and lauded as heroes, but some have questionable behavior when the spotlights are off. Whether if these are small misdemeanors or bigger things, these are common indiscretions that many sports stars are guilty of, but some choose to rise above these things. Some pro athletes do a lot of good for people and should be admired for their attitudes away from their respective fields as much as for their talent on them.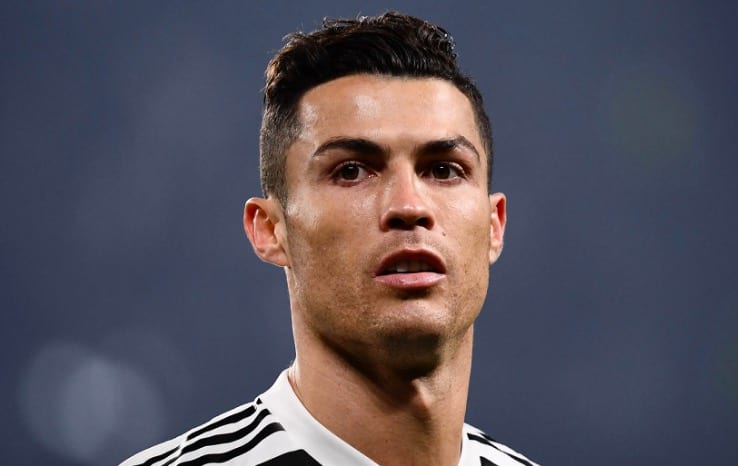 Cristiano Ronaldo
While most other sports stars are covered in tattoos, soccer star Cristiano Ronaldo keeps his skin ink-free for one specific reason. He donates blood and fears that having one would contaminate his blood. Not only does he give blood but Ronaldo regularly gives money to charity, having given millions of dollars to hospitals, charities, and patients who couldn't afford their procedures. He might seem unlikable on the pitch, but off it Ronaldo seems like a true hero.
Pat Tillman
Tilman had achieved the dream and was playing pro football in the NFL. Following the September 11 attacks, Tilman gave up his status as a football player and enlisted in the United States Army. He was offered a multi-million dollar contract to stay with the Arizona Cardinals, but Tillman knew he needed to fight for his people. In 2002 he enlisted but tragically in 2004 he lost his life while serving.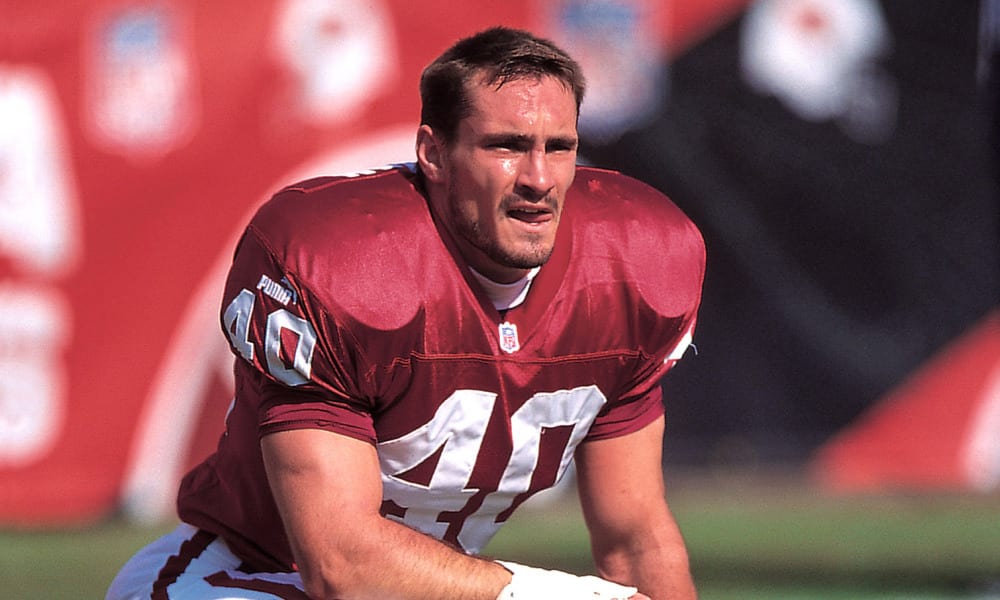 Amy Purdy
This snowboarder is an inspiration to everyone. She contracted meningitis and lost both of her legs below the knee. She had less than 2% chance of living. Amazingly she was able to recover from her illness, despite the odds, and was able to walk again. That wasn't enough for Purdy, and she wanted to learn to snowboard.
She became a superstar and took home snowboarding bronze at the 2014 Paralympic Winter Games. Purdy then showed her bravery by baring her legs as she competed in Dancing with the Stars in 2014. She applied the same level of determination to succeed in the dancing competition as she did in life, and finished as the runner up in that season.
Peyton Manning
Despite having all the talent in the world, Peyton Manning is one of the most humble and honorable sports stars on the planet. The retired quarterback won it all in football but has done so much for people outside of the sporting community. Manning turned down a $1.4 million pay rise as he said he didn't deserve it. Even after refusing so much money Manning has raised over $6 million for youths at risk.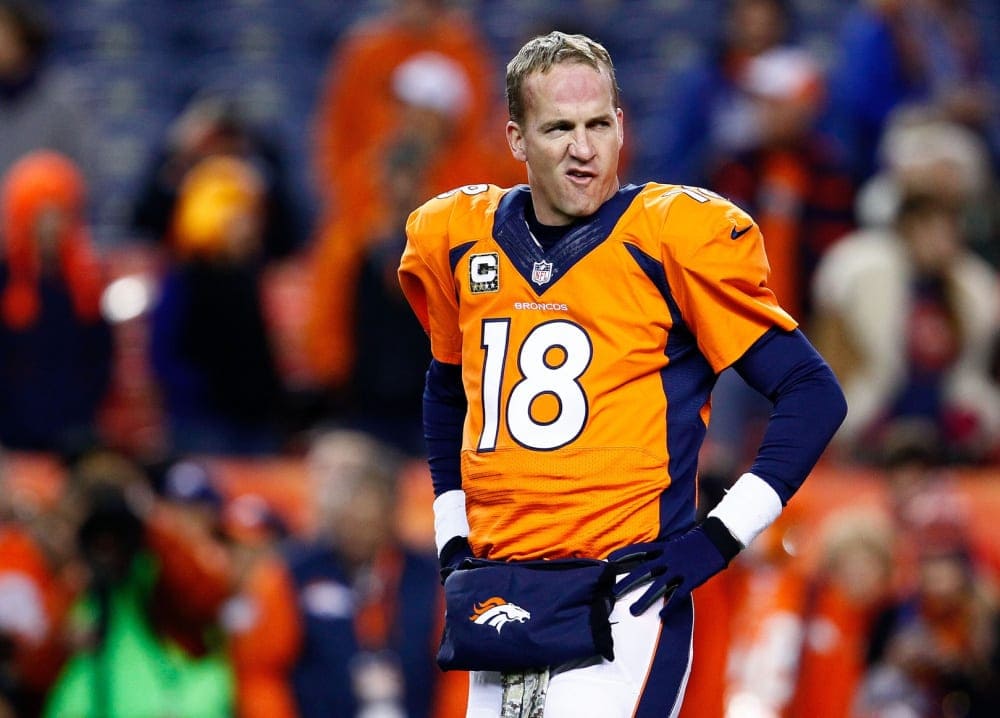 Manning spent so much time helping at St. Vincent's children's hospital in Indianapolis they actually named the building after him. He is affable and a role model to kids trying to make it as an athlete. He has shown that it's more important to help others than line your own pockets with even more millions.
These stars are role models both in their sports and in life. Through their determination to succeed and help others they are role models for all young kids getting into sports.