---
There's nothing quite as fun as predicting the NBA's future top players. Granted, year 2025 isn't right around the corner – but considering the fact that it's a nice round number, we might as well jump into the discussion. I may find myself completely off the mark, but hey… that's what makes this so fun. So without further ado, let's just dive into it. 2025 is a long way from now, but there are still a solid amount of signals pointing to who the league leaders might be at that point.
Giannis Antetokounmpo
The "Greek Freak" is a bonafide MVP candidate this year, and he's clearly a top five player now. That's pretty crazy to fathom when you think about how he's only 24 years old. By year 2025, he'll be 30, and right at the peak of his prime. I have to be honest, if he's playing the way he is now, I shudder to think what he's going to be doing at the age of 30. It seems like he's an absolute lock for the 2025 top five, barring nothing radical happens, and he continues on the trajectory he's on. The key word here is "ceiling." Some players get to a certain talent level and max out there, but his potential is limitless. I can't wait to see what else he has in store for us.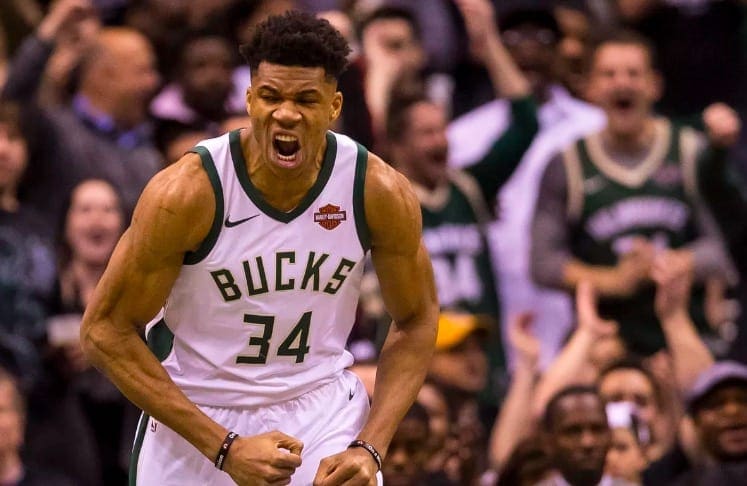 Anthony Davis
Anthony Davis is basically unstoppable in almost every way. Standing 6' 10", he too belongs in the current day top five, and I think he'll be in 2025's top five as well. The dude is simply a beast, terrorizing his opponents on the boards, blocking any shot that comes his way, running the floor like the unicorn that he is, and scoring at will. There isn't much Davis can't do, and there's a good chance the "Brow" will be the best player in the league in 2025 (although Giannis will probably fight him for the throne). Wherever his career takes him next, the future looks bright for this kid.
Kawhi Leonard
Kawhi Leonard is on this list because he's transcendent. He may not be a physical freak of nature like Giannis and Anthony Davis (although that massive "Klaw" of his is something special), but he's already a proven winner in this league. He was the Finals MVP in 2014, and he was only 22 years old at the time. He too is a perennial threat on both the defensive and the offensive end, and he's extremely methodical about the way he plays. Nothing he does is wasteful, and his efficient style of play has been compared by some to Michael Jordan himself.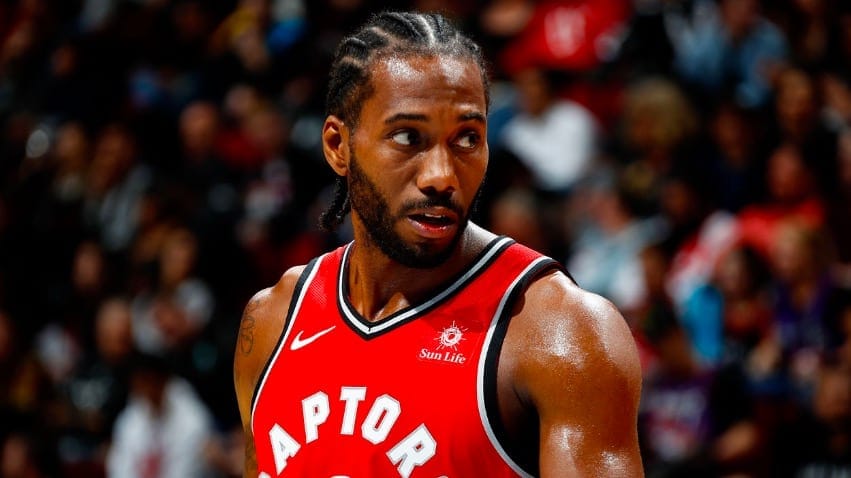 Luka Doncic
Here's where the list gets a bit murky. Major predictions are coming into play now, and if you don't agree – well, that's totally cool with me. Luka Doncic, the Dallas Mavericks rookie, is a young man who I believe will be a top five player in 2025. His rookie season numbers are off the charts, and he's playing with a swagger that he backs up with his clutch shooting, his smart playmaking, and his leadership skills. There are differing opinions out there on this kid, but I believe he's a future MVP candidate.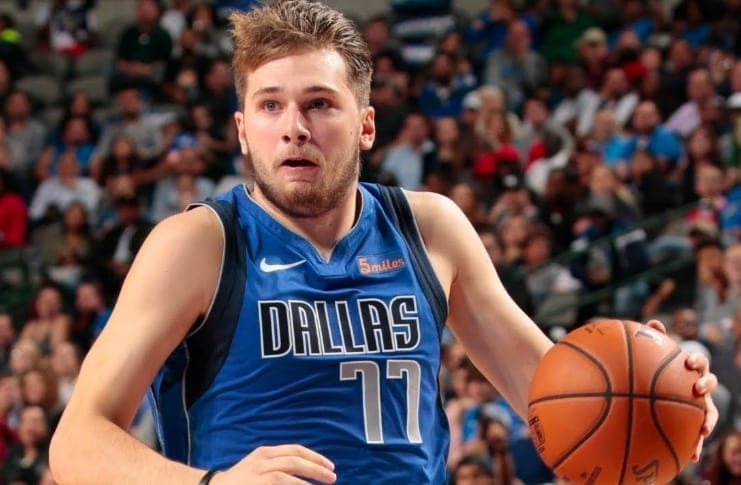 Zion Williamson
For my number five slot, I decided to get a little crazy. Yes, that's right, I chose a player who hasn't even played one NBA game yet – Zion Williamson. But if there was a college player I'd roll the dice on, it would be this kid. It's rare that a 6' 7", 285 pound forward can not only handle the ball like a guard and pass like one, but also dominate the boards and score at will. People have compared him to both LeBron James and Charles Barkley – which is pretty darn flattering when you think about it. He'll be 25 in 2025, and it'll be exciting to see how his talents translate to the main stage.