---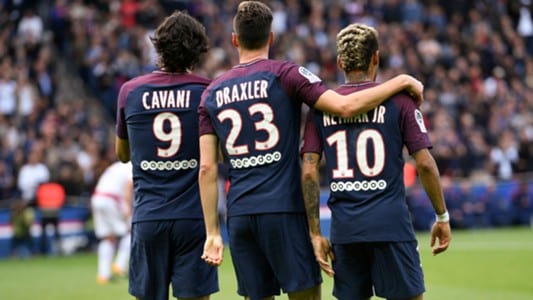 Paris Saint-Germain was knocked out of the Champions League by another European giant: Real Madrid. Los Merengues proved far superior in the Round of 16, advancing 5-2 on aggregates and ending PSG's hopes of European glory. The big question for the Qatari owners is at what price can they win the most coveted European title?
Qatar Sports Investments have spent over €1 billion since purchasing the club in June 2011, but still remain miles away from lifting the Champions League trophy. Success in France has proven to be easy after outspending the entire French league. PSG have captured four domestic league titles since the takeover with minimal competition in Ligue 1. While it's been effortless to dominate in France, they continue to struggle to deliver on the biggest stage as they battle top-tier clubs in Europe.
The lack of competitiveness within Ligue 1 may be their biggest concern, as they come under-prepared each year to the knockout stage. The Premier League and La Liga are superior leagues with more competition which make their top teams more successful in the Champions League. Throughout the last decade, eight of the champions were either English or Spanish.
After losing to Barcelona in the 2013 Champions League quarter-finals (on away goals), Nasser Al-Khelaifi, PSG's president, said their goal is to win Europe's most coveted trophy within the next five years. That target was not achieved after their recent exit, and even worse, they have yet to advance to the semi-finals of the tournament. So when will be their time to truly shine on the European stage?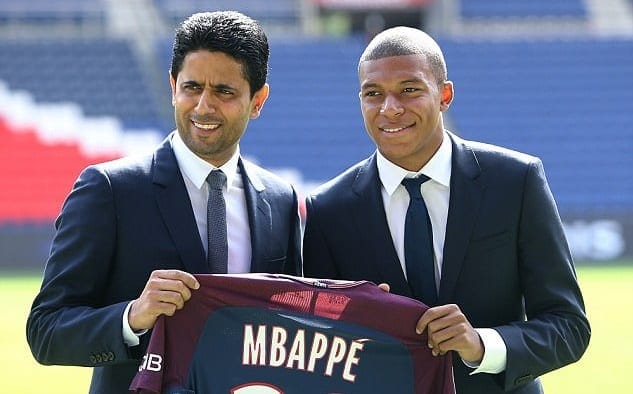 Last summer, the club went to new heights breaking the world transfer record and spent €222 million for Neymar. While they were able to upset rivals Barcelona and Real Madrid with that mega transfer, they still can't win where it counts on the pitch. If Neymar wasn't enough, the French giants also lured Kylian Mbappe on a season-long loan from Monaco in a deal which will be worth €180 million this summer. But with all that spending, what did it actually get them?   
PSG have signed some of the top players in the world throughout the last few years including Zlatan Ibrahimovic, Edinson Cavani and Angel Di Maria but are missing a strong base of players that can come together to truly flourish. The squad is filled with elite stars who have massive egos that are nearly impossible to manage. It hasn't been easy for manager Unai Emery, who despite his previous success will likely be packing his bags by the end of the season as the club looks for a new solution.
The French giants have gone to great lengths to bring the best players in the world to Paris and the next mission will be to land a manager who can turn the club from Champions League pretenders to true contenders. Carlo Ancelotti and Laurent Blanc previously failed. But it's not necessarily the right manager who is needed to change things, but rather a better understanding of how to build a club with a proper foundation.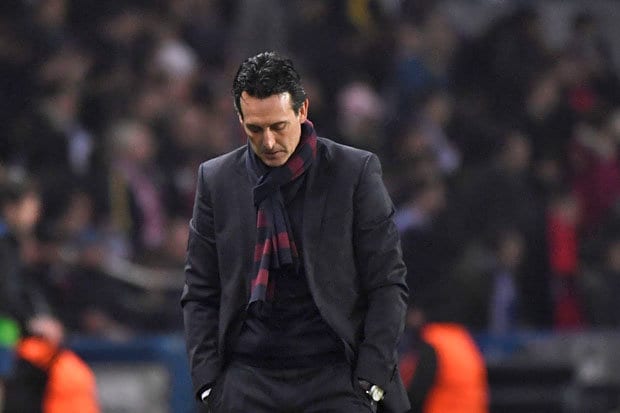 While money often buys trophies, something key is missing in Paris. PSG is a club with no history and is a true outsider looking in at a competition in which those who have carved their names in the Champions League trophy have proven to be true champions of Europe.        
Starting from the bottom and working their way up is key to PSG's future, and while it won't be easy, they will need to re-evaluate everything within the club. While it's simple to sign a few celebrity players, the team needs a stronger defense and a philosophy that is understood throughout the pitch.
The true battle of new money is between Paris Saint-Germain and Manchester City. Each club invested millions and both are craving that coveted title for the first time. Which of these two financial powerhouses will be the next in line to lift the Champions League trophy remains to be seen, but for now, it appears PSG have years before they can call themselves champions of Europe.