---
The year 1981 was the last time Real Madrid and Liverpool met each other in the Champions League Final. At that point, it was still called the European Cup. Fast forward 37 years, and chances are we'll see the two giant clubs in the Final once again.
Liverpool made a big step towards the Final in the first leg of their semifinal against Roma.
There were so many historic feats in their 5:2 win. This is only the fifth time that seven goals were scored in a semifinal match in the 63 years that the competition has been played. Never before has a player scored two goals and handed two assists in a Champions League semifinal, Mohamed Salah was the first one to accomplish that feat. Just minutes later he was joined by teammate Roberto Firomino.
They both scored ten goals in the Champions League this season. The only other team in history that had two players with ten or more goals in one Champions League season was Barcelona in 2015, with Leo Messi and Neymar, and they went all the way to the title.
Liverpool's offense is even more lethal if we add Sadio Mane with his eight goals. No team ever had three players with eight or more goals.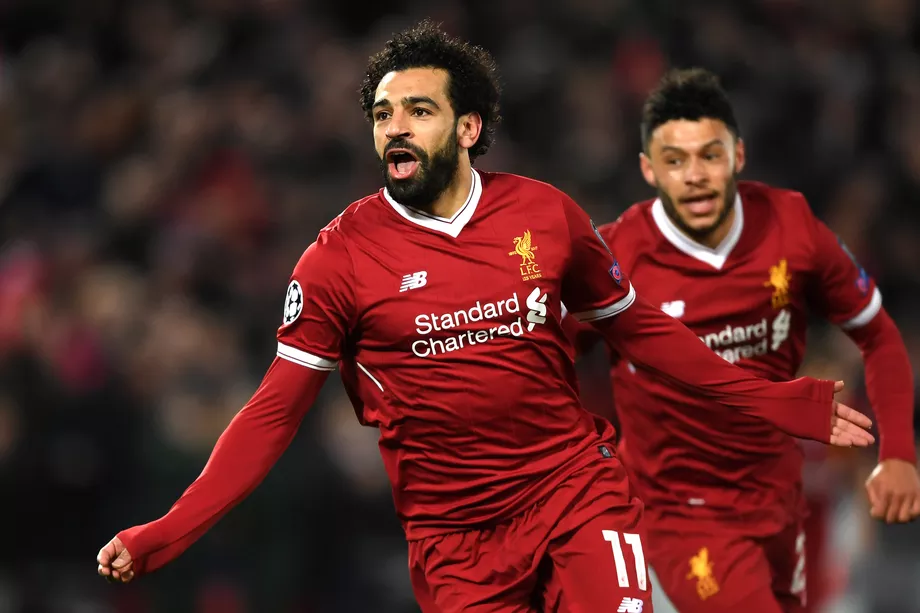 When you look at these numbers it is easy to understand why Liverpool is by far the highest scoring team in the tournament this season. They've scored 38 goals in 11 matches, meaning almost 3.5 goals per match.
It is virtually impossible to stop such a trio. But Liverpool's problem is that offense makes up just a half of the game, there is also that other half called defense.
With ten minutes to play, the mighty Reds were 5:0 up, but they conceded two late goals which made clear that it may be too early for them to book the flight to the Final in Kiev.
Roma is the team with the biggest difference between home and away games in the Champions League this season.
In six matches away from home they won just one, and even that victory was against lowly Qarabaq FK, the Azerbaijani champions, clearly not a top European team. On the other side, Roma lost their last four away games, with an embarrassing goal difference of 4-13, but at the Olimpico it's a completely different story. You can ask Barcelona all about that.
They won four of their five home matches this season, the other one was a goalless draw. What is even more amazing is the fact they have not concede even a single goal through all of those five games. That is why those two away goals at Anfield give them such a boost for the second leg. If they are able to keep a clean sheet again, three goals will take them through.
Liverpool are still the clear favorites. It will be very difficult for Roma to keep them from scoring, but if they did it against Barcelona in the previous round, they can definitely do it again.
The second semifinal raised some serious questions regarding Bayern Munich's identity, while giving some very clear answers regarding that of Real Madrid.
The Bavarians came into the Champions League semifinal more than two weeks after securing their sixth straight Bundesliga title. It just gets easier and easier for them on the domestic front, but what seems to be so simple against teams like Hoffenheim or Mainz is far from enough against the elite European teams.
Bayern Munich were knocked out of the Champions League by a Spanish team in each of the past four seasons. Now that they lost 2:1 at home in the first leg to Real Madrid, number five seems to be just around the corner. For a club that aims to be the biggest, richest, and most prestigious, this is way too much.
On the other side stood Real Madrid, a club that treats the Champions League trophy as private property, and are clearly not planning on giving it up.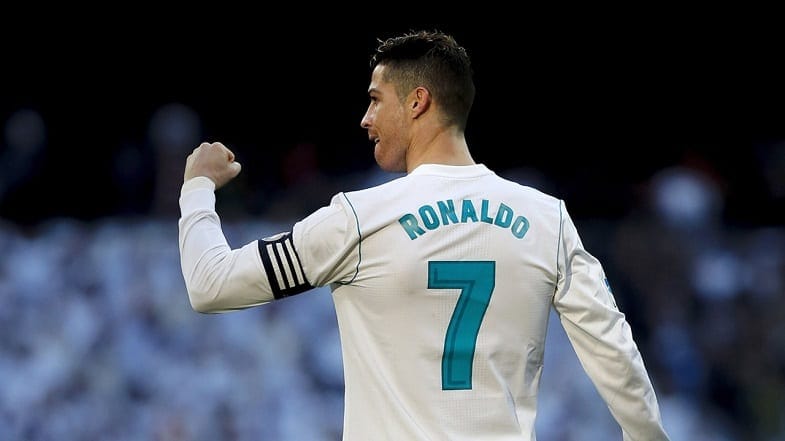 It seems as if all of their players understand that when the Champions League knockout stages arrive, it is time to elevate their game. It means that even if Cristiano Ronaldo is having a slow day, someone else will step up. This time it was Marcelo and Asensio.
The Meringues are especially dominant on the road this season. They were the only team to beat PSG at the Parc de Princes, and the only ones to beat Bayern Munich at the Allianz Arena. In between, they also won at the Juventus Stadium.
Does that mean their fans should start searching for good deals to Kiev? Not yet.
As impressive as Zinedine Zidane's team was away from home, some of their most embarrassing moments this season came in front of the home crowd. Barcelona won 3:0 at the Santiago Bernabeu, Juventus won 3:1, and much smaller teams like Villareal, Betis, and Leganes also beat Real Madrid at home. If they did it, Bayern Munich can certainly win there too.
Real Madrid knocked Bayern Munich out of the competition last season after winning 2:1 away in the first match, exactly like this time, but it only happened after some major overtime drama. It would not be such a surprise to see the second leg go to extra time again this year.
So, a Real Madrid – Liverpool final is the safe bet, but the crazy quarterfinal we witnessed in early April made us realize that everything is possible. The second legs in both ties are clearly must watch matches.