---
For several years Ronda Rousey was the undisputed queen of mixed martial arts (MMA). She would regularly get into a steel cage with another fighter and proceed to beat them up, winning multiple Ultimate Fighting Championship (UFC) title fights. The end of her career wasn't as successful as the beginning, and she left the sport in December 2016 after suffering a brutal knockout by her opponent. Rousey has moved on and found a new career, but she still left MMA fans wondering where it all went wrong and the former UFC champion has finally dishes the dirt.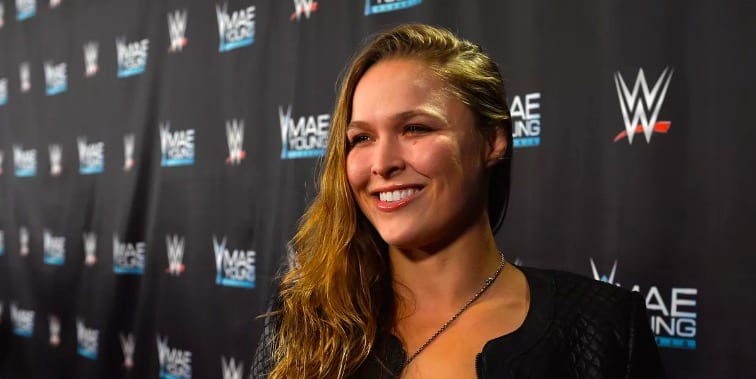 The downfall of a queen
Ronda Rousey was the face of the UFC, the reason why they sold out arenas and fans would chant her name as she won yet another victory. She became such a big star that many people believed she was distracted from training as hard as she should have, getting complacent.
In 2015 she was facing Holly Holm, a tall kickboxer who would knock her out, breaking her jaw with a kick to the face. Not only did her face hurt, but mentally Rousey was suffering after she was handed the first defeat of her career. Rousey shut herself off from the world for over a year before she made a return to the cage to fight Amanda Nunes in December 2016.
Nunes is a boxer, where Rousey is a grappler and submission specialist. After getting cracked in the jaw several times, Rousey was down and out in the first round, and her MMA career appeared to be over.
The aftermath
Rousey was done, especially as far as MMA journalists and experts believed. Her weaknesses had been exposed and there was no comeback for her in the cage, but was there something else waiting for her? Rousey had been a long-time professional wrestling fan, and she entered into talks with World Wrestling Entertainment (WWE).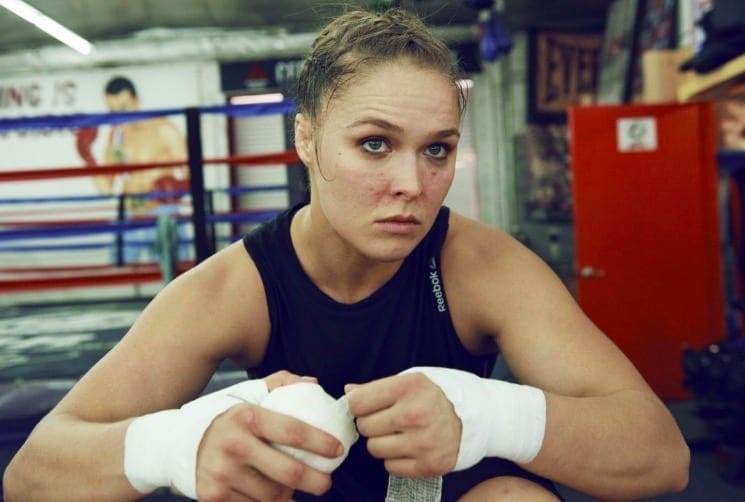 She signed a contract to become a professional wrestler and on in January 2018 she made her debut in the WWE. Just a few months later she would win the WWE Women's Championship, and once again Rousey was on top of the world.
Time to reflect
Plenty of time has passed, and after initially refusing to speak about her MMA career, Rousey has opened up a little. On dealing with her losses, she said that her mom had taught her to be a winner and to forget about losing. Rousey had been a judo champion in her younger years, even gaining a bronze medal at the 2008 Olympics.
She was so used to winning that losing just wasn't an option, so when she did lose it hit her hard.
Rousey said that both judo and MMA had times she enjoyed, but eventually they had run their course and it was time for her to try something new.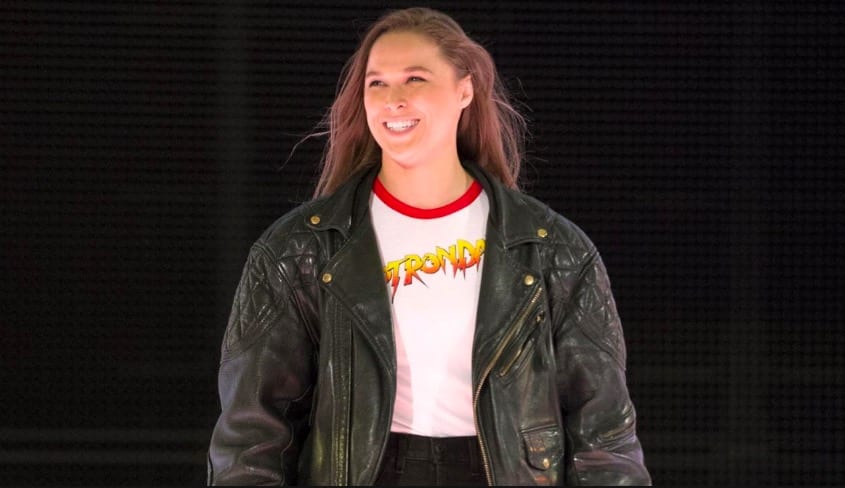 Although it appears she might never fight in the mixed martial arts arena again, Rousey said she hasn't officially retired, so perhaps one day fans will see her in a cage once again.