---
It wasn't that long ago that Carmelo Anthony was considered one of the best basketball players in the world. Selected number three overall by the Denver Nuggets in the 2003 NBA Draft, Melo was a part of one of the greatest draft classes of all time. The first player taken that year was none other than LeBron James. But that year, several other eventual stars came into the league, including Dwayne Wade and Chris Bosh.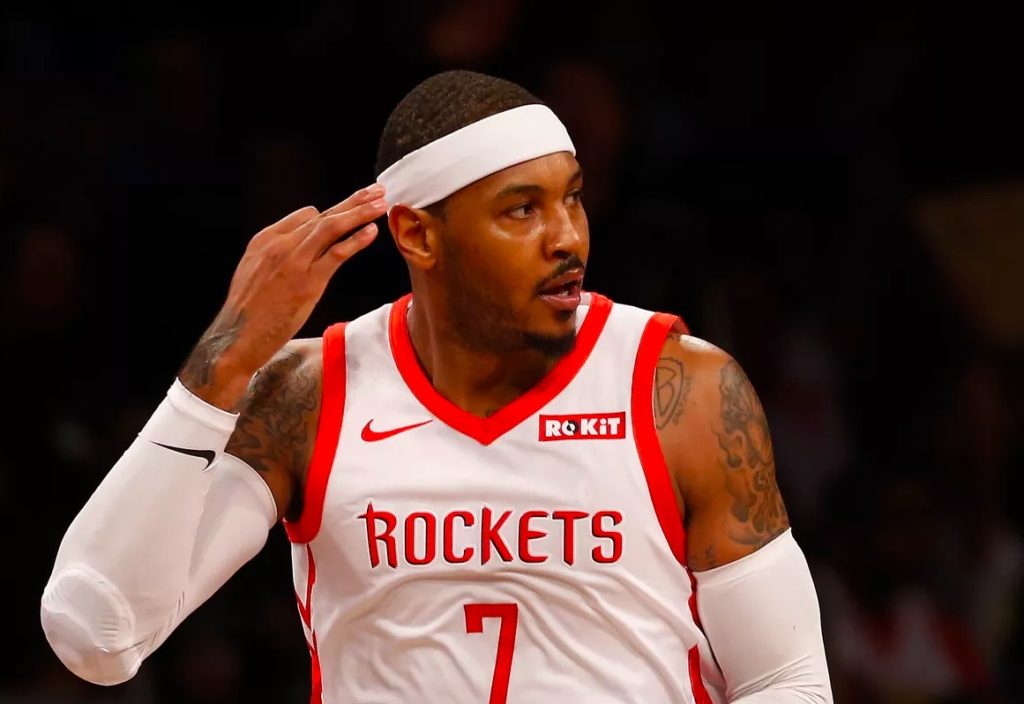 As this group of great players acclimated to their new NBA lives, they each made their way to stardom, reaching the very top of one of the most competitive sports in the world. There was actually a time when Carmelo was regarded as potentially better than LeBron.
After a great deal of success, both in Denver and in New York playing for the Knicks, Carmelo's reputation and skills began to deteriorate. But how exactly did he get to his current position? How all of a sudden, has he been shunned from any potential team, as he continues to sit at home waiting for an opportunity to even make a roster?
There are several primary reasons that Melo is currently out of the league. Perhaps the most important is his lack of defensive effort. In the past, he was able to rely on his scoring ability, which more than made up for his practically non-existent defense. But even his scoring has gone a bit downhill. Over the last two seasons, Carmelo's shooting percentage dropped to a horrendous 40.4 percent from the field, and 34.2 percent from three point range. He is taking way too many outside shots, and he is not successfully making enough shots to justify that strategy.
Moreover, as happens to many of the game's greats, father time is beginning to catch up with him. His athletic ability has really evaporated. The reason that is an issue is not only for his offensive game. Melo has never been considered a strong defender. But in his prime, he would at least be able to contest certain shots, offering enough resistance to stop certain players from entering the paint.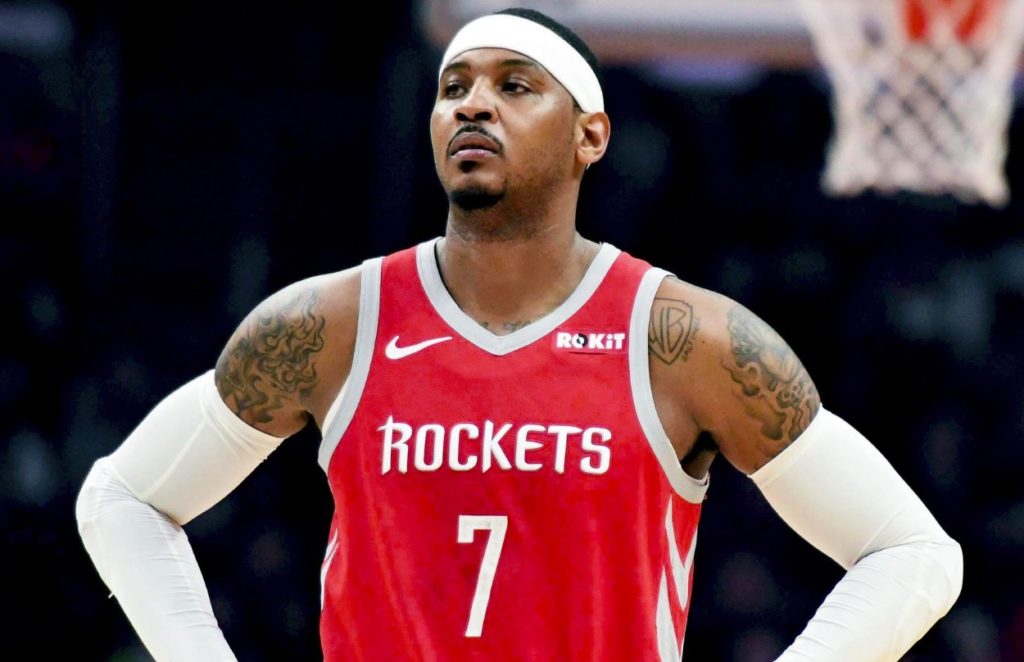 But when he played for the Oklahoma City Thunder, it appeared that the Utah Jazz targeted him relentlessly in the postseason. They realized that he was their path of least resistance. It actually reached a point, where OKC was forced to remove him from the court, in order to stop the Jazz from scoring.
The red flags were already beginning to accumulate. But Melo still had a good enough reputation to get a job playing for the Houston Rockets, alongside James Harden and Chris Paul. It seemed like this could be a good fit, but only if Anthony would be able to make his shots when he got them. We all know what Harden can do, and Paul's playmaking abilities are undeniable as well.
It's truly a testament to where he is right now as a basketball player, that the Rockets decided to move on from Melo, after just two weeks with the team. He was traded to the Chicago Bulls, who subsequently released him.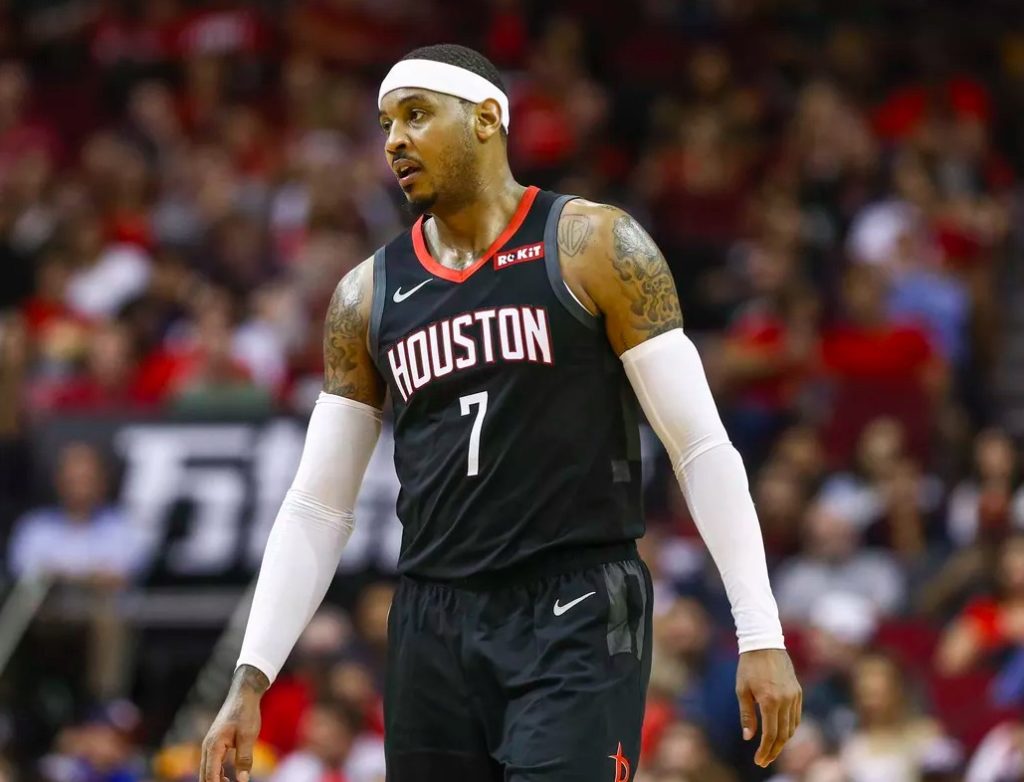 Now, Melo faces unfamiliar territory. While he has not officially retired from the game, he is in essence out of the NBA entirely. Perhaps midseason injuries might occur, leading a team to eventually sign him for a short term deal. But there is no guarantee they would want an aging player, who has been removed from the game for so long.
The truth is all great players eventually have to step away from the game. Hopefully in Melo's case, he gets another chance to shine and prove all his doubters wrong.