---
When the 2018 NFL season starts, fans will get to witness stars on the rise, some stars shining bright and some falling. It's nothing special to this coming season; it's just the natural order of things in the NFL. There are always new stars making a name for themselves. Current stars will be doing their best to stay on top. Some will clearly be past their prime.
This season there are going to be several players at a crossroads. These guys are superstars; some of them have been the best at what they do. But for one reason or another (i.e., injuries, age, etc.) fans are starting to forget why these guys are stars.
Some are guys people have been expecting to take that superstar-turn but have yet to do so, but there comes a time when people start to assume the turn isn't happening.
That means this season could be a turning point for them. Things could take a turn for the worse, and they could start walking down the road leading towards retirement. But they could walk back up the road to relevancy.
They could show fans and naysayers alike that they are far from done.
The Players
Andrew Luck, QB, Indianapolis Colts
The hype surrounding Luck coming out of Stanford was intense. For the first few years of his career, he lived up to it. Indianapolis appeared set at quarterback for at least the next decade.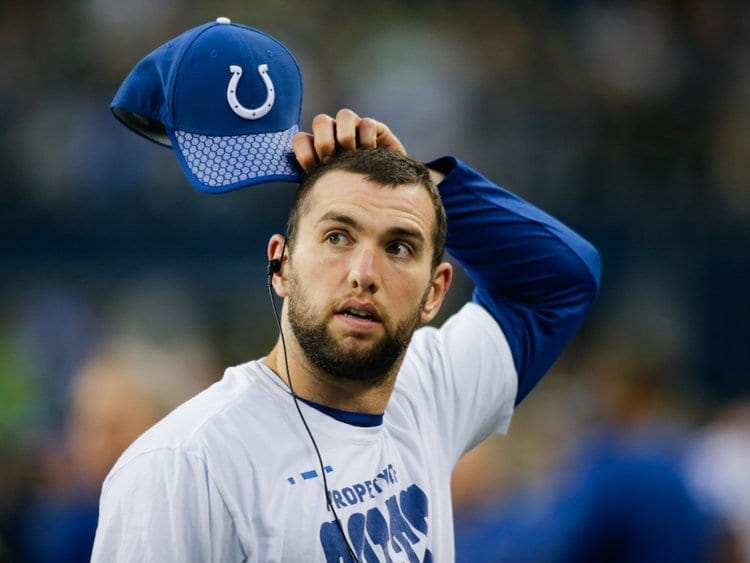 But then injuries and poor roster decisions impacted his game. After missing the entire season last year because he couldn't seem to recover from off-season shoulder surgery, doubt has set in on Luck's future in the NFL.
He's thrown a football, but not under conditions similar to an NFL game. Until he does, many will have doubts as to whether he can play at all let alone regain his old form.
J.J. Watt, DE, Houston Texans
The three-time Defensive Player of the Year has played in just eight games the last two seasons (three in 2016; five in 2017). In 2016 they tried to bring him back too soon from back surgery. They were taking it easy on him last season, but then he broke his leg in Week Five.
Everyone knows that injuries are part of the game. But when they keep you from playing for practically two seasons, people begin to wonder if you still have it. With what the Texans are paying him, they are going to want him to prove he does.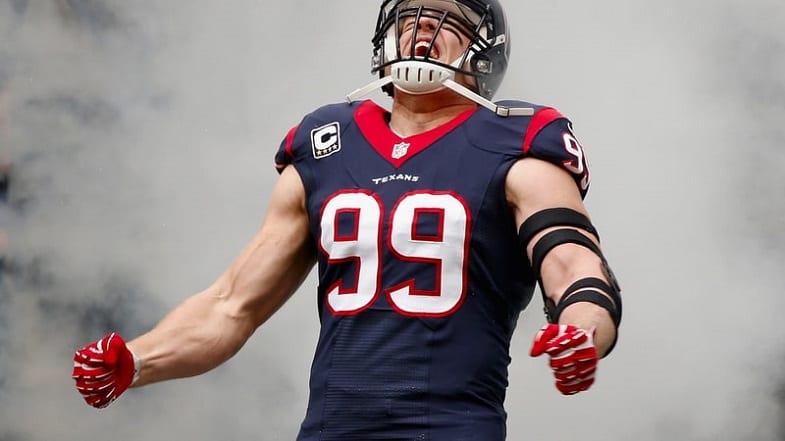 Joe Flacco, QB, Baltimore Ravens
Flacco has pretty much been all the offense the Ravens have had the last few years. But he is not getting any younger, which means the team has to start thinking about the future. The front office thought about it enough to take Lamar Jackson in the first round.
Flacco is not a dummy. He knows that if a team takes a quarterback in the first round, they want to play him sooner rather than later. With all the praise heaped on Jackson during off-season workouts, he has to know the margin for error is slim going forward.
Richard Sherman, DB, San Francisco 49ers
Sherman's game hasn't been falling off in recent years. But he is recovering from a major injury and turned 30 in March— which is the age where football players start being considered 'old.'
An Achilles injury is tough to come back from at any age. The Seahawks didn't seem to have enough faith he could (or they didn't want to chance it at what he was set to make). Rumor has it that his rehab is on pace, but until he steps on the field and plays, there will be some doubt as to whether he can.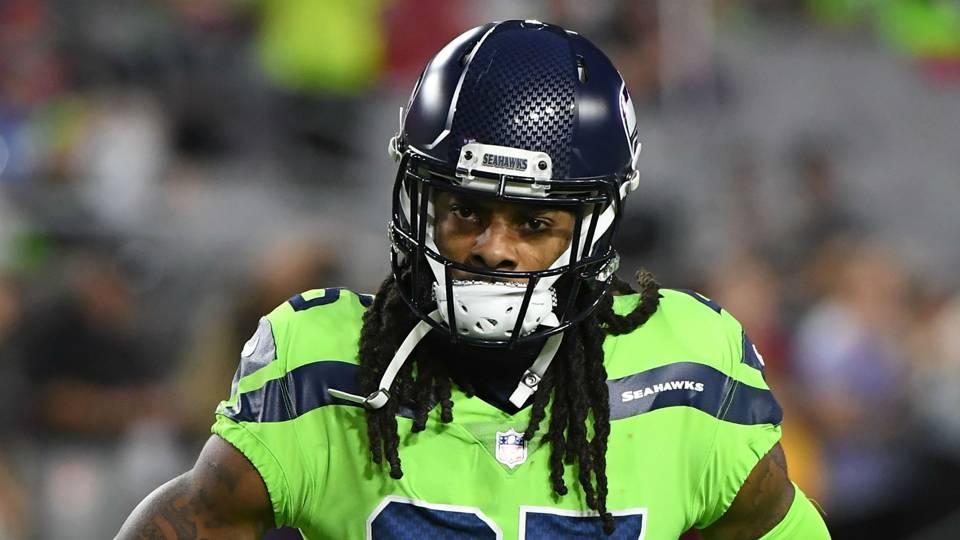 Ryan Tannehill, QB, Miami Dolphins
Tannehill's 'crossroad' is going to be a little tougher to handle than most. Not only is he trying to return from a season-ending knee injury, but he has to prove he's worth keeping.
He is set to count $8.7 million against the salary cap this season. But next season that number balloons out to $26.6 million. He has yet to play like a guy worth a $26.6 million cap hit.
Kevin White, WR, Chicago Bears
A former first-round selection, White will be going into his fourth season on an NFL roster. But he has only played in five games. He missed his entire rookie season with an injury suffered during OTAs.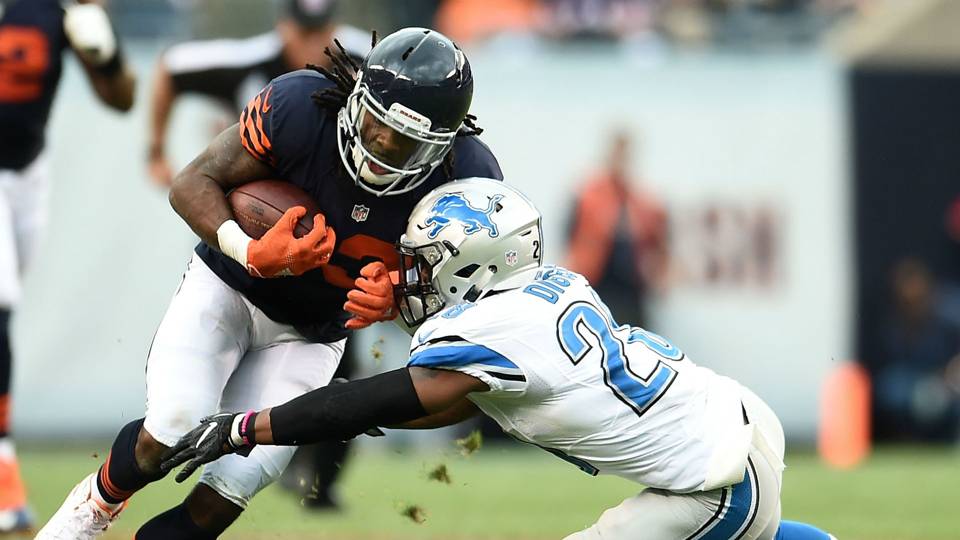 His 2016 season ended after four games because he broke the same leg that was injured his rookie season. Last season it was a fractured shoulder blade. It's not hard to see why the Bears declined his fifth-year option. If he can't remain healthy enough to play this season, his career could end before it ever really starts.
Jameis Winston, QB, Tampa Bay Buccaneers
The Buccaneers were hoping to see his game take a few steps forward last season. But it didn't. Tack on the three-game suspension and he's now become a PR liability as well. Teams are willing to weather PR storms when a player is playing well.
But if he doesn't give them a reason to weather the storm soon—they won't.