---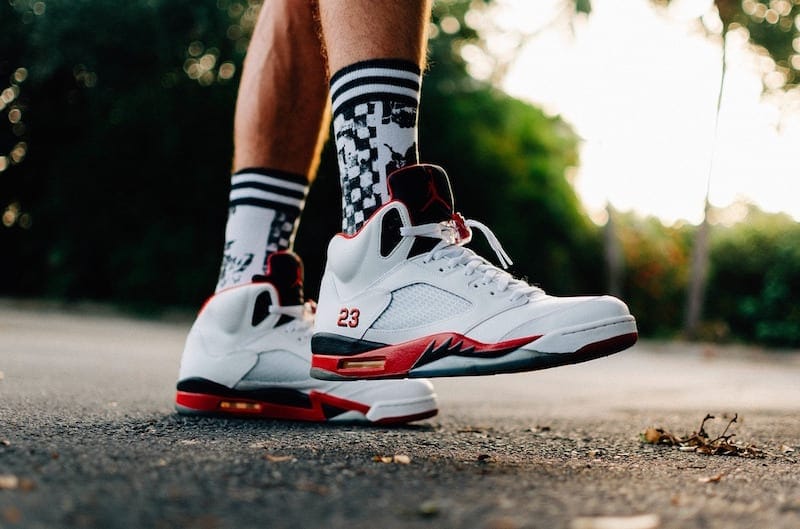 It's nearly impossible to sit down to watch a game or match without catching sight of the Nike swoosh somewhere on the field or court. The sports apparel company has plastered itself all over the sports world with deals worth hundreds of millions of dollars, with the biggest athletes, teams or universities that we follow on a daily basis.
Nike's competitors, most notably Adidas and Under Armour, have gained some ground over the last year, but (at least for now) the swoosh is still leading the pack, especially when it comes to their list of sponsored athletes and the money they've dished out to get those sponsorship deals. Nike has sponsorship deals with seven of the top ten athletes on Opendorse's "Top 100 Highest-Paid Athlete Endorsers of 2016," including Roger Federer, Cristiano Ronaldo, Kevin Durant's $300 million deal and, of course, LeBron James.
Nike has had a deal with the Chosen One since he was drafted at the no. 1 overall spot in 2003. But in December 2015, Nike signed a lifetime contract with James, that could be worth $1 billion, according to his business partner Maverick Carter. Carter never came out and said that the deal is worth a billion, but when a GQ reporter asked him if it's worth that much, he smiled and pointed a finger to the sky.  
More than a billion? We may never know the details of the deal, but it's arguably one of the greatest deals ever, if not the greatest – the competition would be Nike' Jordan Brand (staying within the family) or Cristiano Ronaldo's lifetime deal, also with Nike. While Nike's deal with James may sound like the most lucrative, Forbes shows how Michael Jordan's Jordan Brand may still be the king of the company. According to Forbes, in 2015 LeBron James may have brought it 0.4% of Nike's $30.6 billion in revenue, while Jordan brought in 8 percent. But James is still playing, and with this lifetime contract, who knows what percentages of revenue and products may come from the deal.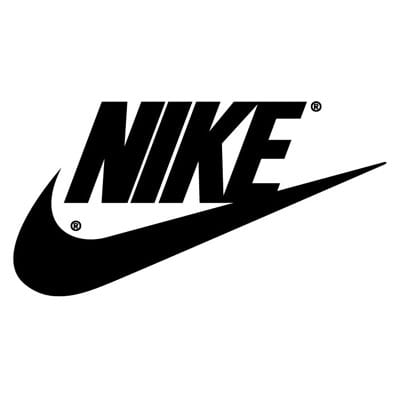 Regardless, Nike is making money from the contracts they signed with three of the greatest players to ever step onto the court or field.
Nike also signed some huge deals with colleges, as the big companies pursue the biggest universities. In recent years, the apparel company signed huge deals with two of the biggest sports universities in the country, who also happen to be rivals: Michigan and Ohio State. The University of Michigan came first. In August 2015, Nike and UofM reached a $173.8 million deal to outfit the university's varsity teams. The contract included $12 million upfront, $88.8 million over 15-years, as well as apparel worth around $85 million. According to the deal, the university would also receive bonuses for performances. The deal came into effect the following August.
But it didn't take long for Nike to ink another contract with one of the Wolverines' biggest rivals from Ohio, completely eclipsing that blockbuster deal. The Buckeyes agreed to a $252 million extension with Nike, including $112 million in products and $103 million in cash. The company also signed a deal with the University of Texas at Austin worth $250 million.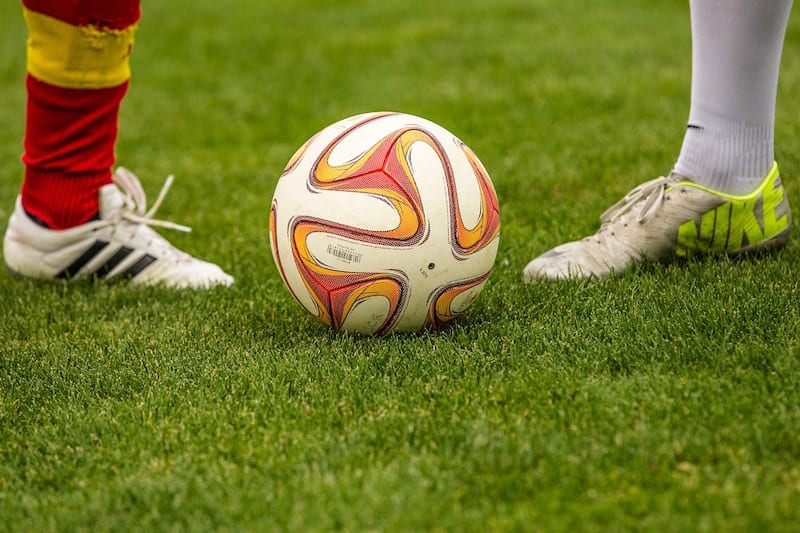 Nike has also recently extended its reach even further into the soccer world. In May 2016, Nike pulled Chelsea FC away from Adidas with a kit deal worth £60 million, or close to $76.8 million. Chelsea is even pulling out of the Adidas deal early.
Over the years, Nike has had deals with the likes of Tiger Woods and Maria Sharapova (both disgraced by different scandals), Rory McIlroy, Kobe Bryant, Neymar and Serena Williams just to name a few. It's hard to gauge exactly how much money Nike makes from all these deals, and what the return on investment really is. But for now, it seems the deals are still proving to work for Nike, who are managing to remain at the top (again, at least for now). So why not continue signing contracts?