---
Some athletes are just born with it. That extra zing that helps them get to the top of their sport. Others spent their youth in two-a-days, practicing and pushing themselves to the limit every single day. Either way, our favorite athletes have spent countless hours in gyms, on the court or the high beam practicing to get to where they are. Some embarked on their journey early, some discovered their talents later on. So when did they start training?
Michael Phelps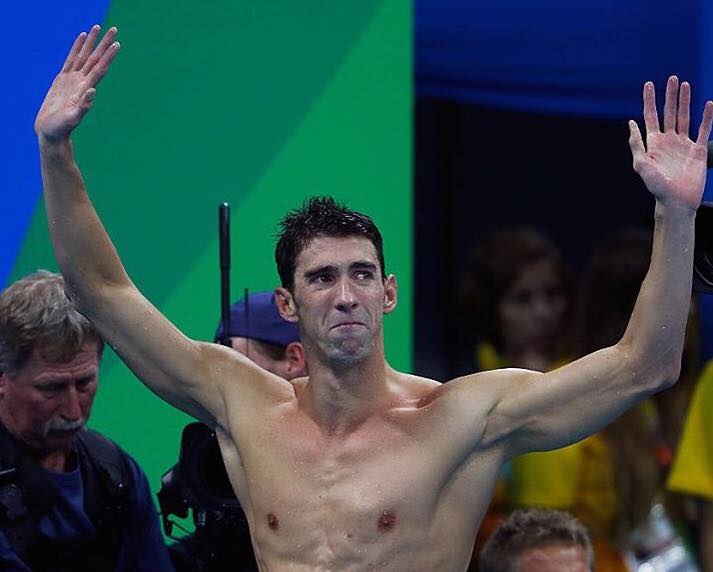 According to his Olympics biography, the greatest swimmer to ever dive into a pool started training at the age of seven and the sport helped him control his ADHD. But it wasn't love at first swim. Phelps has admitted that at first he was afraid of the water, saying during an interview that, "I didn't want to put my face under, I don't know, I didn't like the feeling. I finally built up the confidence to put my face under the water and to start swimming and I finally fell in love with the sport." Phelps told Parent Magazine that he started out swimming backstroke because of his fear of putting his head under water. Thankfully for sports fans, he got over his fear and competed in his first Olympics at the age of 15.
LeBron James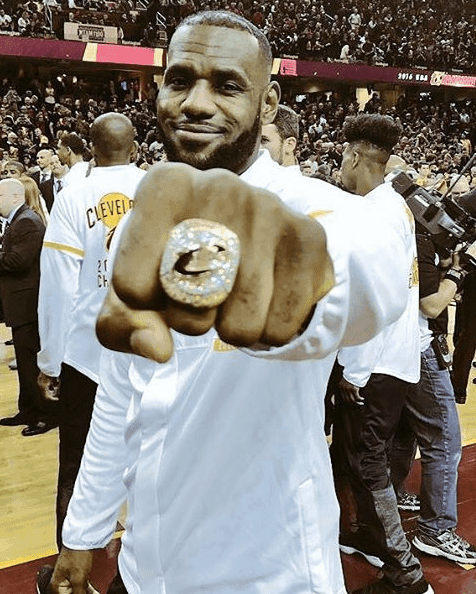 LeBron James' first sport wasn't his calling, it was football. In 1993, at eight years-old, James started playing football when a man by the name of Bruce Kelker was looking for eight and nine year old boys for a football team. After a long series of events, James started playing basketball at school when he was nine, learning everything from scratch, even how to dribble. The rest is history. James ruled the court at St. Vincent-St. Mary High School and was picked at No. 1 overall straight out of high school. Three championships and four MVP titles later, he's living up to his nickname, the Chosen One.
Serena Williams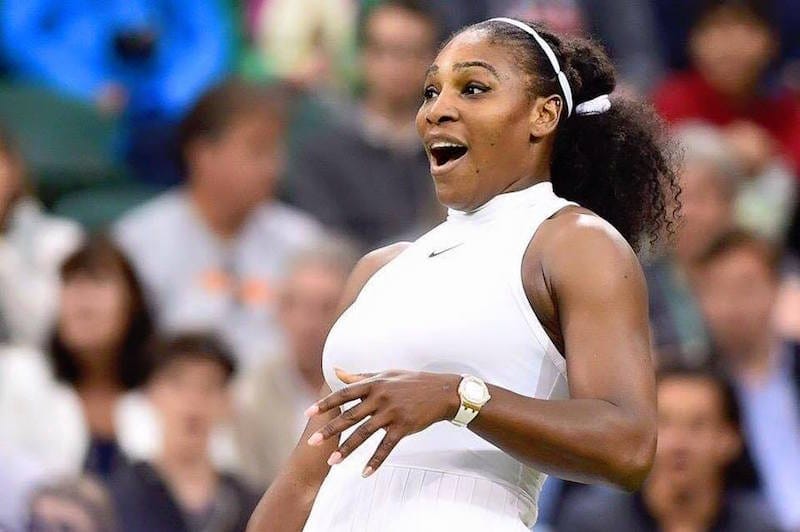 Serena Williams was only 3 years old when she started training with her older sister Venus and their father Richard. At the time, the family was living in Compton, CA, and the girls practiced at a court nearby. Serena was ranked as the No. 1 player in the junior US Tennis Association tour's 10-and-under division, she was 46-3. Her family then decided to move to Florida, and by 1995, Serena turned pro and was already No. 99 in the world rankings. A year later, when Williams graduated high school, she also inked herself a nice present: a nearly $12 million shoe deal with Puma.

Simone Biles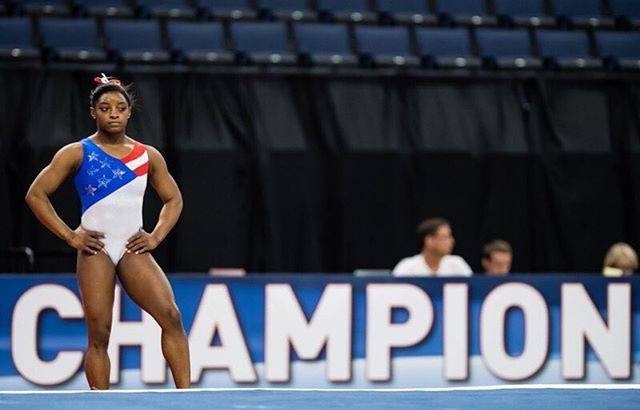 The 4'8 star who wowed the world at the Rio Olympics in 2016 began her training at 6 years-old while on a field trip with her daycare to a gym. A year later, she caught the attention of one coach, Aimee Boorman, who is still by her side today. Biles' breakout moment came in 2013, when she won the all around gold medal at the P&G Championships, along with silver medals for the vault, floor, balance beam and uneven bars. Biles is also the first woman in history to win the all-around championship three years straight. In Rio, Biles won four gold medals and a bronze.
Cristiano Ronaldo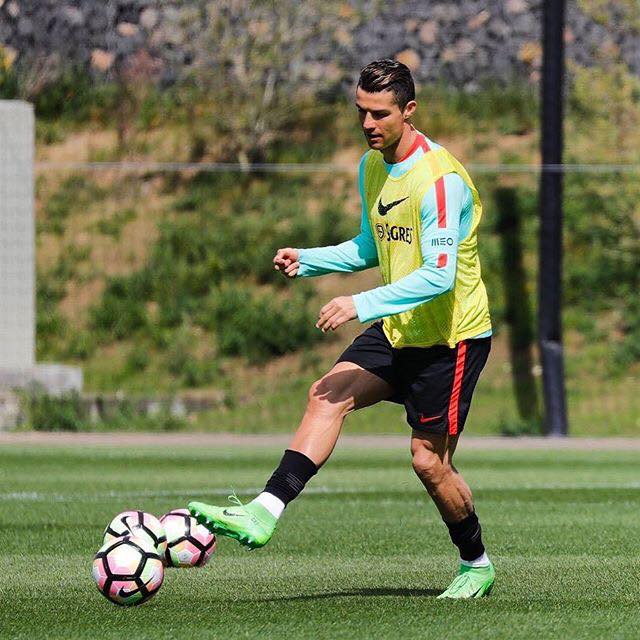 Cristiano Ronaldo was introduced to soccer when he was 8-years0old through his father's work as an equipment manager at a Boy's Club. By his tenth birthday CR7 was already considered a phenomenon. His godfather once said of him that, "He loved the game so much he'd miss meals or escape out of his bedroom window with a ball when he was supposed to be doing his homework." At the age of 16, he signed with Sporting, and by 2003 he transferred to Manchester United.
Roger Federer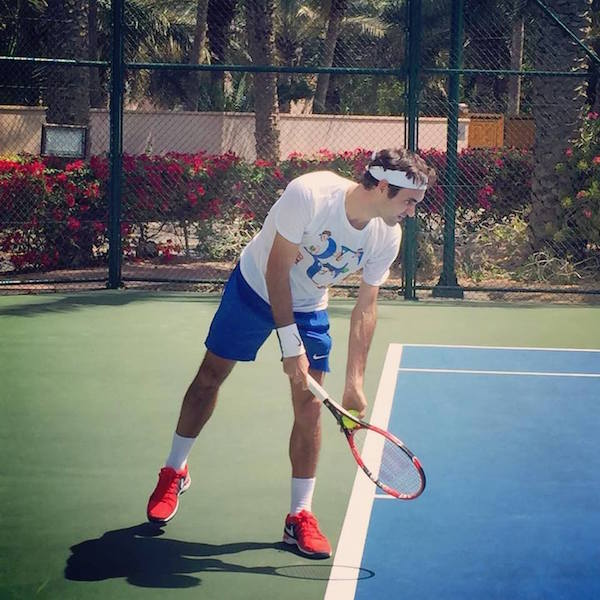 Just like Cristiano Ronaldo, tennis great Roger Federer began playing the game when he was 8-years-old. Young Federer's idols growing up included Stefan Edberg, Boris Becker and Pete Sampras. When he was 11 years old, Federer was already one of the top three junior players in Switzerland, and by 14 years old he was practicing for six hours a week plus three hours of conditioning. In 1998, Federer turned pro. Now, at 35 years old, he holds a record 33 ATP World Tour Awards and has spent a record 302 weeks at No. 1.
Usain Bolt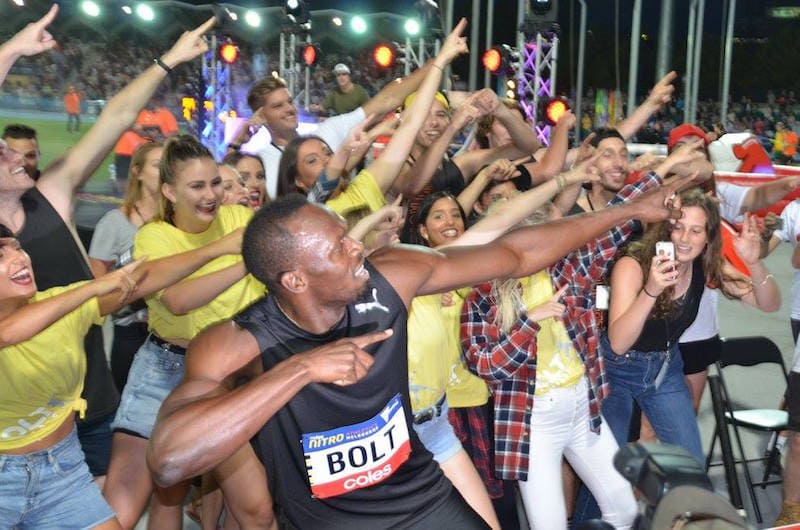 The fastest man in the world wasn't a track and field man from the beginning. Growing up in Jamaica, Bolt was also a standout cricket player. When he was in his freshman year of high school, his father suggested he quit cricket in order to focus on running. Bolt told the Guardian, "[my father] said I should do running because it's an individual sport, and if you do good, you do good for yourself." By the end of the 2016 Olympics, Bolt had 20 olympic and world championship gold medals, but he recently returned one of those golds after a relay teammate was found guilty of doping at the 2008 Olympics.
Leo Messi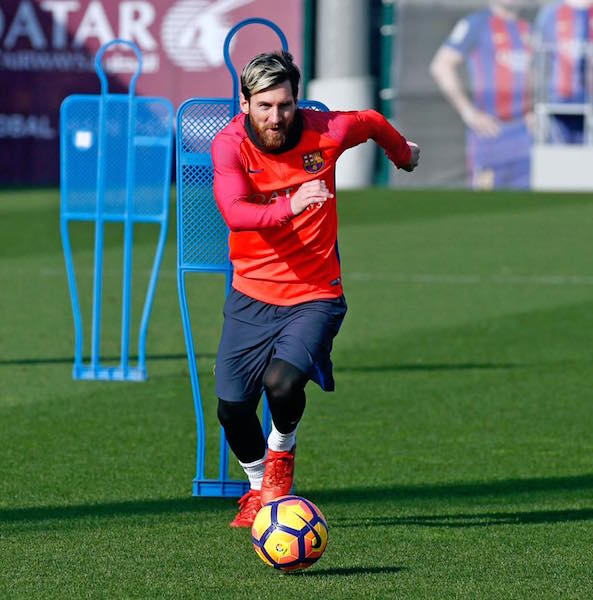 Leo Messi began his soccer career in Argentina in 1995 Newell's Old Boys, when he was as 8-year-old. Within a few years, at only 13 years old, the Argentine superstar made his way across the Atlantic to join Barcelona's U14 team. Within a few years he made his first team debut during a friendly, and just a year later he entered his first official match against Espanyol at the Olympic Stadium. When Messi was just 17, the forward became the youngest player to ever score a league goal for Barca (unfortunately for him, that record has since been broken).  
Tom Brady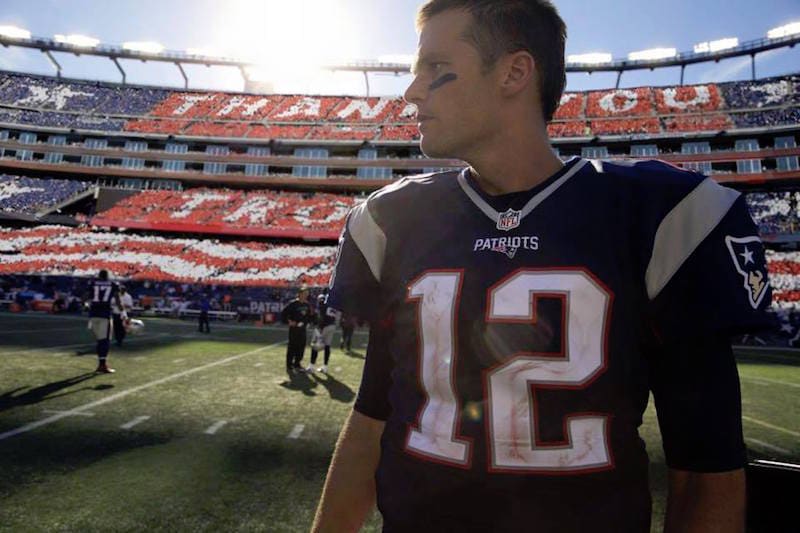 As a kid growing up, Tom Brady would go to 49ers games at Candlestick Park, and has mentioned that Joe Montana is his idol. He also attended a football camp at the College of San Mateo. But back then, Brady split his time between football and baseball. In fact, the five-time Super Bowl Champion quarterback turned down the option to play baseball and instead chose to continue in the football path at Michigan. But he wasn't a star from the start, he wasn't even a starter. It wasn't until his junior and senior year that Brady began to shine. Still, he wasn't taken by the Patriots until the sixth round of the NFL draft, somehow one of the best moves by the team.