---
You've probably heard before that failure is a part of life. Every successful person, regardless of their field of work, has endured some level of failure, before eventually achieving and even surpassing their goals. What separates the top people in each industry from the rest of the field, is the willingness to get back up after they fall.
This concept has been proven and confirmed by practically all of the most successful and self-made wealthy people across the planet. And it is no different in the world of sports. In the NBA, these players could have given up. They could have settled for mediocrity. But instead, they kept moving forward, unwilling to settle for anything but greatness, and doing whatever was necessary to be the best version of themselves. It certainly paid off for all of them.
JJ Redick
JJ Redick was a huge star in college, playing for Duke and shining in the NCAA tournament. He was always a great three-point shooter, but concerns over his overall game were justified. In his first eight years in the NBA, Redick averaged single digit points, helping to prove his critics right. But like fine wine, he has only gotten better with age. His scoring improved when he turned 29 years old, and he continued to better those numbers in almost every season after that.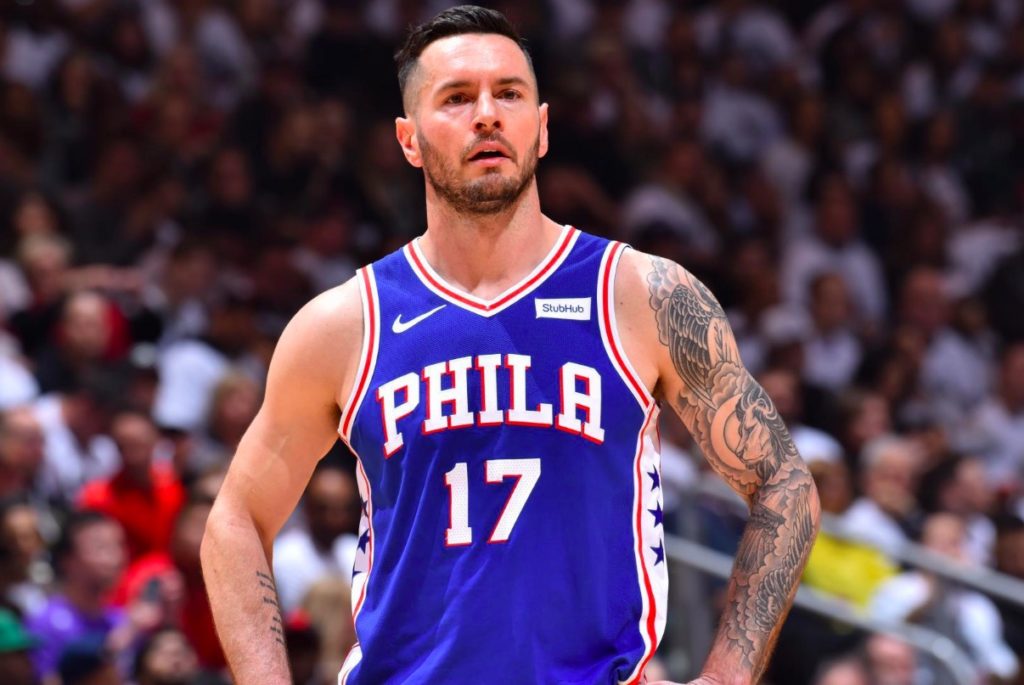 Finally, in the 2018-2019 season, Redick reached a personal best 18.1 point average per game, proving that meticulous hard work can eventually pay off. JJ's performance in the early years of his career could have easily dropped him out of the league entirely. But instead, his steady improvement has allowed him to take on bigger roles. From a compensation standpoint, Redick is set to surpass the $100 million total salary mark during the upcoming 2019-2020 season.
Paul Millsap
It's amazing what a change of scenery can do for a player. When Millsap was selected with the 47th overall pick in the 2006 draft, he wasn't expected to do much. Playing behind Carlos Boozer in Utah, he didn't get too much playing time. When he finally left the team in 2013 to join the Atlanta Hawks, he finally got the opportunity he had been waiting for.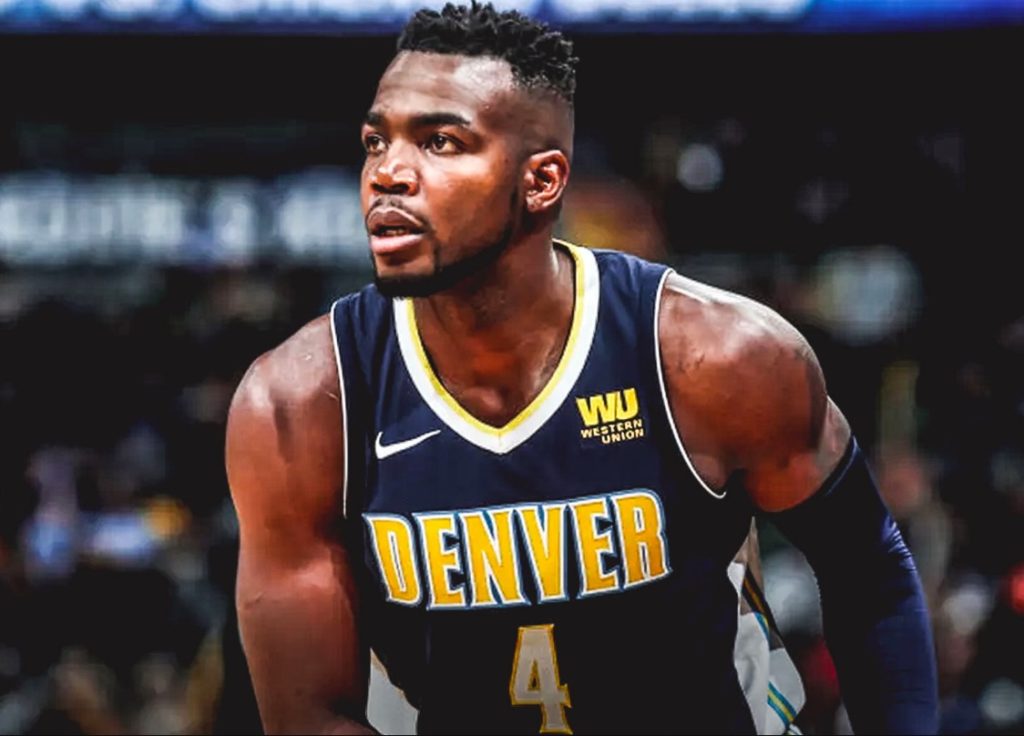 Suddenly, Millsap was a key player in a rising contender. He was tasked with taking more outside shots and creating plays for his teammates. The results didn't take long to follow, as the Hawks won at least 48 games in two of his four seasons with the team, leading to Millsap making his first ever All-Star appearance. Now the highest paid member of the Denver Nuggets, Millsap's play and veteran leadership have helped the Nuggets climb from being out of the postseason picture to the number two overall seed in the 2018-2019 playoffs.
Kemba Walker
Walker has ascended to superstardom, through a combination of god-given talent and a lot of hard work. In his first four seasons in the league, he shot a paltry 31.8 percent from three-point range. He was also taking a lot of shots with 1,165 attempts from beyond the arc during that time frame. Despite his struggles, his scoring ability always kept him averaging double digits each game.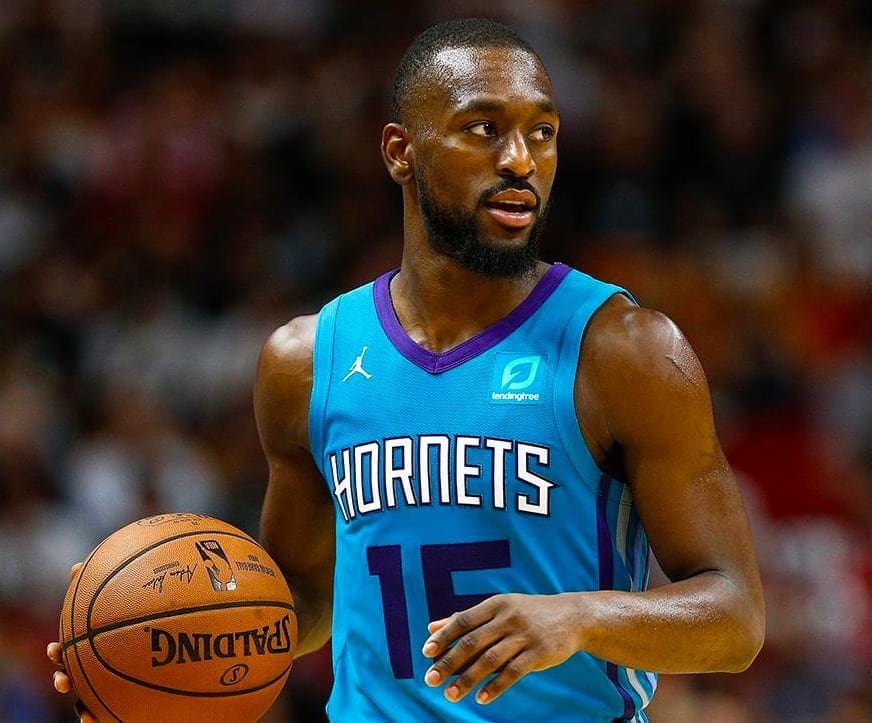 Still, in order to become great, he knew he had to make some adjustments. So he worked hard on fixing his weaknesses. After making changes to the form of his shot, his three-point percentage jumped to a 37.7 average in the next four years of his career. That change alone has allowed him to keep defenses honest, enabling him to take his game all the way to becoming an NBA All-Star.