---
Cristiano Ronaldo Dos Santos Aveiro is a Portuguese professional soccer player. He started his career at Sporting CP, moved to Manchester United in 2003, Real Madrid in 2009, and at present, he plays as a forward for Juventus. He is touted by soccer fans as one of the best players of all time. He has won five Ballons d'Or, four European Golden Shoes, and 29 trophies in his career so far. His biggest rival is Lionel Messi, Barcelona's captain.
Cristiano Ronaldo was born February 5th, 1985, the youngest son of Maria Dolores, a cook, and Jose Dinis Aveiro, a gardener. As a child, he experienced the hardships that came with being born into poverty, but he was a hard-working kid that always reminded his father that someday poverty will be a thing of the past. Sadly, his father was an alcoholic, and he passed away from alcohol-related problems in 2005. The incident devastated Cristiano he swore never to partake of alcohol. The following are some facts you may have not known about him.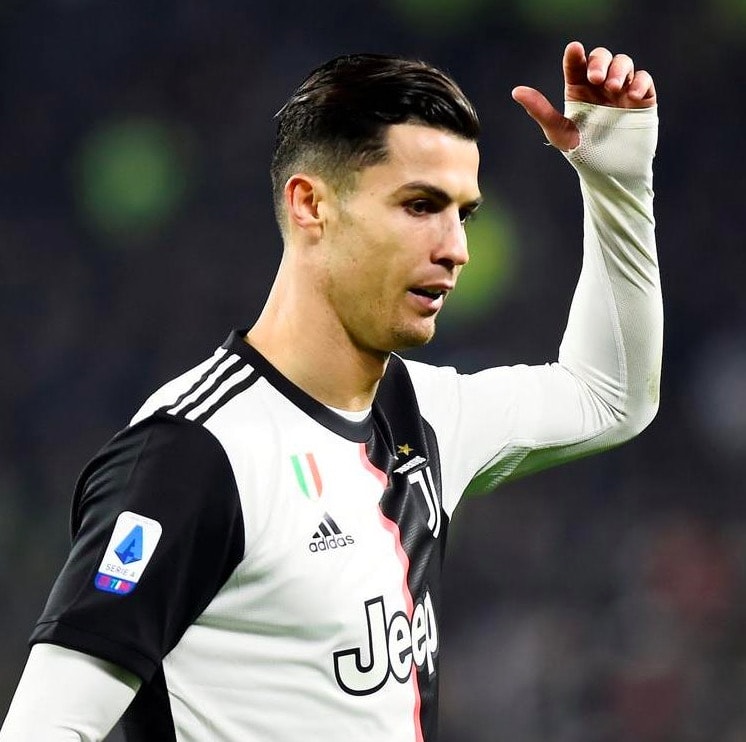 He got expelled from school at 14
Soccer fans know that Cristiano can be extremely emotional in the field, particularly when he's tackled. But it seems that his tendency to react strongly to perceived injustice started quite early. When he was 14, allegedly a teacher disrespected him, and Cristiano hurled a chair at the teacher. It got him suspended from school.
He's named after an American president
The late Ronald Reagan had a successful career in Hollywood before he joined politics. Apparently, Cristiano's father, Jose Aveiro, was a big fan of Ronald Reagan the actor. But when he transitioned into politics, Jose never stopped liking him, and he actually named his son after the US president.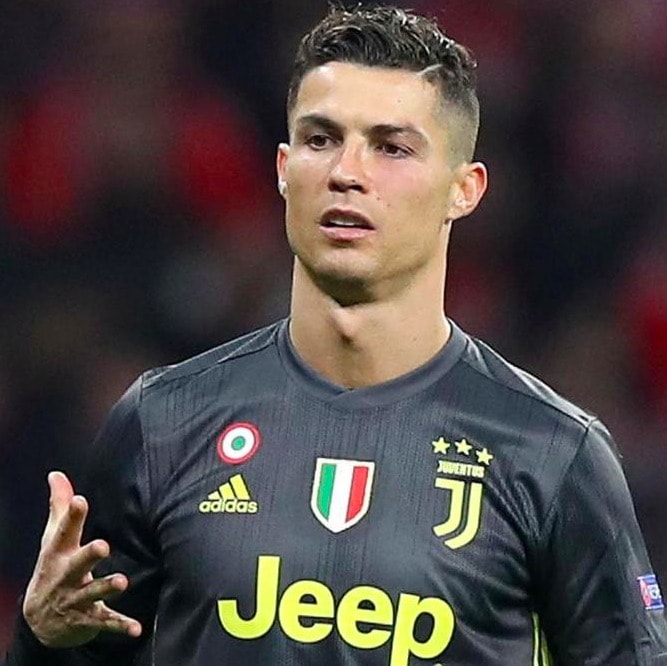 He had a heart problem
As a 15-year-old, Cristiano developed a heart problem, and he was not so sure about his soccer career anymore. But then he underwent an operation and he became well again. Cristiano has not suffered any major health problem since.
He has the biggest following on Instagram
Instagram is a social media app for sharing images and videos. Cristiano Ronaldo is the most followed Instagram user, with upwards of 190 million followers. He regularly posts photos and videos of his workouts and other activities. His success on social media is not down to his effort alone. He has a team that manages his social media accounts.
Liverpool wanted him in 2003
Cristiano's 2003 move from Sporting Lisbon to Manchester United attracted the biggest fee ever for a teenager and made him the first Portuguese to play for Manchester United. Around the same time, Liverpool had wanted to sign him, but ultimately Manchester United offered the best deal. He went on to become an Old Trafford legend before his 2009 transfer to Real Madrid at a mind-bending $104 million fee.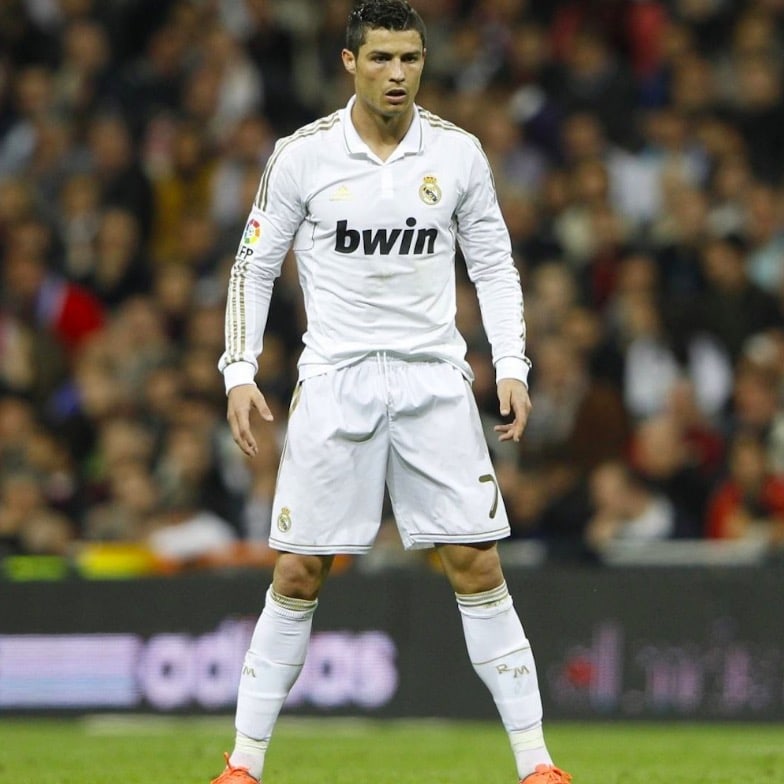 He does not have tattoos
If you look at most athletes, you will usually notice a tattoo here or there. For the record, there's nothing wrong with having tattoos. But Cristiano Ronaldo decided against it for what seems to be both personal and not-so-personal reasons. The not-so-personal reason for not getting tattoos is that it allows him to donate blood on the regular.
His childhood friend made him a huge favor
Albert Fantrau was Cristiano's best friend in their childhood. They were both talented players. Their coach had one opening for a scholarship in a soccer academy and said he'd give it to the kid that scored the most goals in the next match. So, toward the end of the game, Cristiano and Albert had tied up, and suddenly Albert had a chance to score, but he passed up the ball to Cristiano, who scored and won the scholarship. Frantau explained that he thought Cristiano was a better player than he was.